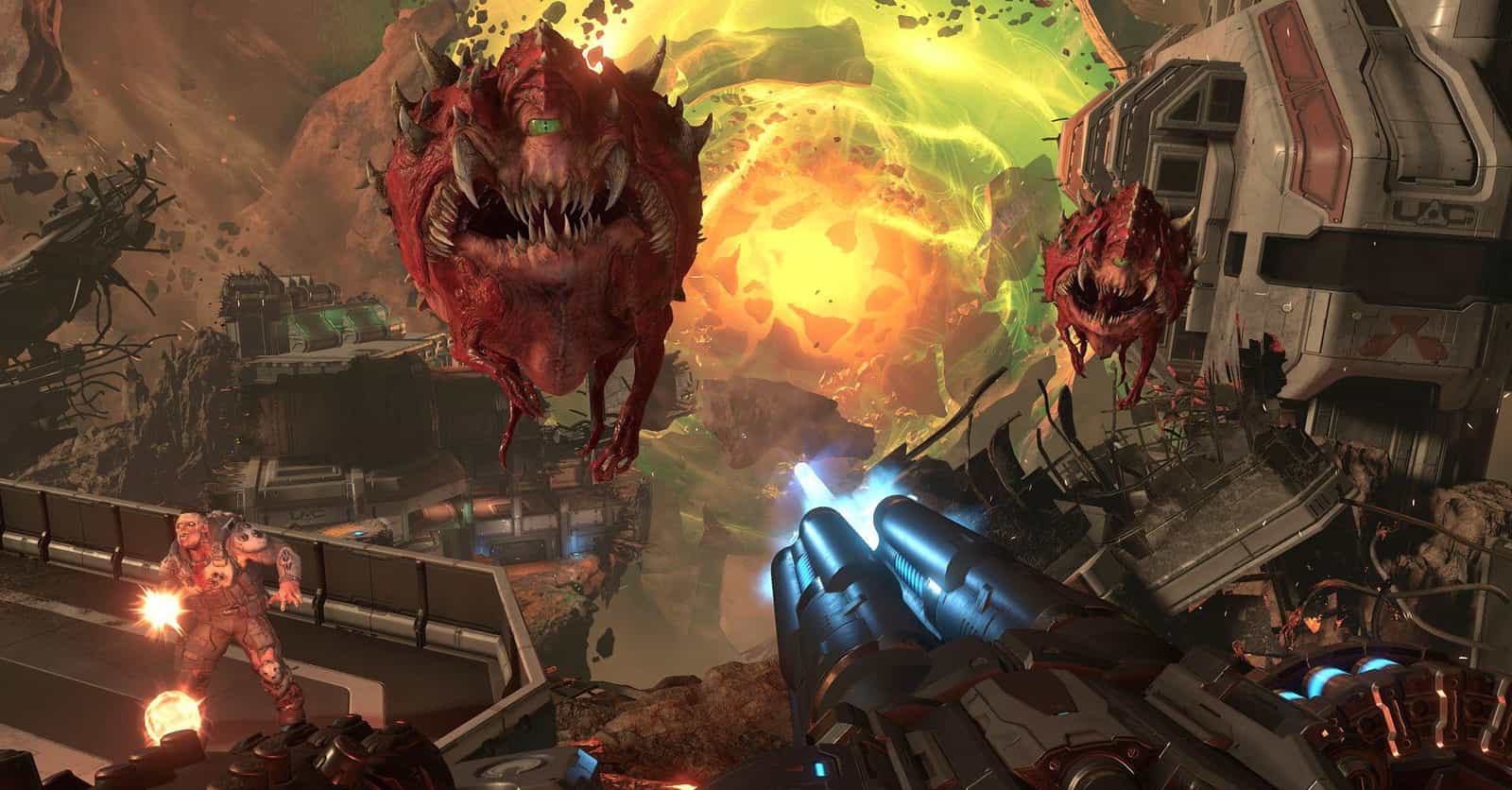 Photo: Doom Eternal / id Software
The Best 'Doom Eternal' Streamers To Follow On Twitch
Help shape these rankings by voting on this list of The Best 'Doom Eternal' Streamers To Follow On Twitch
Whether you need some in-game tips or just want to take a break between battles, check out the best Doom Eternal Twitch channels. As one of the most anticipated releases of 2020, gamers have anxiously been waiting for the next installment of the Doom series since 2016. Fortunately, Doom Eternal is a stunningly-realized first-person shooter where you're once again battling the demonic forces of Hell. With numerous weapons at your disposal, you can dispatch enemies in more ways than ever before, and with incredible graphics, you'll really feel like you're there in the heat of battle. 
Looking for some gameplay tips? Want to watch some classic multiplayer matches? Looking to see which weapons are the best? There are tons of new and veteran Twitch streamers who have hopped on board the Doom train and are streaming some pretty amazing videos. From established gamers like MOONMOON and Destiny to people just dipping their toes in the Twitch realm, there are all kinds of streamers on this list. You may even find your new favorite channel by going directly to their pages and watching them play. 
Who do you think has the best tips and tricks? Vote up your favorite Doom Eternal Twitch streamers below. 
---