Holidays

The Best Dr. Seuss' The Grinch Movie Quotes

229 votes
73 voters
4.2k views
20 items
These Dr. Seuss' The Grinch quotes are from Illumination Entertainment's (Despicable Me and The Secret Life of Pets) take on Dr. Seuss' classic How the Grinch Stole Christmas. Scott Mosier and Yarrow Cheney worked together to direct this film with a screen play written by Michael LeSieur and Tommy Swerdlow. Dr. Seuss' The Grinch opened theatrically November 9, 2018 and as you can imagine, it's full of comical quotes and heart-warming moments. What's your favorite?
In Dr. Seuss' The Grinch, the Grinch's (Benedict Cumberbatch) hatred of Christmas for the past 53 years causes him to have a revelation on how to ease his pain. He'll dress as Santa Claus himself and steal Christmas from the residents of Whoville. While ruining Christmas for everyone, he meets Cindy-Lou Who (Della Saba), who is sure he's the real Santa. With her love she slowly changes the Grinch's feeling towards Christmas.
Do you have a favorite quote from The Grinch? Vote up the most memorable Grinch quotes that made your heart grow three times.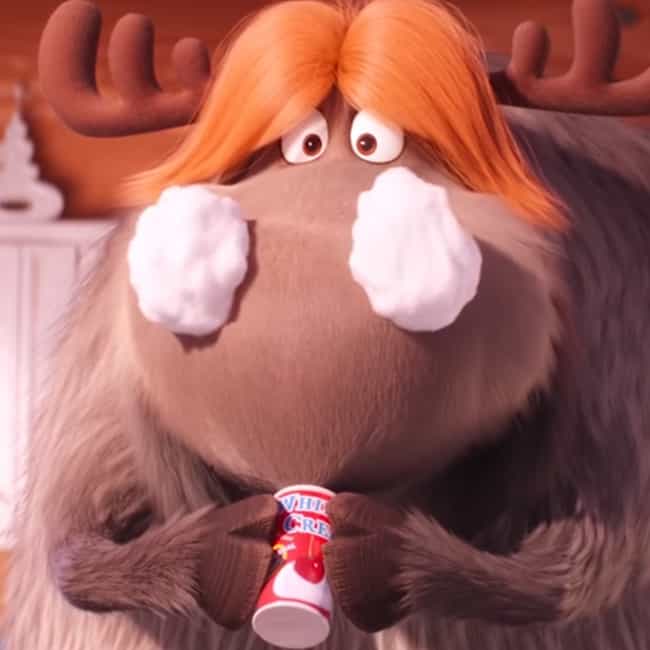 Grinch: Fred. What are you doing?
[Fred is shooting whipping cream into his mouth till it comes out his nostrils]
Grinch: Oookay.


Does this make your heart grow?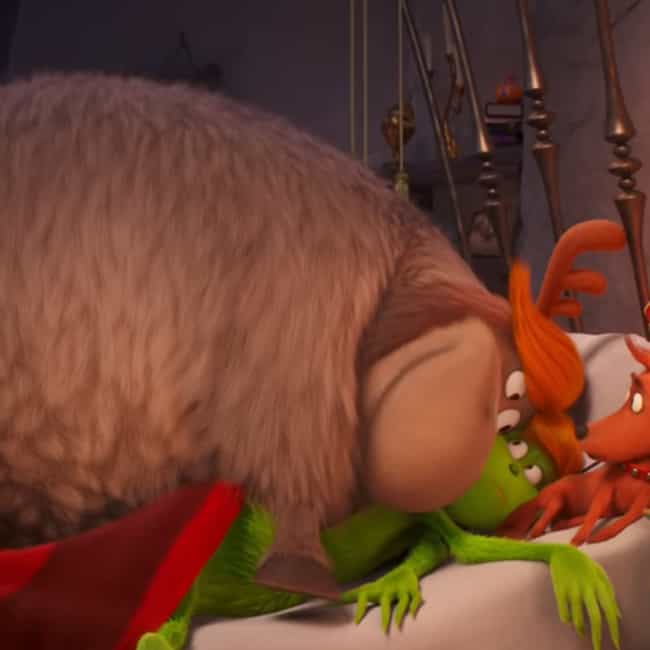 [The Grinch isn't being fooled by Max's puppy dog eyes]
Grinch: Max, you know the rules. You sleep in your bed, and I sleep in…
[Fred is doing puppy dog eyes]
Grinch: Max, did you teach him puppy eyes?
[they both convince Grinch to let them up]
Grinch: [defeated] Fine.
Fred jumps up and there's barely enough room for the Grinch]

Does this make your heart grow?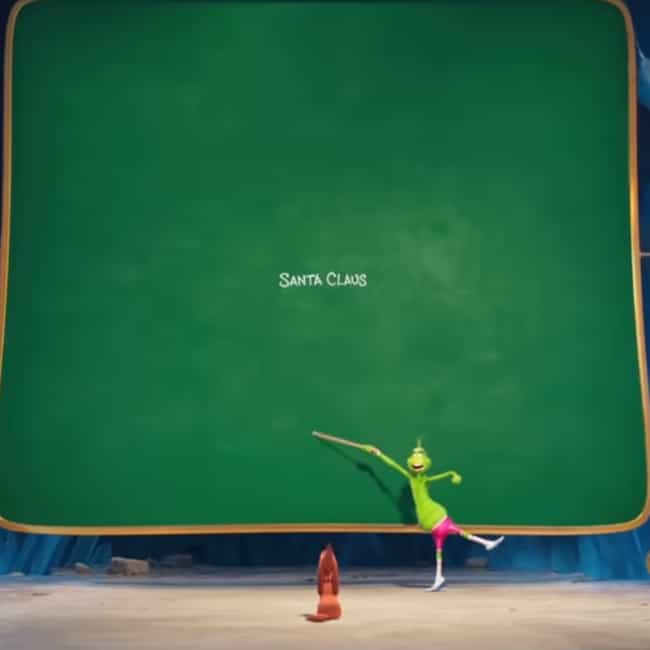 Grinch: For fifty-three years, Christmas has brought me nothing but misery. I know just what to do. I become Santa Clause to steal their Christmas. If he could deliver it one night, then I can steal it. What's Santa have that I don't?
[Max lets out a few barks]
Grinch: That's hurtful.


Does this make your heart grow?