Entertainment
The Greatest Dr. Zoidberg Quotes From Futurama

402 votes
64 voters
2.9k views
26 items
Despite the fact that he's perpetually broke and smells like garbage, Dr. Zoidberg is still a fan favorite on Futurama and delivers some of the show's best lines that'll have you in stitches. It's time to stop asking "why not Zoidberg?" and finally rank the funniest quotes from Planet Express's resident doctor. Here are the best Dr. Zoidberg quotes of all time, ranked by your votes.
Although he's portrayed as being incompetent, Zoidberg still carries himself like he's a world class doctor, with lines like: "I don't like the looks of this doctor. I bet I've lost more patients than he's treated." When it comes to the most popular Zoidberg quote, the one that first comes to mind is, "your music is bad and you should feel bad!"
Vote up your favorite Dr. Zoidberg quotes below, no matter what episode or season they are from. They don't necessarily have to be funny Zoidberg quotes, since he has some sentimental moments on the show.
Clamps: Hey, scuttle on home. Dis ain't none of your business, slick.
Zoidberg: My name isn't Slick, it's Zoidberg. JOHN (beep)ing ZOIDBERG!

Love this quote?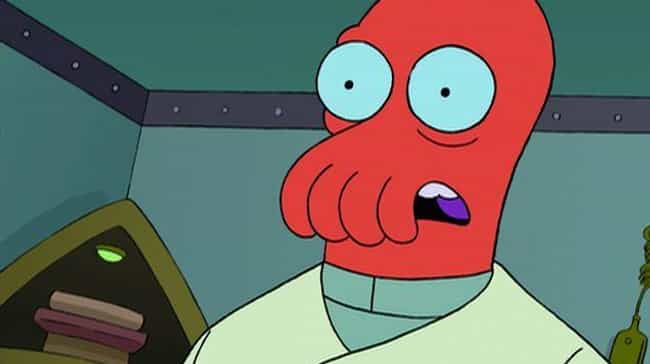 Dr. Zoidberg: [voice-over] As the candy hearts poured into the fiery quasar, a wondrous thing happened, why not. They vaporized into a mystical love radiation that spread across the universe, destroying many, many planets, including two gangster planets and a cowboy world. But one planet was exactly the right distance to see the romantic rays but not be destroyed by them: Earth. So all over the world couples stood together in joy. And me, Zoidberg. And no one could have been happier unless it would have also been Valentine's Day. What? It was? Hooray!

Love this quote?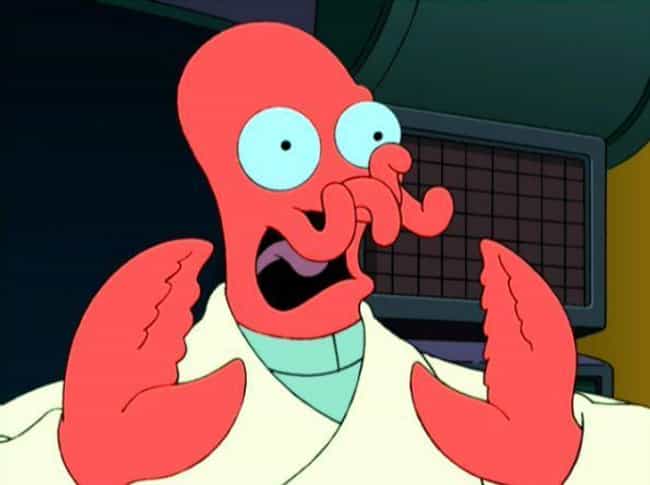 Hedonismbot: Less reality, more fantasy. Resume the opera!
Fry: But I can't play anymore!
Zoidberg: Yes you can! The music was in your heart, not your hands!
[Fry begins playing off-key and the audience starts booing.]
Zoidberg: Your music is bad and you should feel bad!

Love this quote?