Anime Underground
The 25+ Best Dragon Ball Quotes

77 votes
19 voters
25 items
Before DBZ had us captivated, Dragon Ball was cracking us up and providing us with some amazing action. Since it's such a great series, let's examine the best Dragon Ball quotes from the original series. This includes funny Dragon Ball quotes, as well as more serious quotes from this groundbreaking anime.
Given that Kid Goku was constantly getting naked and Master Roshi is a massive pervert, there are so many funny quotes from Dragon Ball. Bulma was also a very funny character in the series, often playing antagonist to Roshi and Kid Goku. Other quotes from Dragon Ball come from background characters like Oolong and Turtle.
What is your favorite quote from the original Dragon Ball? Vote up the quotes below that really stood out to you, and downvote any you don't really care for.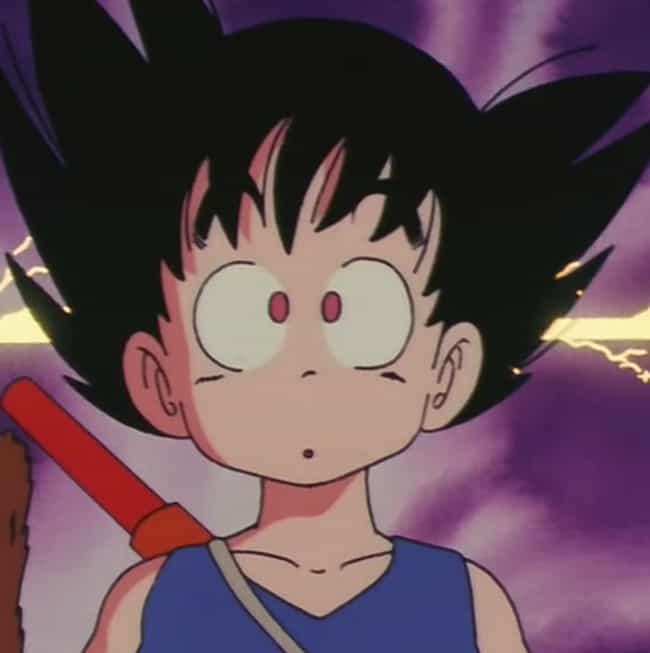 "Uh... what's a bath?"
-Goku

Love this Dragon Ball quote?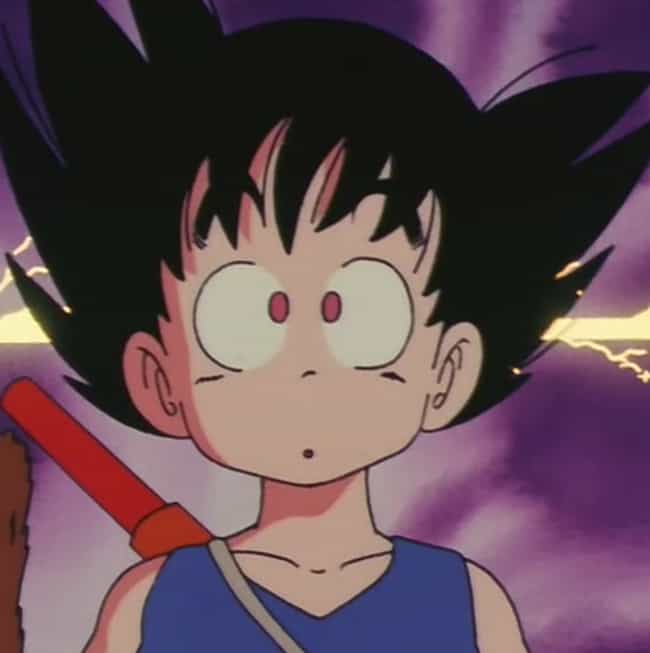 I Wish My Grandpa Could See Me Now!
"Ah, wow! I wish my grandpa could see me now! Hold on, Bulma! I'm coming! What's going on in here? What's wrong?"
-Goku

Love this Dragon Ball quote?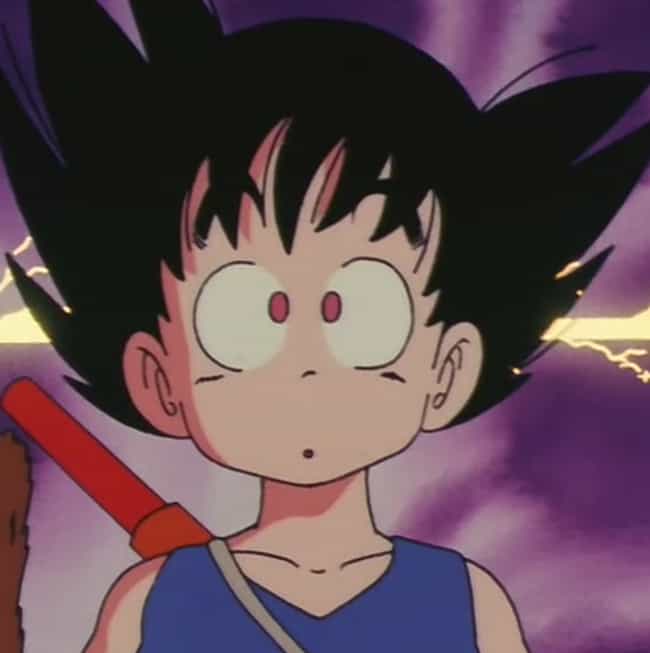 "Hey! It looks like now is a good time to do a little tail fishing!"
-Goku

Love this Dragon Ball quote?