Music
The Best DragonForce Albums of All Time

Updated June 1, 2018
920 votes
275 voters
5.9k views
7 items
List Rules This list includes studio albums only, so if you add an album make sure it's a proper studio release.
List of the best DragonForce albums, including pictures of the album covers when available. This DragonForce discography is ranked from best to worst, so the top DragonForce albums can be found at the top of the list. To make it easy for you, we haven't included DragonForce singles, EPs, or compilations, so everything you see here should only be studio albums. If you think the greatest DragonForce album isn't high enough on the list, then be sure to vote for it so it receives the credit it deserves. Make sure you don't just vote for critically acclaimed albums; if you have a favorite DragonForce album, then vote it up, even if it's not necessarily the most popular.
If you want to know, "What is the Best DragonForce album of all time?" or "What are the top DragonForce albums?" then this list will answer your questions. DragonForce have released a series of great albums throughout their career, complete with driving guitar solos and some wild sounds. This list contains albums like Inhuman Rampage and Ultra Beatdown.
This list of popular DragonForce albums has been voted on by music fans around the world, so the order of this list isn't just one person's opinion.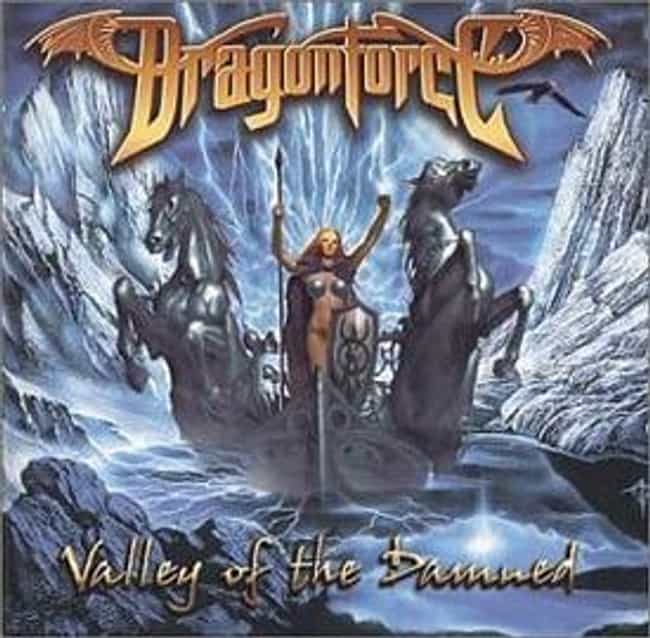 Release Date: 2003
Artist: DragonForce
Tracks: Black Winter Night, Revelations, Heart of a Dragon, + more
Genres (Music): Power metal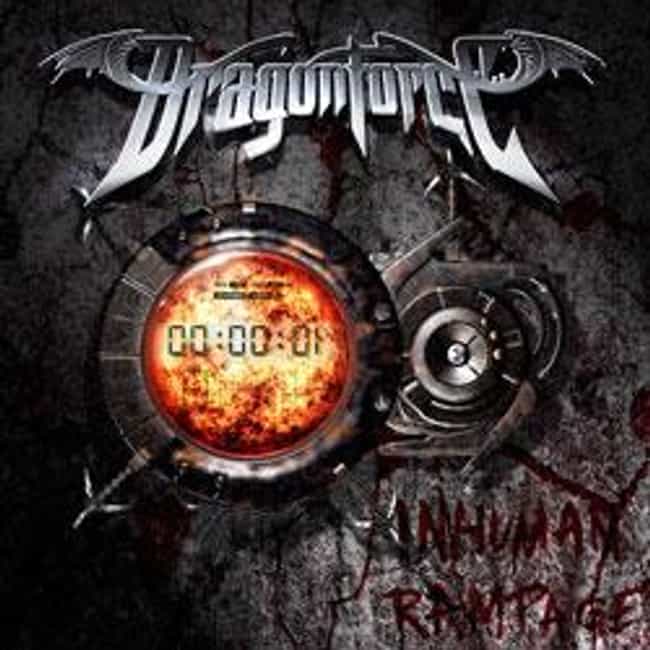 Release Date: 2005
Artist: DragonForce
Tracks: Storming the Burning Fields, Through the Fire and Flames, Trail of Broken Hearts, + more
Genres (Music): Progressive metal, Speed metal, Power metal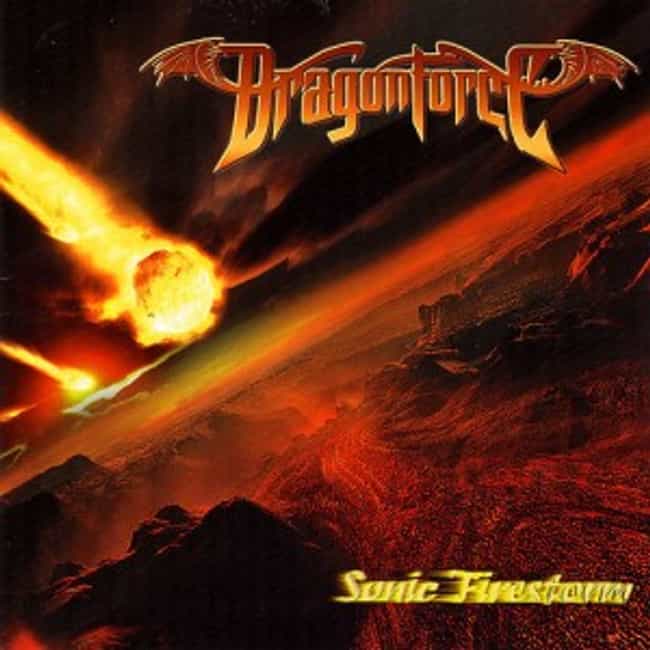 Release Date: 2004
Artist: DragonForce
Tracks: My Spirit Will Go On, Above the Winter Moonlight, Once in a Lifetime, + more
Genres (Music): Speed metal, Power metal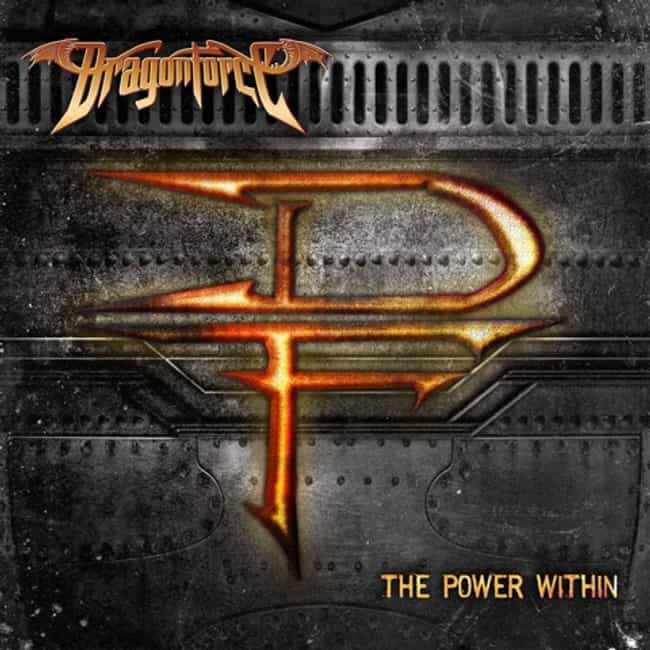 Release Date: 2012
Artist: DragonForce
Tracks: Seasons (acoustic version), Die by the Sword, Wings of Liberty, + more
Genres (Music): Progressive metal, Power metal