Hip-Hop Albums

The Best Drake Albums of All Time
884 votes
293 voters
2.1k views
5 items
List Rules This list includes studio albums only, so if you add an album make sure it's a proper studio release.
Drake is one of the greatest rappers of all time and easily one of the best artists today. Here's a list of the best Drake albums, including pictures of the album covers when available. This Drake discography is ranked from best to worst, so the top Drake albums can be found at the top of the list. To make it easy for you, we haven't included Drake singles, EPs, or compilations, so everything you see here should only be studio albums.
If you think the greatest Drake album isn't high enough on the list, then be sure to vote for it so it receives the credit it deserves. Make sure you don't just vote for critically acclaimed albums; if you have a favorite Drake album, then vote it up, even if it's not necessarily the most popular. If you want to know, "What is the Best Drake album of all time?" or "What are the top Drake albums?" then this list will answer your questions.
This list below has everything from Take Care to Views.
This list of popular Drake CDs has been voted on by music fans around the world, so the order of this list isn't just one person's opinion. You may copy this factual list to build your own just like it, re-rank it to fit your views, then publish it to share it on Facebook, Twitter or any other social networks you use on a regular basis.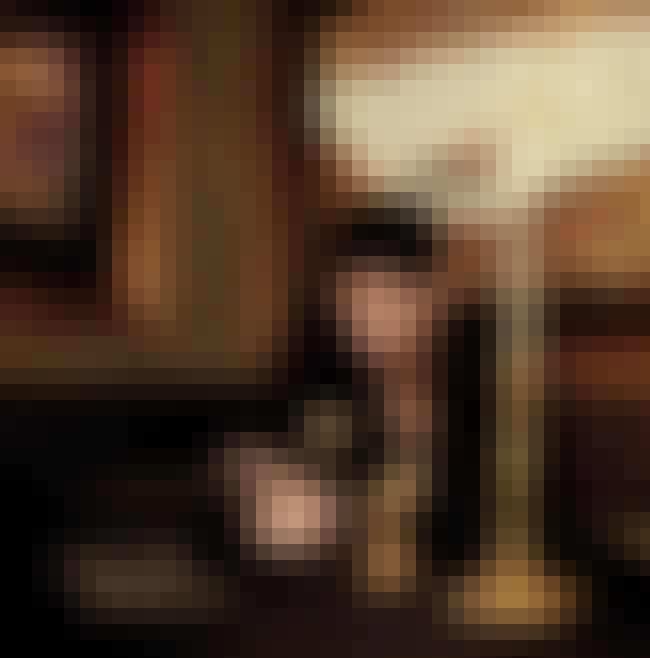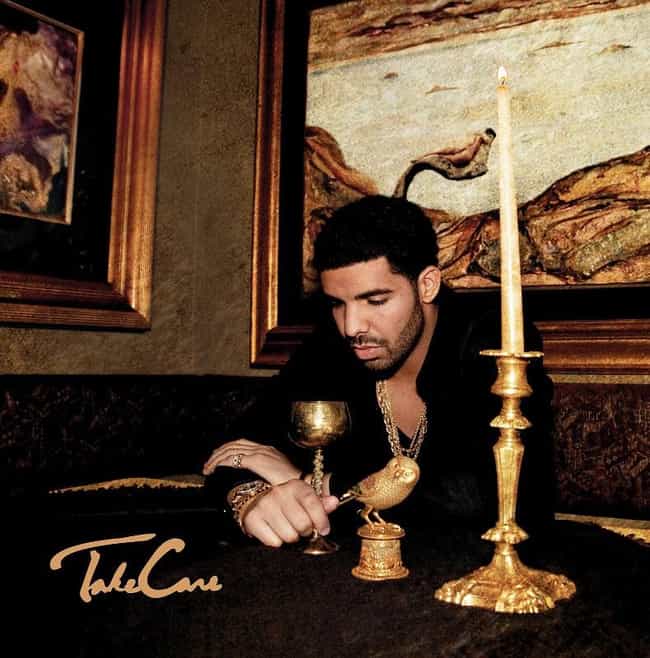 1. Over My Dead Body
2. Shot for Me
3. Headlines
4. Crew Love (feat. The Weeknd)
5. Take Care (feat. Rihanna)
6. Marvins Room
7. Buried Alive Interlude (feat. Kendrick Lamar)
8. Under Ground Kings
9. We'll Be Fine (feat. Birdman)
10. Make Me Proud (feat. Nicki Minaj)
11. Lord Knows (feat. Rick Ross)
12. Cameras / Good Ones Go Interlude
13. Doing It Wrong
14. The Real Her (feat. Lil Wayne & Andree 3000)
15. Look What You've Done
16. HYFR (Hell Ya F*cking Right) (feat. Lil Wayne)
17. Practice
18. The Ride
Artist: Drake
Release Date: 2011


Agree or disagree?
see more on Take Care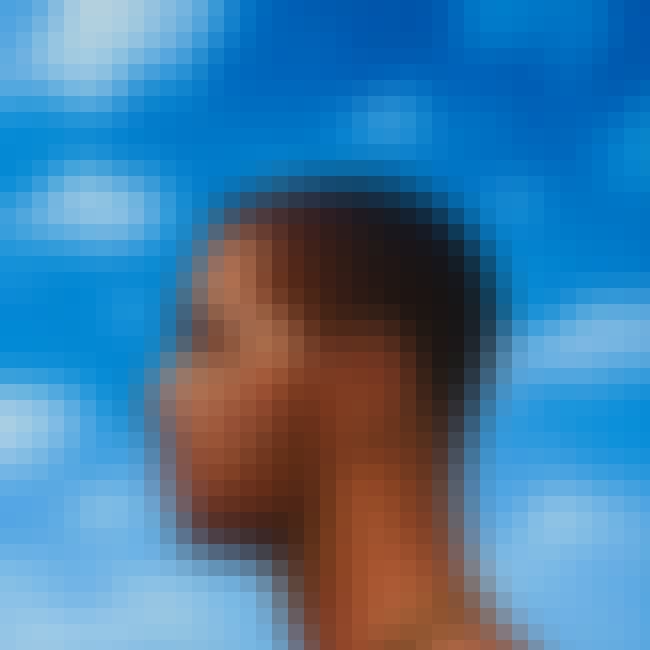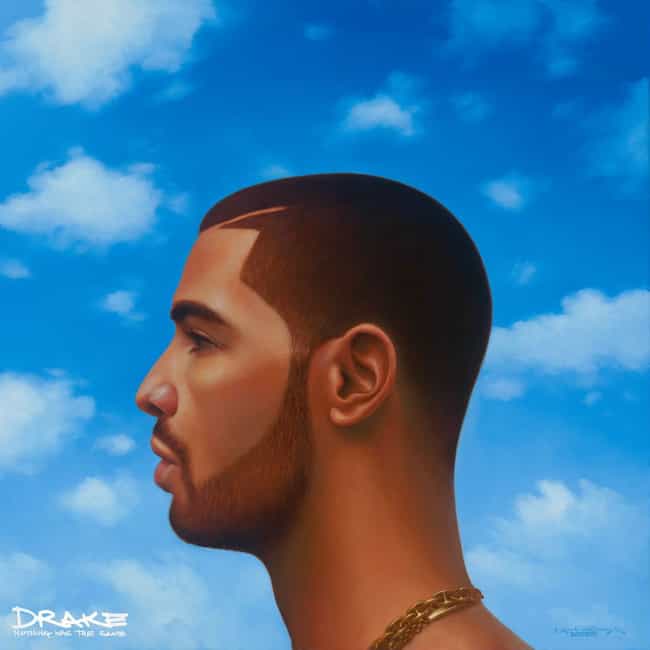 1. Tuscan Leather
2. Furthest Thing
3. Started from the Bottom
4. Wu-Tang Forever
5. Own It
6. Worst Behavior
7. From Time (feat. Jhene Aiko)
8. Hold On, We're Going Home
9. Connect
10. The Language
11. 305 to My City (feat. Detail)
12. Too Much (feat. Sampha)
13. Pound Cake / Paris Morton Music 2 (feat. Jay-Z)
14. Come Thru
15. All Me (feat. 2 Chainz & Big Sean)
Artist: Drake
Release Date: 2013


Agree or disagree?
see more on Nothing Was the Same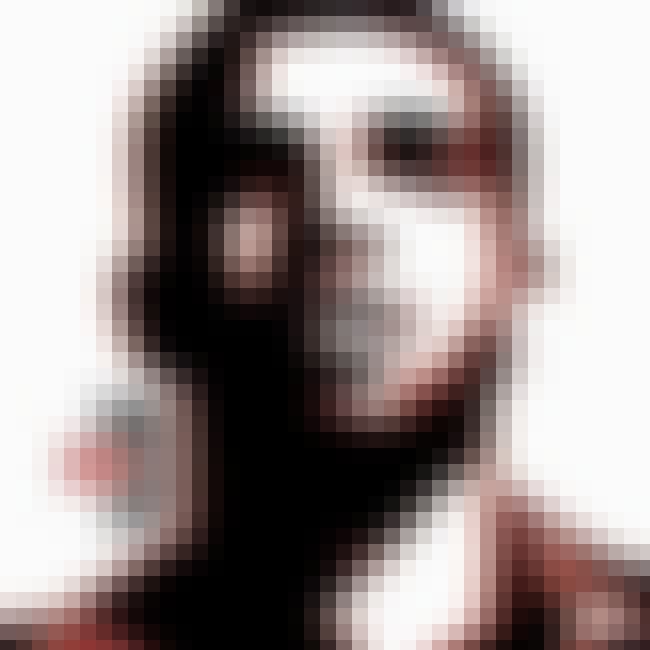 1. Fireworks (feat. Alicia Keys)
2. Karaoke
3. The Resistance
4. Over
5. Show Me a Good Time
6. Up All Night (feat. Nicki Minaj)
7. Fancy (feat. T.I. and Swizz Beatz)
8. Shut It Down (feat. The-Dream)
9. Unforgettable (feat. Young Jeezy)
10. Light Up (feat. Jay-Z)
11. Miss Me (feat. Lil Wayne)
12. Cece's Interlude
13. Find Your Love
14. Thank Me Now
Artist: Drake
Release Date: 2010

Agree or disagree?
see more on Thank Me Later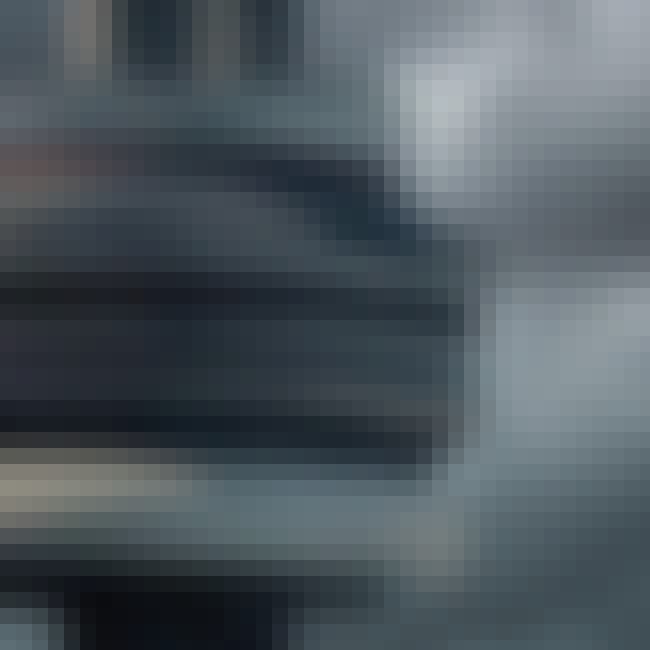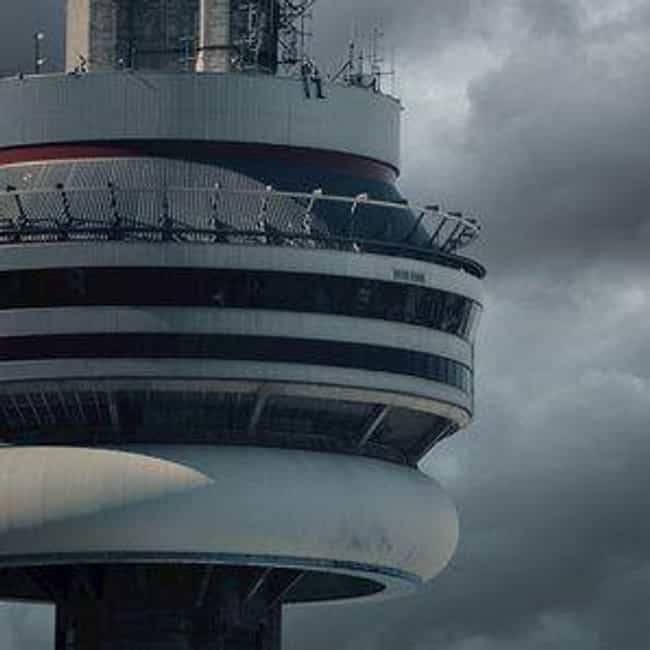 1. Keep the Family Close
2. 9
3. U With Me?
4. Feel No Ways
5. Hype
6. Weston Road Flows
7. Redemption
8. With You (feat. PartyNextDoor)
9. Faithful (feat. Pimp C and DVSN)
10. Still Here
11. Controlla
12. One Dance (feat. Wizkid & Kyla)
13. Grammys (feat. Future)
14. Childs Play
15. Pop Style
16. Too Good (feat. Rihanna)
17. Summers Over Interlude
18. Fire & Desire
19. Views
20. Hotline Bling
Artist: Drake
Release Date: 2016


Agree or disagree?