Anime Underground
The 20 Best Drama Anime of All Time

1.9k votes
607 voters
12.7k views
20 items
Drama is a great genre because it contains some of the best character development that anime has to offer. The characters in drama anime deal with thorny love problems, class issues, mental and physical health issues, grief, and more. Not content to simply place its characters in these circumstances, drama shows how they respond, and how they change as a result. Things aren't all doom and gloom all the time, however - the best drama anime does have its moments of humor.
With so much wonderful drama anime out there, it's hard to say which is truly the greatest. Among the top contenders are Showa Genroku Shinjuu, a breathtaking generational saga about a man's journey to becoming a master of a dwindling art form. There's also A Silent Voice, a wonderful film about a teenage boy trying to make up for bullying his classmate because she was deaf.
No matter what you're looking for, if you love drama, there's something on this list for you. Vote up your favorites to help guide your fellow fans to their next great watch.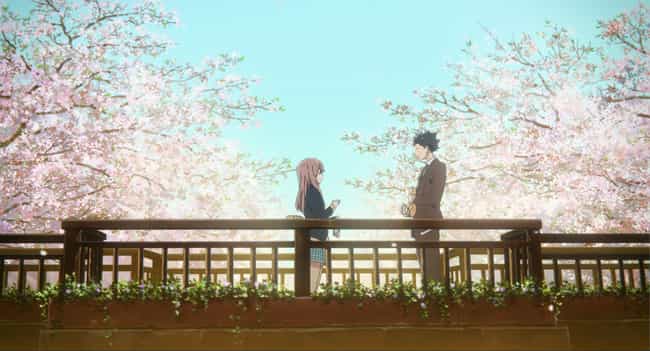 In elementary school, Shouya Ishida used to bully Shouko Nishimiya because she was deaf. Tortured by guilt, Shouya seeks to make it up to Shouko - but is that truly possible?

Is this a great next watch?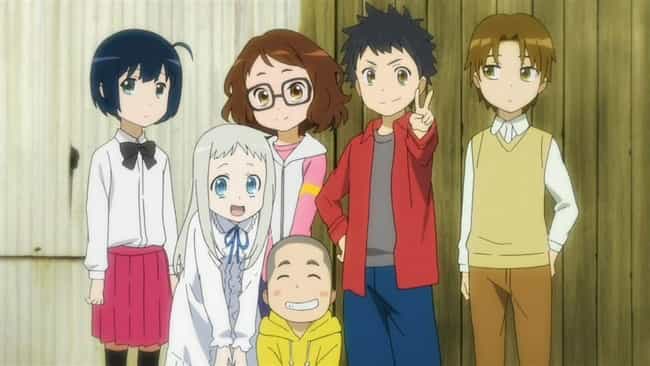 After a little girl named Menma passes away, her friends must try to move on without her. This is easier said than done - but the appearance of her ghost may make things easier.

Is this a great next watch?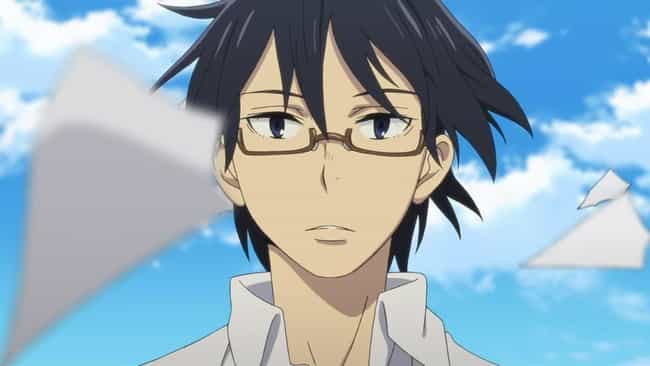 When Satoru Fujinuma was a child, a girl in his class named Kayo Hinazuki disappeared. As an adult, he possesses the ability to jump backward in time. Can he use this power to save Kayo?

Is this a great next watch?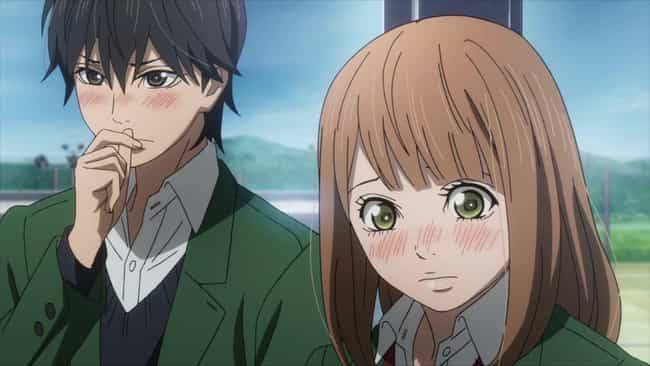 When Naho Takemiya starts receiving letters from her future self with instructions for how to save her friend Kakeru, she doesn't know what to think. But as the events predicted by the letters turn out to be true, she starts to take them seriously - but is it possible to save another person from themselves?

Is this a great next watch?