musicians

The Best Dressed Rappers

29.9k votes
3.6k voters
348.5k views
27 items
Follow
List Rules Vote for the most stylish hip-hop artists
The best dressed rappers are the top names in rap and his hop music who are consistently looking sharp when they're on the red carpet, being photographed for magazines or performing in their videos. These rappers are rich and famous, but also have some of the best style in all of music today. Just like each of these rappers has their own unique sense of style, we're all entitled to our own opinion of which rapper is the best dressed of them all. Vote for the rapper's style you like best or add that rapper below!
While his style is not for everyone, according to Complex magazine, Kanye West leads all other rappers on the best dressed list. The publication, in conjunction with Nah Right, put 64 of the most dapper rappers through a bracket-style competition to determine which was the most stylish. Defeating several other very chic rappers along the way, Kanye West was victorious.
Like Kanye, many of the other elite rappers among the best dressed don't just make great rap songs, but also make their own clothing with clothing lines nearly as successful as their music. Jay-Z's Rocawear and Diddy's Sean John are two of the most well known clothing lines and wildly successful as fans of both rappers get the chance to dress like their favorites by purchasing the clothes designed by their icons.
Who are the best dressed rappers? Mainstream celebrities, rappers included, are constantly under the scrutinizing eyes of paparazzi, critics and fans but these stylish rappers have consistently earned praise for their fabulous fashion choices. It shouldn't be a surprise that these are also some of the
richest rappers
in the world. Wealth, fame and dashing style, sounds like a perfect combination to me. These good looking rappers have their outfit game on lock. Whose looks are your favorite? Vote below!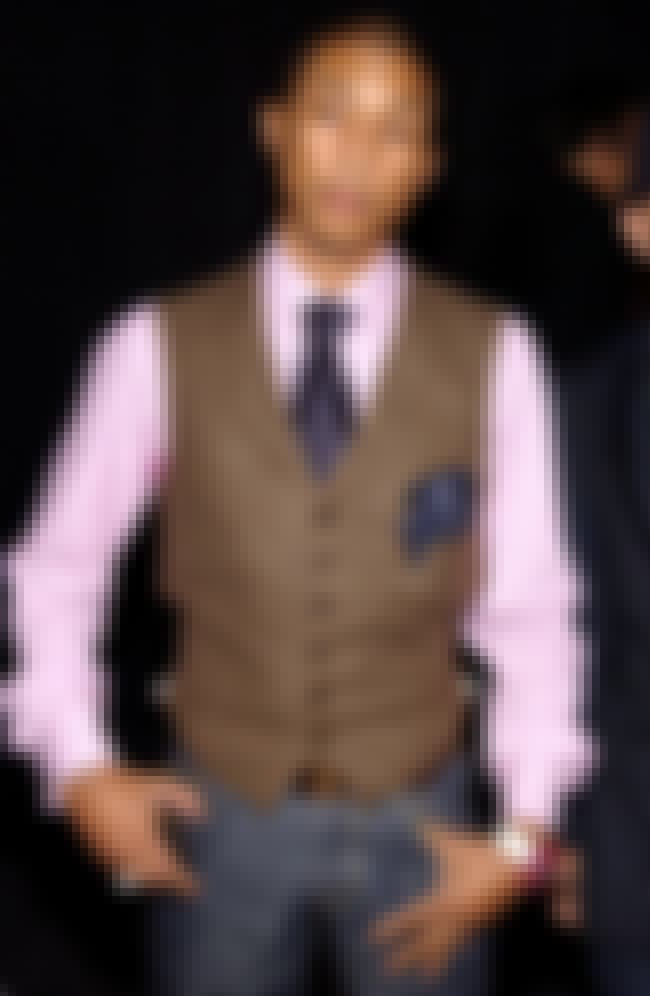 Also Ranked
#33 on Celebrities with the Weirdest Middle Names
#29 on The Best Current Pop Groups/Singers
#30 on Hip Hop Stars You Most Wish You Could Sound Like
#40 on The Best Solo Artists Who Used to Front a Band

Stylish or not?
see more on Pharrell Williams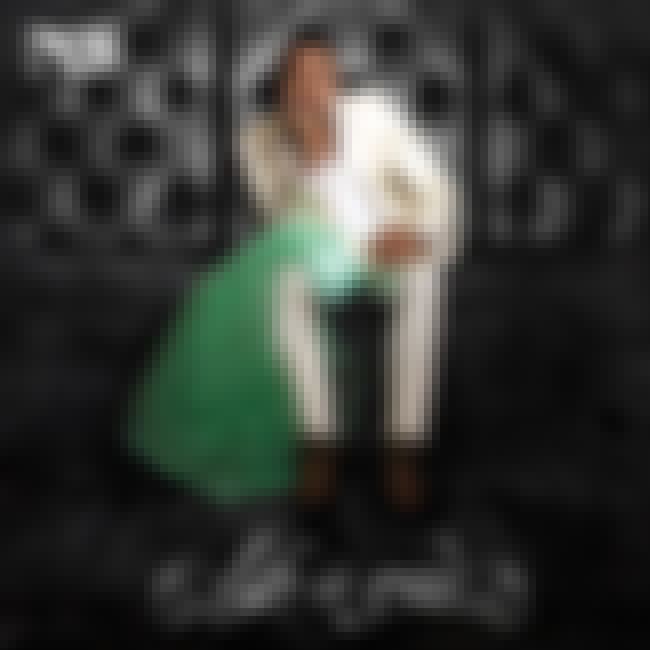 Also Ranked
#2 on The Best Rap Lyricists of All Time
#4 on The Greatest Rappers of All Time
#44 on '90s Greats Making the Best Music Today
#45 on The Best Singers Who Only Need to Go By One Name
Stylish or not?
see more on Nas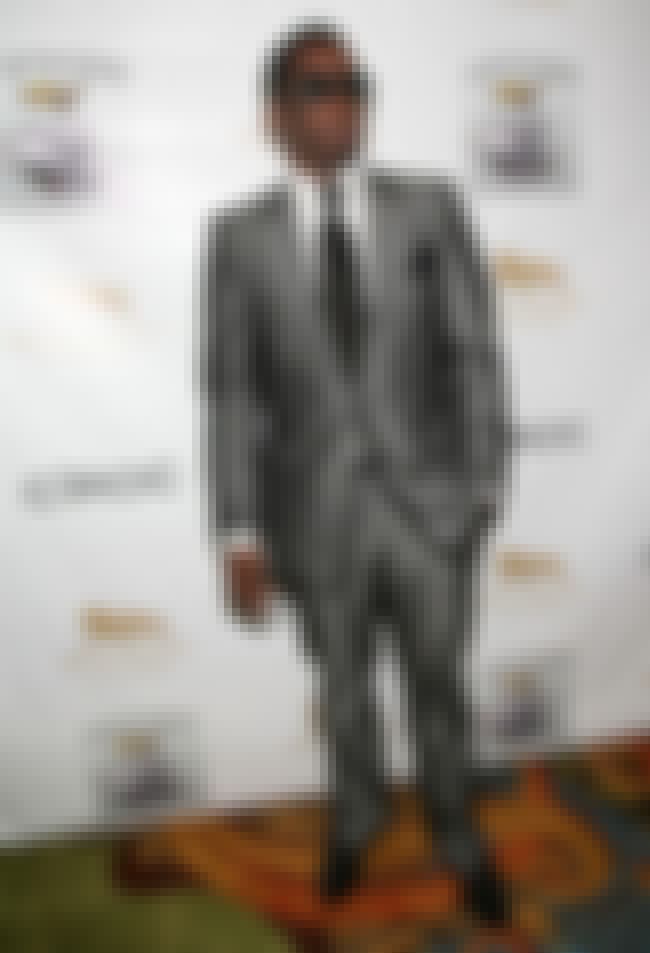 Also Ranked
#62 on The Most Respected Rappers, Ranked
#68 on The Greatest Dancing Singers
#15 on Rappers with the Coolest Post-Rap Careers
#25 on A Definitive Ranking of Rappers as Actors
Stylish or not?
see more on Sean Combs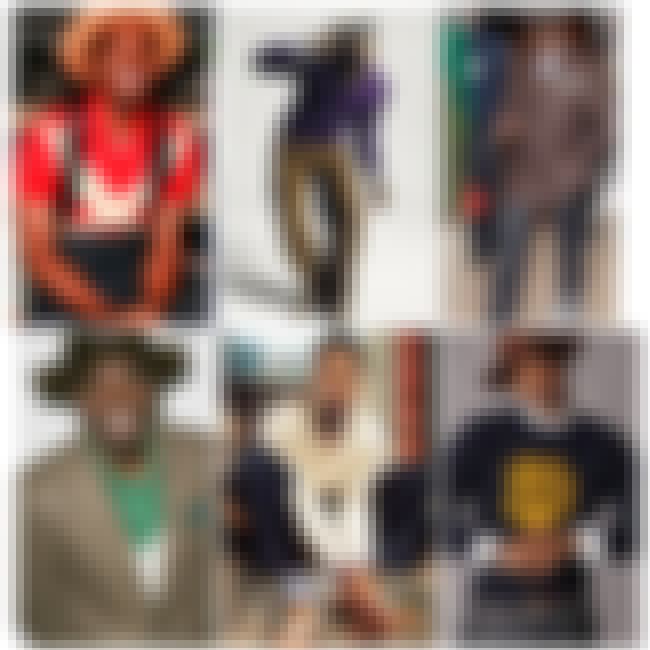 Also Ranked
#7 on The Best Rap Lyricists of All Time
#15 on The Dopest Rappers of the '90s
#13 on Rappers with the Best Voices, Ranked
#20 on Hip Hop Stars You Most Wish You Could Sound Like

Stylish or not?
see more on André 3000