Culture

The Best Driving Roads in the World

236 votes
125 voters
1k views
18 items
Why do people love driving? What makes the best roads so wonderful to drive? Everyone's looking for that one moment - that instant of transcendent non-awareness, that essential loss of existential boundary. To dance with physics, experience the one-ness of non-being, and touch the face of God sideways and on fire. The best driving roads in the world, in the right car and on the right day, are the shortest way to get there, as all car lovers and driving enthusiasts know.
True, the greatest driving roads don't offer many quick ways to get anywhere; if anything, they've got far more twists, turns, and curves than anything made for transportation logically should. And half of them are stuck in the middle of nowhere, going from no place of interest to another. You certainly won't many major US interstates on this list of fun roads to drive.
But that's not the point of the best driving roads. It's not a matter of where you're going, or why. It's a matter of being where you are, right now. Which roads are the best to drive? Which should be on your international driving bucket list?
Take a few minutes to drive the information superhighway and take a look at the picturesque, fun-driving roads on this list. Then hop in the car, hit the pavement, and see what all the fuss is about with these roads and byways for yourself.
Pacific Coast Highway, California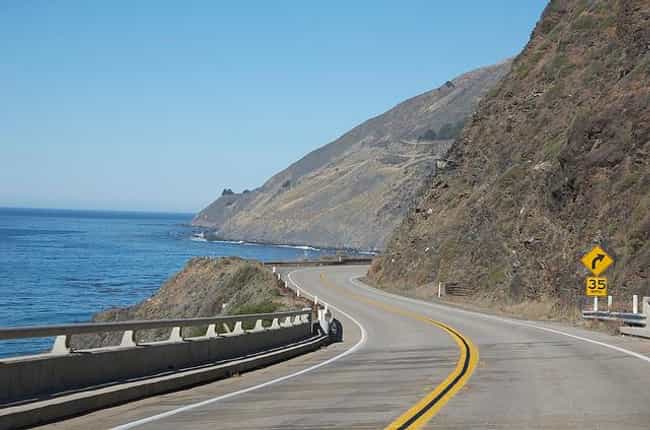 If you haven't heard of the PCH, then you've never seen a single movie made in California. This 515-mile stretch of photo ready perfection follows the Pacific coastline from Los Angeles to San Francisco and features some of the most thrilling twists, turns, drops, and rises in North America.
It's also said to be the most filmed road in the world, having shown up in seemingly every car movie you've ever seen. No American can call themselves a gearhead without driving the PCH at least once.

Agree or disagree?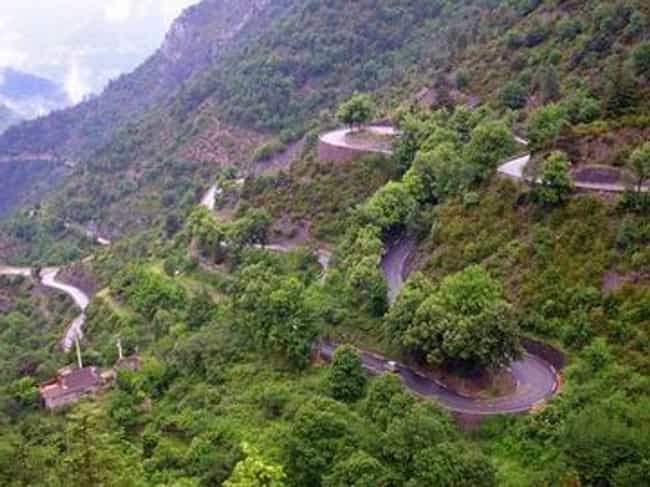 Top Gear
fans will recognize this 30-mile plate of asphalt spaghetti from the 2007 special "World's Best Driving Road." It runs through the Alps from Sospel, Italy to La Bollene, and has featured as a stage on the World Rally Championship tour for over 50 years. It's beautiful, narrow, dangerous, rife with blind corners, and absurdly deadly at night. Still, for those who dare, the Col de Turini may be about as close to driving heaven as Europe has to offer.
Agree or disagree?
Schweizer National Park, Switzerland to Italy
Another road that has been featured on
Top Gear
, this one spans 57 miles from Davos, Switzerland to the Stelvio Pass in Italy. The Schweizer Road features 60 hairpin turns going up and down the mountain pass, and offers plenty of tight, technical sections, as well as places to go flat-out fast. The only downsides: the road is well-known and half of it is in Switzerland, where speeding is a more serious offense.

Agree or disagree?
New Zealand's Southern Alps
Is it any surprise that Middle Earth makes driving fantasies come true? You might recognize these as the Misty Mountains, but they're actually the Southern Alps. That name is a little deceptive, though. They're not the Alps of Italy. They're bigger than the Alps and the Pyrenees combined, and host some of the most beautiful scenery this side of the Undying Lands.
New Zealand's roads are also better than most in America, and are planned and banked almost like a race circuit. Check out the 100-mile stretch down Route 6, from Wanaka to Haast Beach. If the cops ask, just tell them you're on a mission to Mordor.

Agree or disagree?