Coachella

The Best Drugs to Take at Coachella

1.8k votes
345 voters
40.6k views
13 items
List Rules Vote up the best drugs to take in the middle of the desert heat among thousands of fashionable and annoying people.
There are a million Coachella lists out there that tell you which bands to see, what clothes to wear, and even what supplies to pack; NONE of these lists, however, are discussing the one thing every Coachella attendee should be giving copious amounts of thought to packing: drugs.
"But, oh, aren't drugs on the list of things that aren't allowed into the festival?"
Of course they are! Concert promoters can't go around saying "bring drugs or this is gonna suck," but they're thinking it! This list also provides information about what drugs should be used during different performances. After all, not all drugs are created equal - and there are some drugs that should/should not be taken while watching certain bands perform. With all the must-see bands performing at Coachella, this list will help you decide the best drugs to optimize your experience.
Drugs to take at Coachella isn't just a bunch of drugs thrown together on a list, it's a users' guide to bands and drugs that form the complete experience that is the Coachella Music and Art (and drugs) Festival. If you've been to the Indio Polo Fields over the years and done Coachella the right way, make sure to vote for the best drugs to enhance the Coachella experience.
If you're not getting stoned at Coachella, why are you even going? Everyone at Coachella is baked, and you should be too.
Bands to see when you're hiiiiiiiiiiiiiiiiiiiiighhhh:
Any
Band
at
Coachella
.
Also Ranked
#21 on What Is the Best Way to Spend $100?

Is this good for Coachella?
see more on Cannabis
The kids like to call this one "Molly," but you may also know it as ecstasy, X, or that sh*t that makes you want to dance and touch strangers. If you want to groove and see colors and be totally unphased by the sweaty guy whose chest hair keeps touching you, this is the drug to take.
Bands to watch when you're all "Whoa, how many fingers do I have?"

Carnage
Beck
Netsky
Shlohmo
The Magician

Is this good for Coachella?
see more on MDMA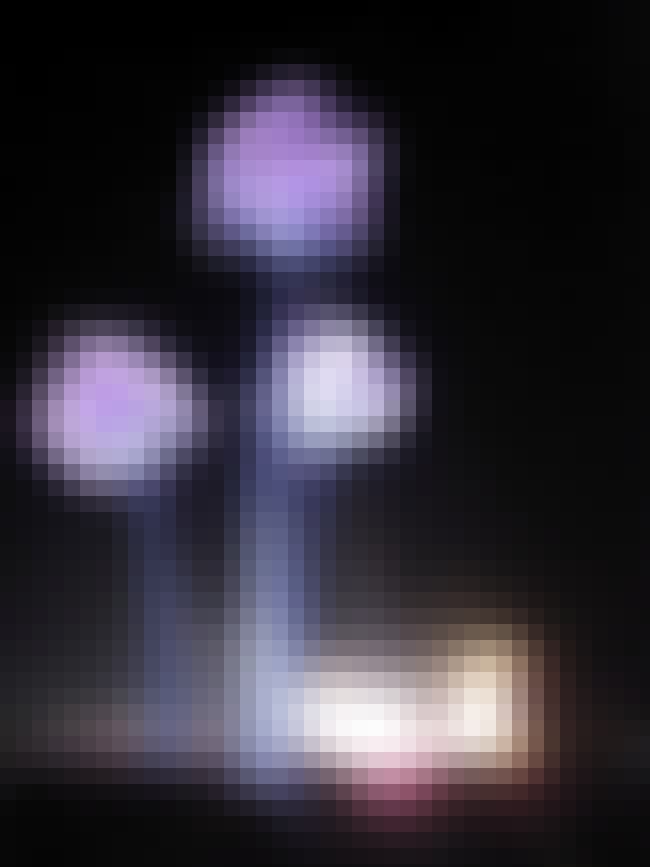 Indulging on 'shrooms at Coachella is a real crap shoot, but there are so many weird art installations and trippy people milling about that it could be the best thing you've ever done.
Bands to see when you're pretty sure the ground is trying to eat you:
Warpaint
Poolside
Adventure Club
Muse
Outkast

Is this good for Coachella?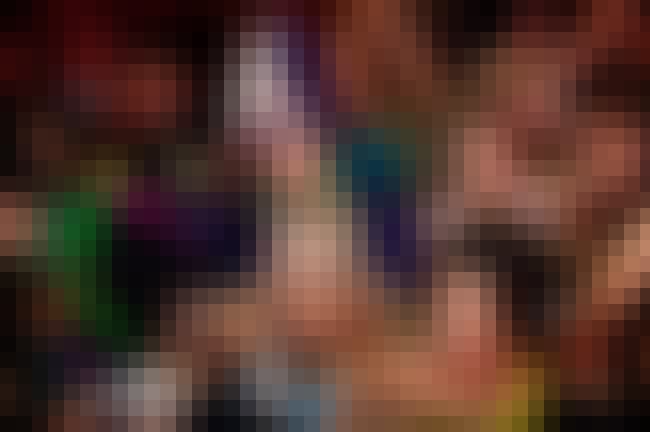 Coachella could be the best - and worst - place ever to do LSD. If you have a bad trip in the middle of a crowded dance tent, you're gonna have a bad time. If you're familiar with the effects of the drug though, drop that tab, grab a bottle of water, and trip out, man.
Bands to see when you're altering your perspective:
Empire of the Sun
Queens of the Stone Age
Zedd
Ellie Goulding
Chromeo

Is this good for Coachella?
see more on Lysergic acid diethylamide