Anime Underground
The 15 Best Ecchi Anime Video Games You Should Check Out

Updated January 24, 2019
802 votes
294 voters
38.1k views
15 items
List Rules Vote up the ecchi games you would recommend to other gamers.
Looking for some good ecchi video game reccomendations? Video games come in many different forms, so it shouldn't be surprising that there are games catering to more adult themes. While they may not be marketed quite as broadly as other games, for obvious reasons, there's still an abundant variety to choose from out there. It should go without saying but these ecchi games should only be played by those of age!
For those of you who are older and looking for something a little more perverse than your typical game, we're ranking the best games with ecchi elements to them! What's great about each of these games is that not all of them are the same. Some are RPGs like Criminal Girls, while others, like Sakura Spirit, follow more of a visual novel aspect. Whatever your tastes may be, we have a little something for everyone here!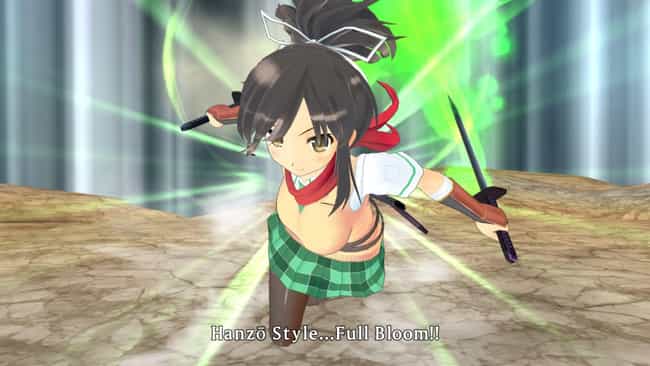 Two schools stand, one good, one evil, with a variety of girls that all seem to have one goal; to learn ninjitsu and fight each other. This all seems like something that would be in an anime, and it most certainly is, but that alone isn't what makes it an ecchi game. As these girls fight, their clothes just so happen to get ripped off piece by piece. For all of you looking for something that has both action and a bit of an adult streak, this game is an absolute must!
Release: September 22, 2011
Genres (Video game): Ecchi, Action
Platform: Android, iOS, Microsoft Windows, Nintendo 3DS, Nintendo Switch, + more
Subjects: Ecchi, Sexual Content, Action
Sequels: Senran Kagura 2: Deep Crimson
Is this a game worth playing?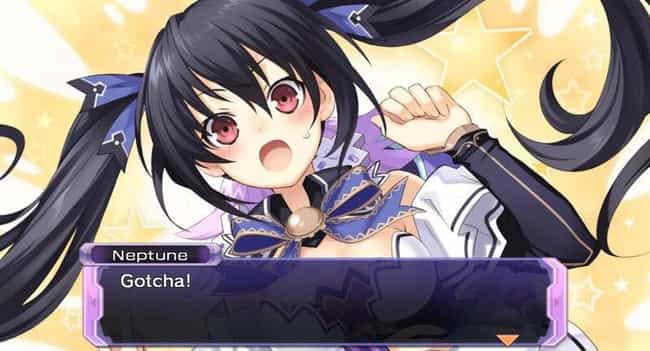 If you love ladies that are goddesses, you're going to love the Neptunia series. Creatively made around the idea of different consoles as their own separate worlds, four goddesses overseeing their individual lands are now participating in the Console War. The goddesses are powered by the belief of their people, in the form of shares, and without that belief, their manifestation ceases to exist. While this game isn't inherently adult in theme, most of the girls are dressed with a certain level of clothing; which is very little. It's a game you're going to enjoy playing!
Release: January 1, 2007
Genres (Video game): Action game, Strategy video game
Platform: PlayStation 3, PlayStation Vita, PlayStation 4, Microsoft Windows
Subjects: Adventure, Strategy
Sequels: HDN Mk2/Rebirth 2 Sisters Generation
Is this a game worth playing?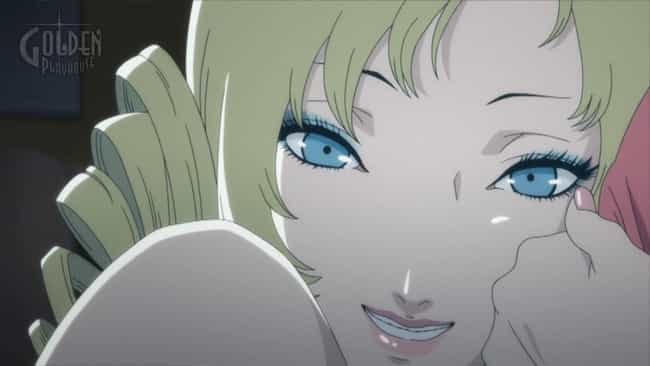 The Stray Sheep Bar has seen a lot of things, but nothing quite as sad as the bachelor Vincent Brooks. Inbetween being dependant on his family and a potential marriage, Vincent longs to keep his singlehood for as long as possible. The whole point of the game? You end up having a relationship with two different women named Katherine and Catherine; one who'd like a serious relationship and marriage, the other who just so happens to be a succubus. If the front cover of the game didn't give you a hint as to how this is ecchi, we're not sure we can explain it to you. As a puzzle game brought to you by Atlus, you're going to have a lot of fun brain teasers to keep you company!
Release: 2011
Genres (Video game): Graphic adventure game
Platform: PlayStation 3, Xbox 360, Microsoft Windows, PlayStation 4,
Subjects: Sexual Content, Puzzles
Sequels: N/A
Is this a game worth playing?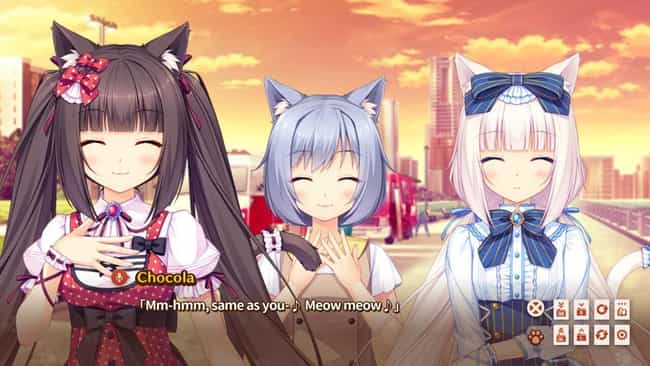 If you love anime, there's a good chance you like or at least appreciate, catgirls. We can't exactly have an ecchi list without these distinct characters, so without further ado we present Nekopara! The main character has opened up his own pastry shop but with a little bit of an issue; two strange catgirls have also chosen to come live with him and beg him to let them stay. As an ecchi visual novel game, this one is considered exceptionally adorable and has a lot of cute girls in it that you'll fall in love with!
Release: 2014
Genres (Video game): Visual Novel
Platform: PC
Subjects: Ecchi, Cat Girls
Sequels: Nekopara Vol. 2
Is this a game worth playing?