Watchworthy
15 Netflix Educational Shows For Feeding Your Brain
Updated May 13, 2020
188 votes
47 voters
3.2k views
15 items
List Rules Vote up the shows on Netflix that can teach you a thing or two.
As great as The Magic School Bus is, it's high time there were more educational television shows for adults. And in case you haven't heard, Netflix has officially made learning fun for adults. That's right, learning shows aren't just for kids anymore. In fact, there are a ton of noteworthy educational TV series to watch on Netflix. Whether you're looking to learn about humpback whales, super massive black holes, or the history of G.I. Joe, there's a show for that. The best educational shows on Netflix cover a wide variety of topics. There's truly something for every interest. If you're a foodie, you'll want to sink your teeth into Samin Nosrat's phenomenal food/travel show Salt Fat Acid Heat. If you fancy yourself more of a nature fiend, Our Planet and Night On Earth are two exquisite choices. The truth is, you really can't go wrong with any of these shows. Even if you don't like it, hey! At least you learned something.
So now, without further ado, here is a list of the most fascinating educational shows streaming on Netflix. Keep reading to learn more about these informative series, and vote up which popular Netflix educational shows taught you the most!
Data-driven recommendations based on voting from over 40 million monthly visits to Ranker.
Try the free app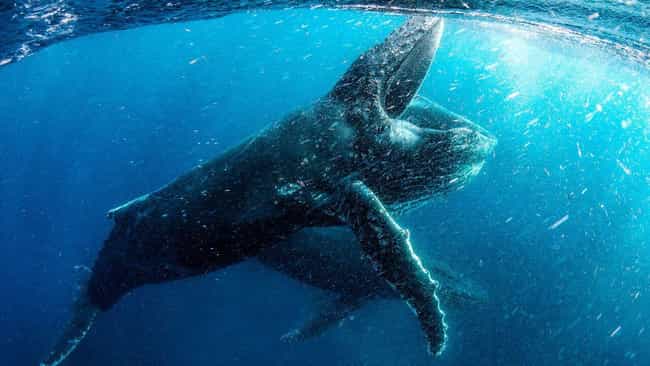 Netflix's original documentary series isn't just breath-takingly beautiful — it's very informative. The minds behind The Blue Planet and Planet Earth have returned with Our Planet, a show that focuses on our natural world and more importantly, our impact on it. Besides the incredible camera-work and stirring score, Our Planet forces us humans to examine how our decisions affect the homes of these magnificent creatures.
If you're looking for a nature documentary that will also keep you "woke", this one's for you.
Actors: David Attenborough
Premiered: 2019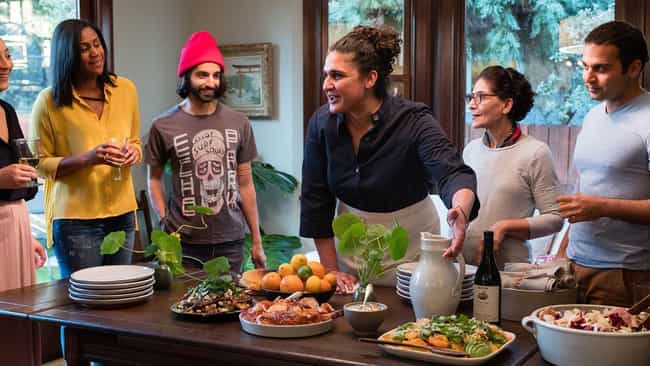 Salt, fat, acid, and heat. According to chef Samin Nosrat, these are the four basic elements when it comes to good cooking. Based on her book of the same name, this Netflix original documentary series follows Nosrat as she travels to culinary hotspots all over the world.
In each location she visits, she breaks down one of the elements and why it makes food so delicious. The best part is that she'll give you useful tips to incorporate flavor into your own cooking. Score!
Actors: Samin Nosrat
Premiered: 2018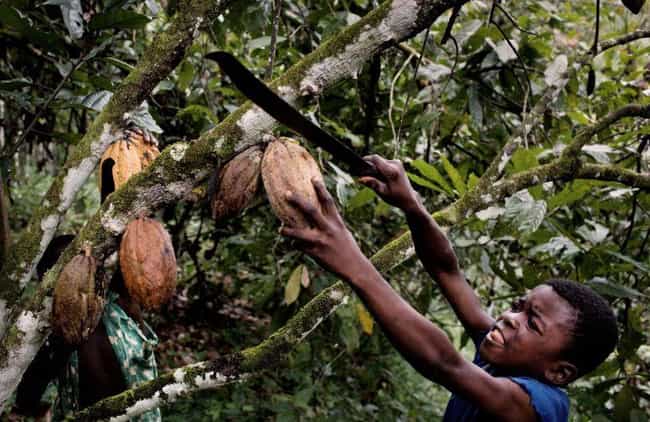 Netflix's original documentary series is as provocative as it is informative. Rotten blows the lid open on the secrets of food supply businesses, and how unseen forces influence what we eat. Each hour-long episode zeroes in on a different aspect of the food supply chain, and you may not always like what you see. From exploited sugar cane farmers to the hidden additives in honey, there's a lot we don't know about the stuff that makes it onto our tables.
If you can stomach it, Rotten is an eye-opening investigation that might make you think more about what you buy at the grocery store. You are what you eat, as they say.
Actors: Gudrun Beckh, Susan Berfield, Andrew Boutros
Premiered: 2019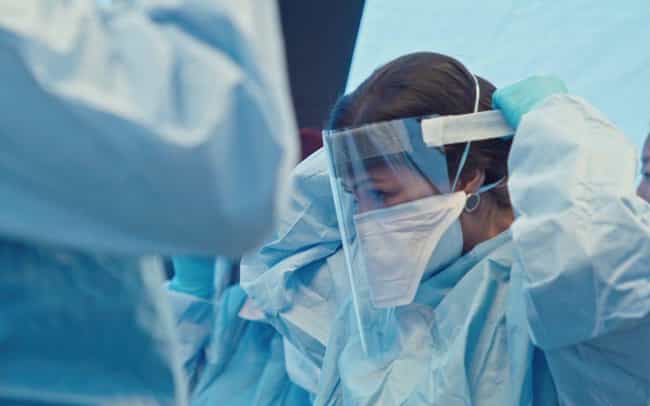 Netflix's Pandemic: How to Prevent an Outbreak arrived in January of 2020, and not a moment too soon. Some even say that Pandemic predicted the novel coronavirus. The six-episode series profiles the doctors and scientists working against influenza, and how their ingenuity and bravery save many lives each year. But this show's timeliness can apply to just about any large-scale outbreak.
Pandemic not only highlights the actions being taken to combat widespread illness, but the preventative measures that should be taken to halt its spread in the first place.
Actors: Jake Glanville, Sarah Ives, Syra Madad
Premiered: 2020