Singers

The Best Embroidery Sewing Machines

83 votes
34 voters
12.9k views
Follow
List Rules Includes both machines that do embroidery only and ones that have a removable embroidery unit
List of the best embroidery sewing machines currently available on the market, as ranked by seamstresses and fashion industry professionals. Creative DIYers depend on good embroidery sewing machines to help them personalize and jazz up their textile projects with embroidered words, symbols and images. It's important to purchase a top-rated embroidery machine to ensure that the thread you are using doesn't jam in the machine and that the thread glides through the surface of the fabric smoothly. Embroidery sewing machines are the most efficient tool you can use for embroidery projects. While you could do some of this work by hand, it is usually worth the investment to ensure that your work is completed with consistency and quality.
If you are asking yourself, "What brand of embroidery sewing machine should I buy?" You can use this list of top embroidery sewing machines to inform your decision, compare prices, find cheap embroidery sewing machines, and be confident that you are buying the best brand of embroidery sewing machines on the market.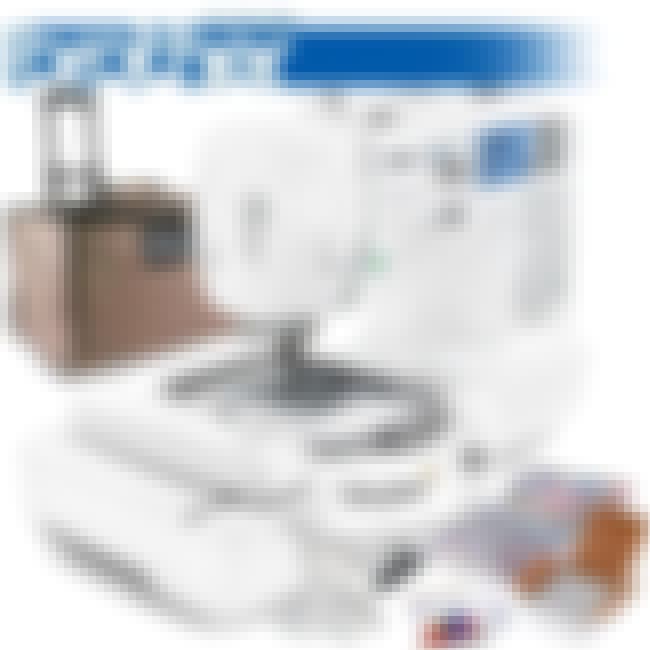 The Brother Project Runway Computerized Sewing Machine contains a USB Port that allows you to transfer your embroidery design and template from the computer to your sewing machine.

Is this a good machine?
see more on Brother Lb-6800prw Project Runway Computerized Sewing Embroidery Machine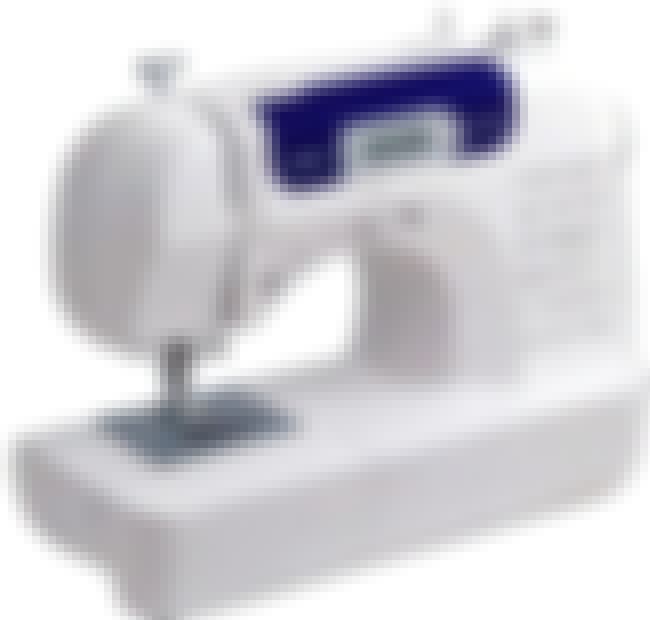 The Brother CS6000i 60-Stitch Computerized Sewing Machine offers a wide range of sewing and quilting features--like a jam-resistant quick-set bobbin, 60 built-in stitches and an LCD display that allows you to adjust your sewing speed.
This versatile sewing machine allows you to create and sew easily and affordably.
Is this a good machine?
see more on Brother Cs6000i Feature-rich Sewing Machine With 60 Built-in Stitches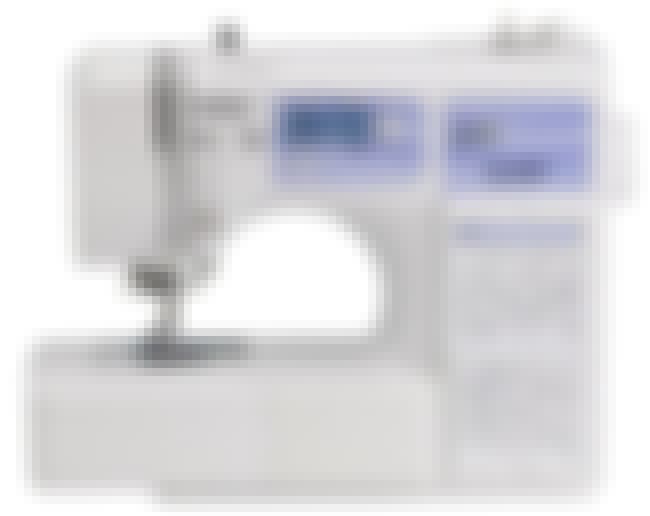 The HC1850 Computerized Sewing and Quilting Machine is easy to use and packed with features. For all of its features, this machine is a great buy for the price (it is also often on sale since it is a slightly older model). The machine features 130 Built-in Sewing Stitches, 170 Stitch Functions, plus 55 Alphanumeric Stitches, with 8 styles of 1-Step Auto-Size Buttonholes. Its a great feature to be able to choose your stitch and watch the computer automatically select the length and width (or shape, for monogram projects). Highly recommended for any sewing level!

Is this a good machine?
see more on Brother Hc1850 Computerized Sewing And Quilting Machine With 130 Built-in Stitches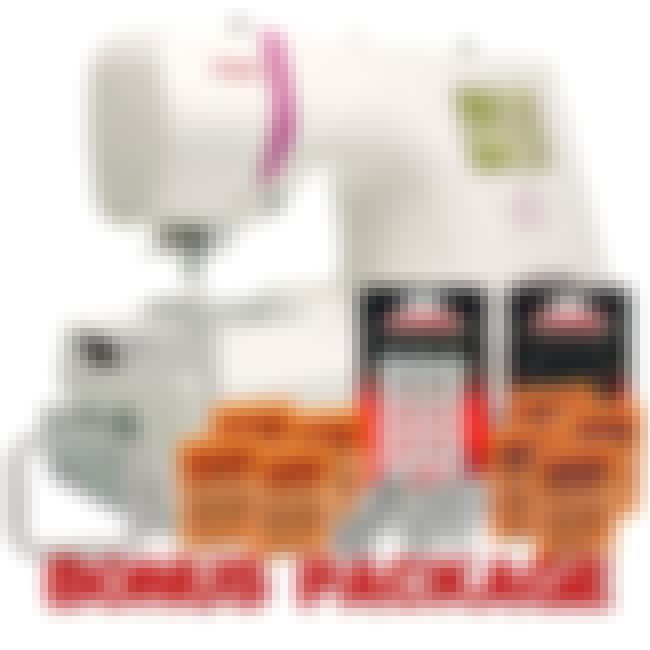 Memory Craft 350e Embroidery Machine
This top of the line, high-end embroidery machine makes it easy to embellish home decor items, garments, or accessories - just snap in your hoop and press a key. The 350E is one of the most advanced embroidery-only machines on the market. Make ready to wear garments uniquely yours, monogram pillowcases and towels for a thoughtful gift, the 350E does it all, you just change the thread!

Is this a good machine?