Brands
The Best Embroidery Sewing Machines
91 votes
39 voters
13.1k views
List Rules Includes both machines that do embroidery only and ones that have a removable embroidery unit
List of the best embroidery sewing machines currently available on the market, as ranked by seamstresses and fashion industry professionals. Creative DIYers depend on good embroidery sewing machines to help them personalize and jazz up their textile projects with embroidered words, symbols and images. It's important to purchase a top-rated embroidery machine to ensure that the thread you are using doesn't jam in the machine and that the thread glides through the surface of the fabric smoothly. Embroidery sewing machines are the most efficient tool you can use for embroidery projects. While you could do some of this work by hand, it is usually worth the investment to ensure that your work is completed with consistency and quality.
If you are asking yourself, "What brand of embroidery sewing machine should I buy?" You can use this list of top embroidery sewing machines to inform your decision, compare prices, find cheap embroidery sewing machines, and be confident that you are buying the best brand of embroidery sewing machines on the market.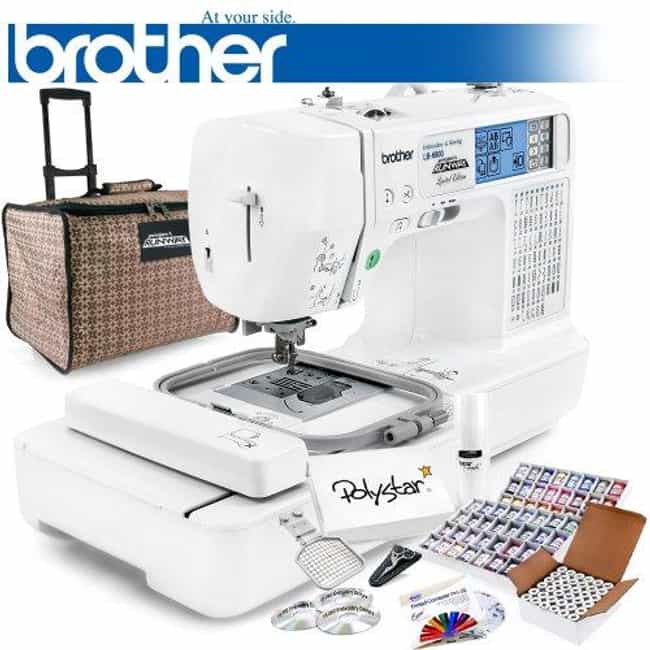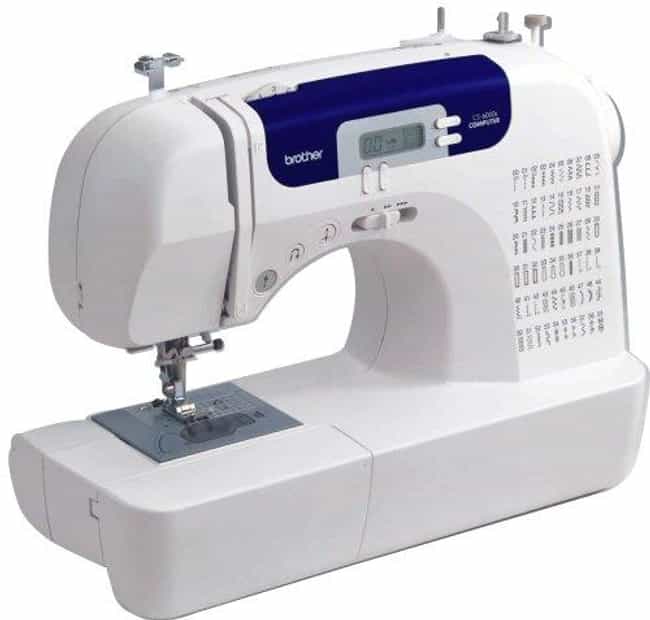 This versatile sewing machine allows you to create and sew easily and affordably.