film

The Best Emily Haack Movies

28 votes
9 voters
2.9k views
7 items
Follow
List Rules Vote for your favorite movies, regardless of critic reviews or how big the role was.
List of the best Emily Haack movies, ranked best to worst with movie trailers when available. Emily Haack's highest grossing movies have received a lot of accolades over the years, earning millions upon millions around the world. The order of these top Emily Haack movies is decided by how many votes they receive, so only highly rated Emily Haack movies will be at the top of the list. Emily Haack has been in a lot of films, so people often debate each other over what the greatest Emily Haack movie of all time is. If you and a friend are arguing about this then use this list of the most entertaining Emily Haack films to end the squabble once and for all.
If you think the best Emily Haack role isn't at the top, then upvote it so it has the chance to become number one. The greatest Emily Haack performances didn't necessarily come from the best movies, but in most cases they go hand in hand.
Everything from Satan's Cannibal Holocaust to Absolution is included on this list.
"This list answers the questions, "What are the best Emily Haack movies?" and "What are the greatest Emily Haack roles of all time?"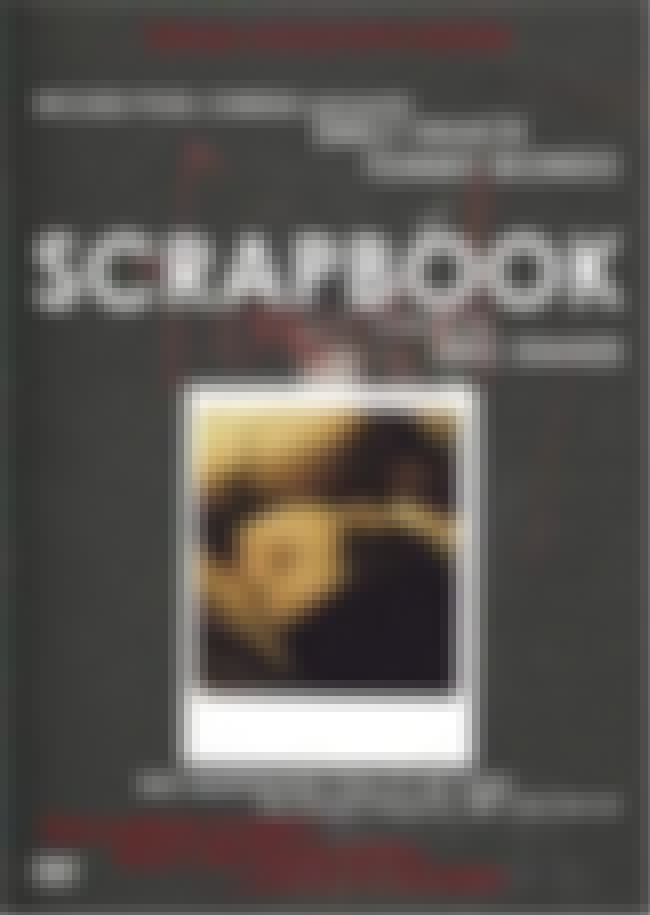 Scrapbook is a horror film about a young woman who is kidnapped, held captive, and repeatedly beaten and raped for several days. The title refers to a scrapbook that her captor uses as a record of the ordeals of his victims. ...more on Wikipedia
Actors: Emily Haack, Tommy Biondo, Todd Tevlin, Angelia Sanderson, Elizabeth Hammock, + more
Initial Release: 2000
Directed by: Eric Stanze

Agree or disagree?
see more on Scrapbook
Savage Harvest 2: October Blood
Actors: Emily Haack, Eric Spudic, Eric Stanze, Todd Tevlin, Julie Farrar, + more
Initial Release: 2006
Directed by: Jason Christ
Agree or disagree?
Actors: Jason Christ, Bryan Lane, Emily Haack, William Clifton, Daniel Byington, + more
Initial Release: 2007
Directed by: Eric Stanze
Agree or disagree?
Bizarre Lust of a Sexual Deviant
Bizarre Lust of a Sexual Deviant is a 2001 crime drama thriller horror film written by Ron Bonk and Zert Sineca and directed by Zert Sineca. ...more on Wikipedia
Actors: Jason Christ, Emily Haack, Zert Sineca, Todd Tevlin, Jessie Seitz, + more
Initial Release: 2001
Directed by: Zert Sineca