2018

All The People Eminem Calls Out On His New Album, 'Kamikaze'

5.2k votes
1.5k voters
211.5k views
21 items
List Rules Vote up the most brutal shade Eminem dishes out on 'Kamikaze.'
In the middle of the night at the end of August 2018, Marshall Mathers, AKA Slim Shady, AKA Eminem, quietly dropped his 10th studio album, Kamikaze, with barely a hint beforehand - only a casual tweet announcing it. Within an hour, the album - co-produced by Dr. Dre - was streaming in record statistics and sent the internet abuzz, especially when listeners discovered the entire record is essentially a series of diss tracks.
In tracks like "Fall," "Greatest," and "Lucky You," Eminem refers to himself as the greatest of all time, and dishes it out to everyone from Mike Pence to Drake to Lil Pump to the Grammy Awards. His controversially homophobic comments also reared an ugly head again when he fired slurs at Tyler, the Creator, who had officially come out as LGBTQ+ in 2017 and also happened to call Revival "trash" (spoiler: he wasn't the only one). On "The Ringer," he even goes so far as to name-check Kala Brown - a woman notoriously rescued from a serial killer's kidnapping and repeated assault in 2016. People who notably evaded Shady's shade on this album: Kathy Griffin, Dr. Dre, Lil Wayne, and the Beastie Boys, whose 1986 album art from Licensed to Ill allegedly inspired Kamikaze.
Eminem is no stranger to public feuds and instigating beef through his music, but Kamikaze stands out as a direct response to the general failure of his 2017 album, Revival, which the media, fans, and other artists alike roasted. But in firing all his angry lyrical pistons - what Eminem does best - he has creatively incorporated those artists' distinct styles, including beats and elements, to clarify his point, producing a record some music critics are calling the best since The Marshall Mathers LP. At the very least, Kamikaze reminds us that when it comes to rap battles, Shady still has the upper hand in both his self-destruction and the demolition of others' reputations.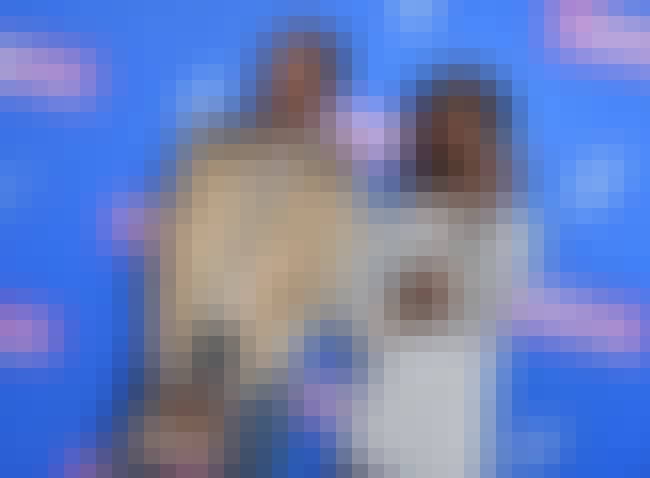 Track: "The Ringer"
Lyrics:
I heard your mumblin,' but it's jumbled in mumbo-jumbo

The era that I'm from will pummel you

That's what it's comin' to

What the f*ck are you gonna do? Where you runnin' to?
Track: "Lucky You"
Lyrics:
And mumble, oh f*ck it

I'm goin' for the jugular

This sh*t is a circus, you clowns that are comin' up don't give an ounce of motherf*ck

About the ones that were here before you that make raps.
Track: "Venom"
Lyrics:
These rappers are like Hunger Games

One minute, they're mocking Jay

Next minute, they get they style from Migos, then they copy Drake.
Diss: Eminem never shies away from a chance to throw shade, and on an album primarily meant to remind people he's the G.O.A.T., he doesn't hold back from bashing the newest generation of mumble rappers - the ones who built their followings on SoundCloud - and their simple, imitative style.

Is this the best takedown on the album?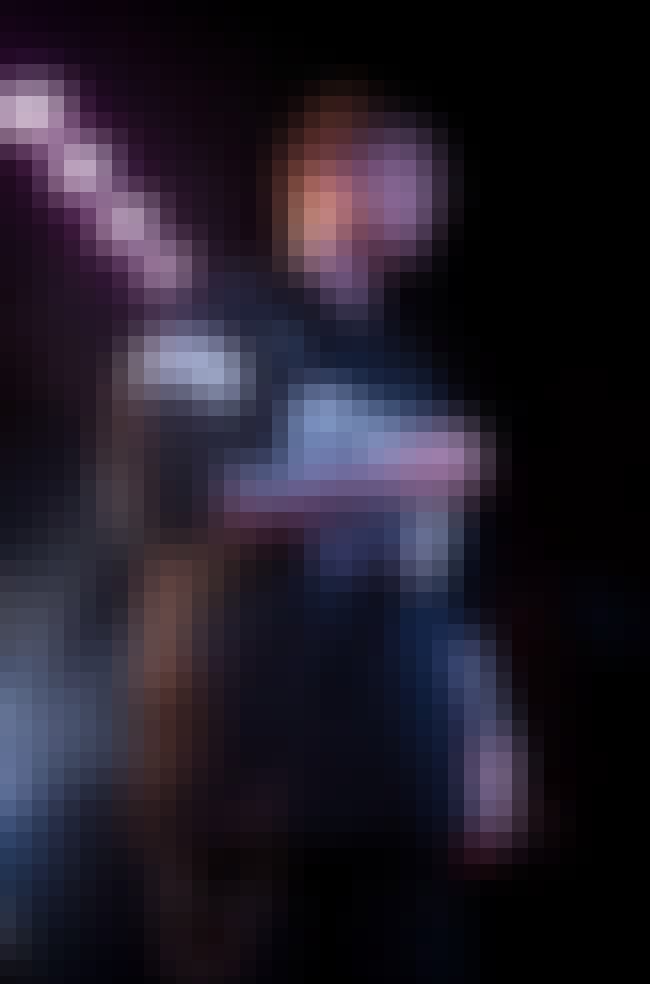 Song: "Not Alike"
Lyrics:
This little c*cksucker, he must be feeling himself

He wants to keep up

It's tough to me now, so he does a feature

Decides to team up with Nina

But next time you don't gotta use Tech N9ne if you wanna come at me with a sub-machine gun

And I'm talking to you, but you already know who the f*ck you are, Kelly

...I respond, rarely, but this time Shady 'bout to sound off like a f*cking c*cked semi-Glock

Demigod, let me put a silencer on this little, non-threatening blond

Fairy cornball taking shots at me

You're not ready, fool, break yourself like Rocksteady Crew.
Diss: Eminem's had beef with Machine Gun Kelly since the younger rapper posted a tweet back in 2012 about how he thought Shady's teen daughter was attractive. MGK was 21 at the time, and has stated his allegedly not-ill-meaning tweet has done more harm to his career than he ever thought possible. But that didn't stop him from responding to Eminem's taunts with a diss track of his own. In "Rap Devil," which Kelly released just days after Kamikaze, the rapper retorted in kind, slurring everything from Eminem's age to his work ethic:
Took you six years and a surprise album just to come with a diss...

Tough talk from a rapper paying millions for security a year

"I think my dad's gone crazy," yeah Hailie you right

Dad's always mad cooped up in the studio yelling at the mic

You're sober and bored, huh (I know)

About to be 46 years old, dog.
Naturally, the internet went crazy from the sidelines, but it remains to be seen if Eminem will take another six years to strike back at MGK.
Also Ranked
#25 on The Best Young Rappers and New School Rappers
#40 on Rappers with the Best Rhymes, Ranked
#96 on The Funniest Rappers of All Time
#7 on The Greatest White Rappers of All Time
More Machine Gun Kelly
The Best Songs Feat. Machine Gun Kelly
Machine Gun Kelly Loves and Hookups

Is this the best takedown on the album?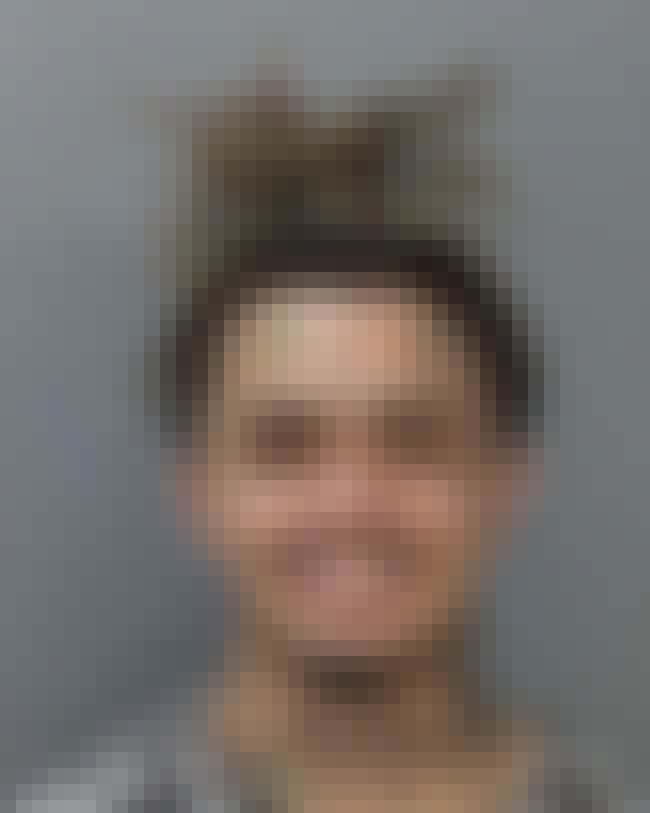 Track: "The Ringer"
Lyrics:
So finger-bang, chicken wang, MGK, Iggy 'zae

Lil Pump, Lil Xan imitate Lil Wayne

I should aim at everybody in the game, pick a name

I'm fed up with being humble.
Diss: Eminem hits hard on the new generation of mumble rappers - mainly the ones who got their start through the online platform SoundCloud; he accuses them of having simple beats and limited musical talent. This isn't the first time he's jabbed the microgenre, but Lil Pump's commercial success and platinum-certified single "Gucci Gang" signifies the young rapper could continue holding his own against the so-called G.O.A.T., at least for now.
Also Ranked
#47 on Celebrities Who Get A Way Worse Rep Than They Deserve
#57 on The Best Young Rappers and New School Rappers
#18 on The Best Rappers Who Started On SoundCloud
#16 on Who Is the Best Rapper Under 25 Right Now?

Is this the best takedown on the album?
see more on Lil Pump
Track: "The Ringer"
Lyrics:
I empathize with the people this evil serpent

Sold the dream to that he's deserted

But I think it's workin'

These verses are makin' him a wee bit nervous

And he's too scurred to answer me with words

'Cause he knows that he will lyrically get m*rdered

But I know at least he's heard it

'Cause Agent Orange just sent the Secret Service

To meet in person to see if I really think of hurtin' him

Or ask if I'm linked to terrorists

I said, "Only when it comes to ink and lyricists."
Diss: President Trump was the subject of an eight-minute freestyle diss in 2017, and Eminem has remained outspokenly negative about the man. Rarely does Trump not respond to such public bashing, but in a glaringly unusual move, Trump has refrained from tweeting a response to Eminem - unless you count SNL's speculative hot take. "The Ringer" feels like Eminem is trying to continue hyping the president in the hopes of eliciting a response.
Also Ranked
#98 on The Scariest Threats to the United States
#28 on The Greatest U.S. Presidents of All Time
#12 on The Most Important Leaders in World History
#9 on Famous Politicians You'd Want to Have a Beer With
More Donald Trump
Stephen King's Twitter Drags Trump So Much, It Could Fill A Book
The 15 Wildest, Most Inappropriate Things Donald Trump Has Said On Air With Howard Stern

Is this the best takedown on the album?