Living
Retail Companies that Offer the Best Employee Discounts

Updated June 14, 2019
815 votes
352 voters
28.6k views
20 items
When looking for a new job you have to take a few things into account. Hopefully you're looking for a job you'll actually enjoy, but usually the pay and the perks are first and foremost. Next is distance - how far are you traveling to get there? Is it worth it? What's the quality of your commute like? Most of these things we can't help you with (sorry), so we're bringing you a list of companies that take care of their employees by offering them sweet and delicious employee discounts.
So which retail corporations offer the best employee discounts? Companies with employee incentives are doing something right. If you want to keep your employees performing, you have to reward them for their hard work. Some stores (clothing mainly) even require you purchase their products and be seen using them in store, and therefore offer some great discounts to allow for that. Others still have companies they've made deals with, where employees from either store can go to the other and get a discount there as well.
Whether you're looking for a new job or a new reason to make friends with an employee (or a reason to call that person you knew in high school who totally works at the Apple Store now), these are the discounts you can expect at each company. These are the stores with the very best employee discounts!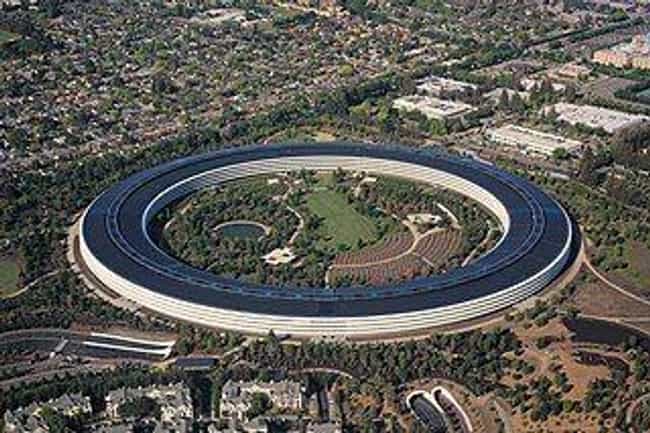 On day one, employees are eligible for a 25% discount on the iMac, Mac mini, Mac Pro, MacBook Air or MacBook Pro. As well as the various iPod models, an iPad, Airport base station, Apple display, and a "reasonable quantity" of Apple accessories.
There is a 50% discount on most Apple software and 10% on third-party accessories, both in "reasonable quantities." Friends and family of an Apple employee are also eligible, limited to three products at a 15% discount.
In addition to this discount, Apple employees are eligible for either $250 off the price of an iPad, or $500 off the price of any Mac model, usable once every three years.
Source:
Buzzfeed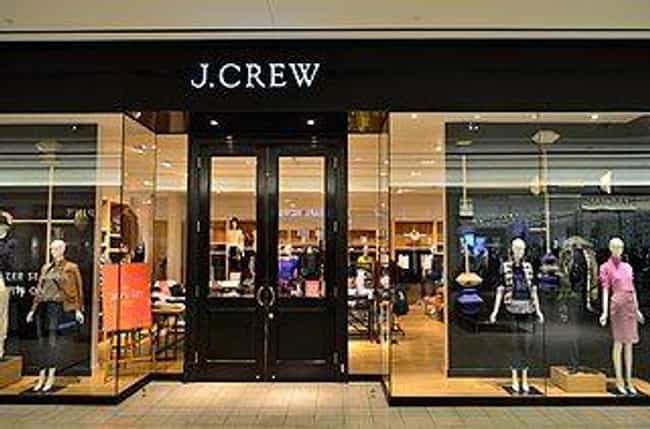 You can pick five full-price items each month for a 50% discount.
After that, full price merchandise is 30% off. Sale merchandise is 50% off.
In addition to that, there is a list of slow selling/overstock items released each week that employees can get at 60% off the retail price.
Source:
Buzzfeed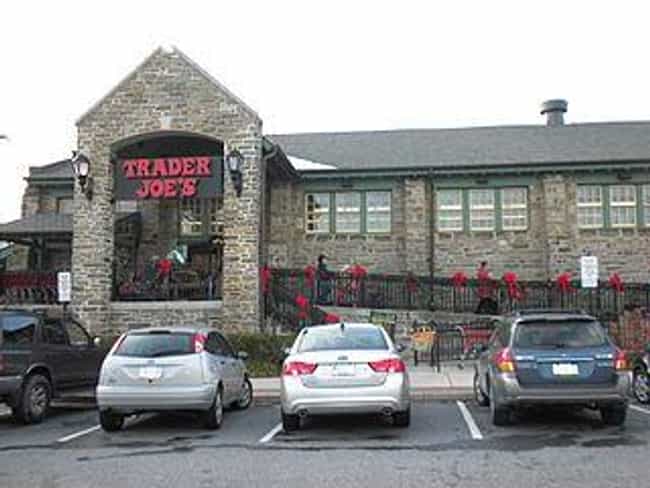 10% off everything in the store, plus free food on your shift (if not abused).
Source:
Buzzfeed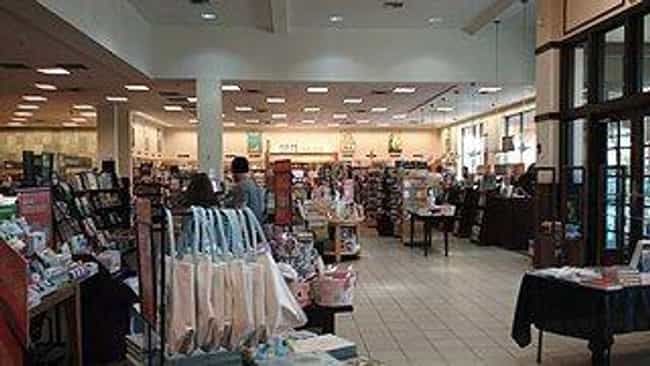 50% off of all cafe items.
30% off of books and miscellaneous merchandise.
20% off of anything within the music department.
Discount does not apply to sale items.
Source:
Buzzfeed