Anime Underground
The 15 Greatest English Anime Voice Actors Of All Time

Updated October 13, 2018
17.6k votes
3k voters
36.4k views
15 items
List Rules Vote up the English voice actors who bring all their characters to life with grace and beauty.
It's fine to be a fan of subtitles or a dub fan who prefers watching anime in their native language. Either way, the voice actors who lend their talents to English-dubbed anime deserve a lot of credit. They make anime more accessible and sometimes transform preexisting characters.
Who are the best English anime voice actors, though? With so much top-notch talent out there, it's hard to decide, but Wendee Lee and Vic Mignogna are some of the greats.
There are many more besides those two, and they'll definitely spice up your next Netflix anime binge night.
Christopher Sabat is a prolific voice actor and director; he notably directed the cast of Dragon Ball Z. When he isn't involved in voice acting, he plays video games, creates electronic music, and hangs out with his family.

Notable Roles: All Might - My Hero Academia, Garterbelt - Panty & Stocking, Alex Louis Armstrong - Fullmetal Alchemist, Vegeta - Dragon Ball Z, Roronoa Zoro - One Piece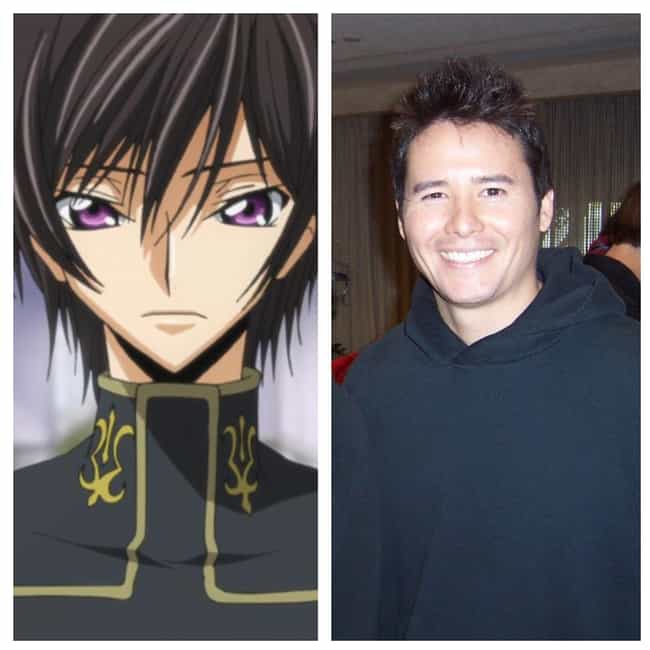 Rather than sticking solely to anime, Johnny Yong Bosch takes on live action roles too. He portrayed Adam Park, the second Black Ranger in the American version of Power Rangers. Outside of acting, Bosch plays guitar and sings in the rock band Eyeshine.

Notable Roles: Makoto Tachibana - Free!, Lelouch Lamperouge - Code Geass, Ichigo Kurosaki - Bleach, Shotaro Kaneda - Akira, Vash the Stampede - Trigun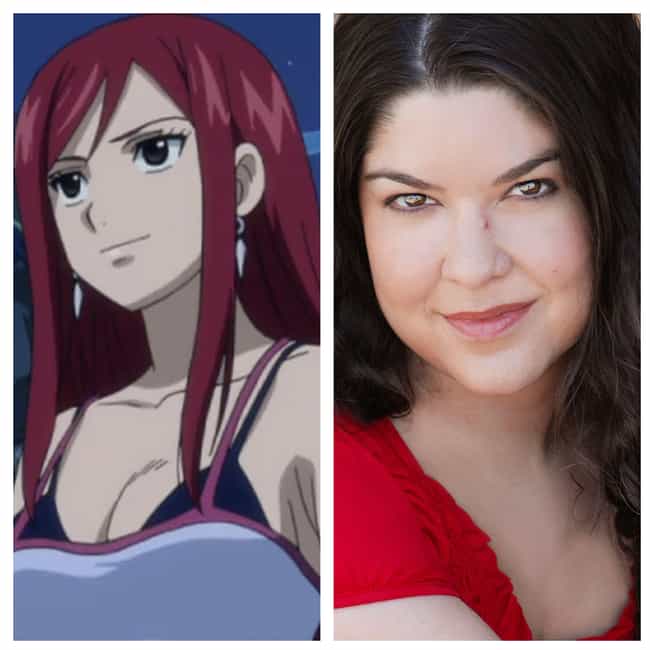 Colleen Clinkenbeard was introduced to anime voice acting by fellow actress Laura Bailey. In 2013, Clinkenbeard's role as Hana from Wolf Children won her the People's Choice Award for Best Female Lead Vocal Performance. If she wasn't involved with anime, the actress says she'd study neuropsychology.
Notable Roles: Ezra Scarlet - Fairy Tail, Rachel Moore - Case Closed, Hana - Wolf Children, Monkey D. Luffy - One Piece, Riza Hawkeye - Fullmetal Alchemist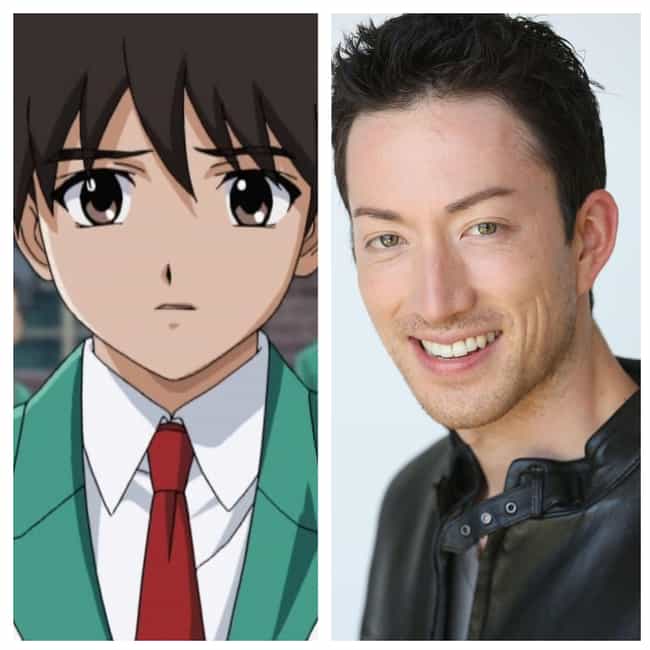 Todd Haberkorn is an actor, director, and producer who lives in Los Angeles, CA. In addition to providing voices for anime and video game roles, he also runs Habertat, a private recording studio that services a variety of clients, including Funimation,
Notable Roles: Tsukune Aono - Rosario + Vampire, Allen Walker - D.Gray-man, Natsu Dragneel - Fairy Tail, Kimihiro Watanuki - xxxHolic, Death the Kid - Soul Eater