Music
The Best Enigma Albums of All Time

Updated June 15, 2018
1k votes
444 voters
15.8k views
8 items
List Rules This list includes studio albums only, so if you add an album make sure it's a proper studio release.
List of the best Enigma albums, including pictures of the album covers when available. Since they're such an influential band, let's rank the best Enigma albums, with the help of your votes. Formed in 1990 by Bucharest, Romania native Michael Cretu, Enigma brought Gregorian chants to the masses with their debut MCMXC a.D. (1990) and Seven Lives Many Faces (2008).
To make it easy for you, we haven't included Enigma singles, EPs, or compilations, so everything you see here should only be studio albums. If you think the greatest Enigma album isn't high enough on the list, then be sure to vote for it so it receives the credit it deserves. Make sure you don't just vote for critically acclaimed albums; if you have a favorite Enigma album, then vote it up, even if it's not necessarily the most popular.
List is made up of albums like The Cross of Changes (1993) and the more recent The Fall of a Rebel Angel (2016). This list of popular Enigma CDs has been voted on by music fans around the world, so the order of this list isn't just one person's opinion.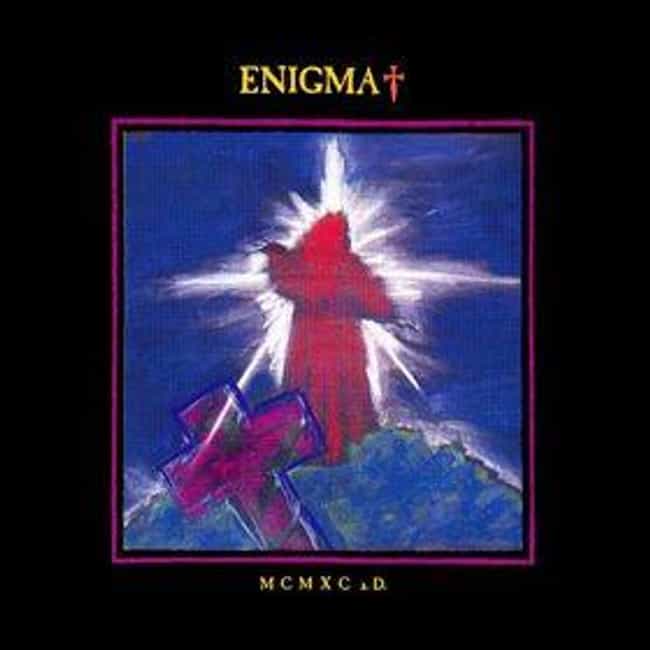 1. The Voice of Enigma
2. Principles of Lust
3. Callas Went Away
4. Mea Culpa
5. The Voice & The Snake
6. Knocking on Forbidden Doors
7. Back to the Rivers of Belief"
Release Date: 1990
Artist: Enigma
Tracks: Principles of Lust: Sadeness / Find Love / Sadeness (reprise), Mea Culpa, Callas Went Away, + more
Genres (Music): Ambient music, New-age music, Downtempo, Ambient house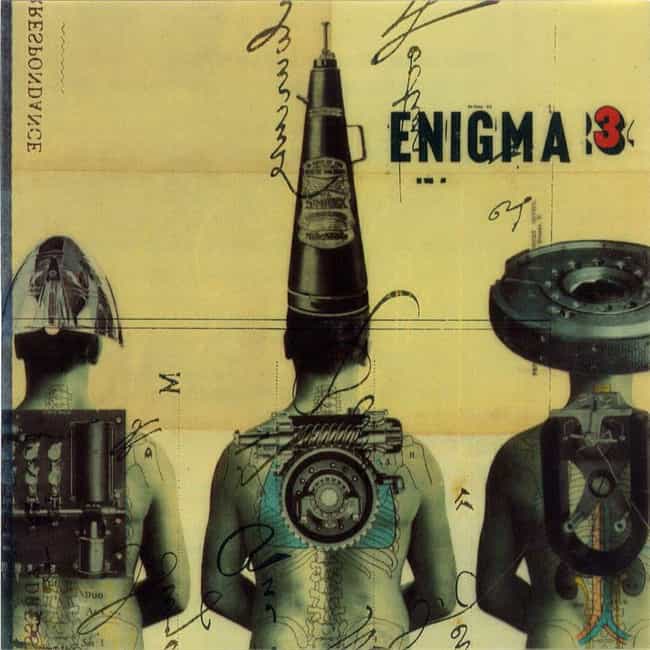 1. Le Roi Est Mort, Vive Le Roi!
2. Morphing Thru Time
3. Third of Its Kind
4. Beyond the Invisible
5. Why! ...
6. Shadows in Silence
7. The Child in Us
8. T.N.T. for the Brain
9. Almost Full Moon
10. The Roundabout
11. Prism of Life
12. Odyssey of the Mind
Release Date: 1996
Artist: Enigma
Tracks: Prism of Life, Almost Full Moon, The Roundabout, + more
Length (mins): 00:45:40
Genres (Music): Ambient music, New-age music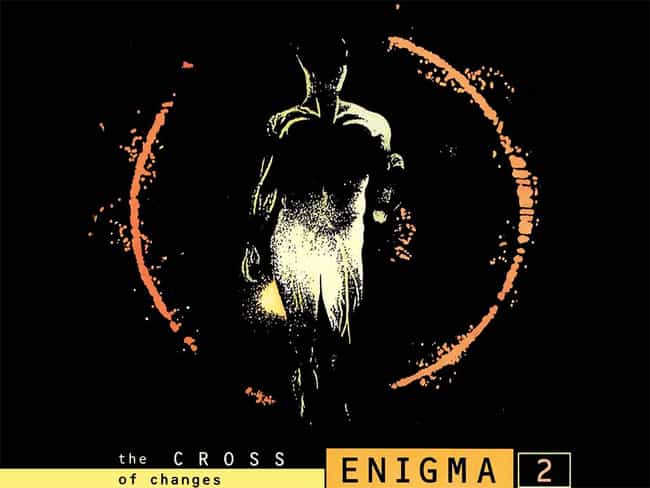 1. Second Chapter
2. The Eyes of Truth
3. Return to Innocence
4. I Love You ... I'll Kill You
5. Silent Warrior
6. The Dream of the Dolphin
7. Age of Loneliness (Carly's Song)
8. Out from the Deep
9. The Cross of Changes
Release Date: 1993
Artist: Enigma
Tracks: Age of Loneliness (Carly's Song), Out From the Deep, Silent Warrior, + more
Length (mins): 00:44:16
Genres (Music): New Wave, Ambient music, New-age music
1. The Gate
2. Push the Limits
3. Gravity of Love
4. Smell of Desire
5. Modern Crusaders
6. Traces (Light and Weight)
7. The Screen Behind the Mirror
8. Endless Quest
9. Camera Obscura
10. Between Mind & Heart
11. Silence Must Be Heard
Release Date: 2000
Artist: Enigma
Tracks: Push the Limits, Camera Obscura, Endless Quest, + more
Length (mins): 00:43:34
Genres (Music): Ambient music, New-age music