Pop

The Best Enrique Iglesias Albums of All Time

291 votes
129 voters
5.9k views
10 items
Follow
List Rules This list includes studio albums only, so if you add an album make sure it's a proper studio release.
Like his father, Enrique Iglesias is one of the most popular Latino singers of all time. Here, you can check out a complete list of the best Enrique Iglesias albums, including every studio release along with pictures of the album covers. This Enrique Iglesias discography is ranked from best to worst, so the top Enrique Iglesias albums can be found at the top of the list. To make it easy for you, we haven't included Enrique Iglesias singles, EPs, or compilations, so everything you see here should only be studio albums. If you think the greatest Enrique Iglesias album isn't high enough on the list, then be sure to vote for it so it receives the credit it deserves. Make sure you don't just vote for critically acclaimed albums; if you have a favorite Enrique Iglesias album, then vote it up, even if it's not necessarily the most popular.
If you want to know, "What is the Best Enrique Iglesias album of all time?" or "What are the top Enrique Iglesias albums?" then this list will answer your questions. The Spanish singer is arguably one of the greatest Latin pop artists of all time, and has had major success outside of his Latin fan base. Throughout his career, starting back in 1994, Enrique Iglesias has released numerous hit albums. Some of his more notable works include Seven and Cosas del amor.
This list of popular Enrique Iglesias albums has been voted on by music fans around the world, so the order of this list isn't just one person's opinion. You can help rank each album from best to worst (or next best) by voting up your favorites and voting any albums down accordingly.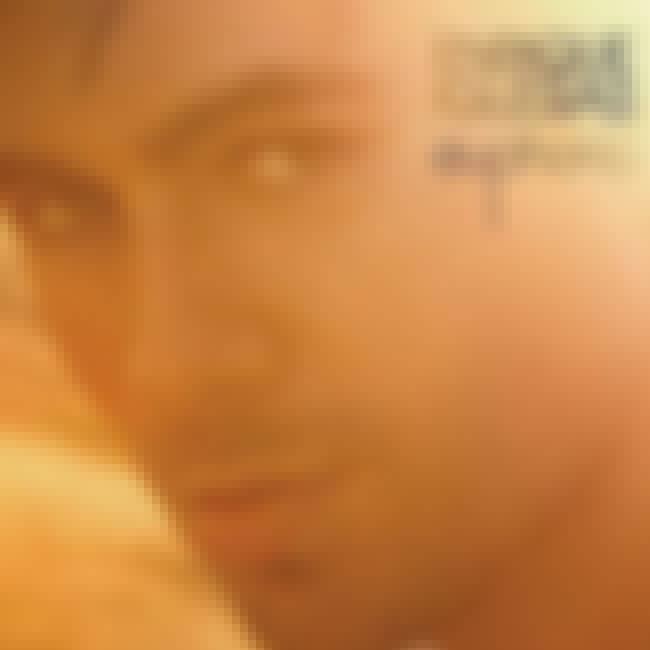 Release Date: 2010
Producer: El Nasi, Fernando Garibay, La Mente Maestra, Carlos Paucar, RedOne, + more
Tracks: I Like It, One Day at a Time, Heartbeat, Dirty Dancer, Why Not Me?, + more
Label: Universal Republic, Universal Music Latino
Genres (Music): Latin Pop

Agree or disagree?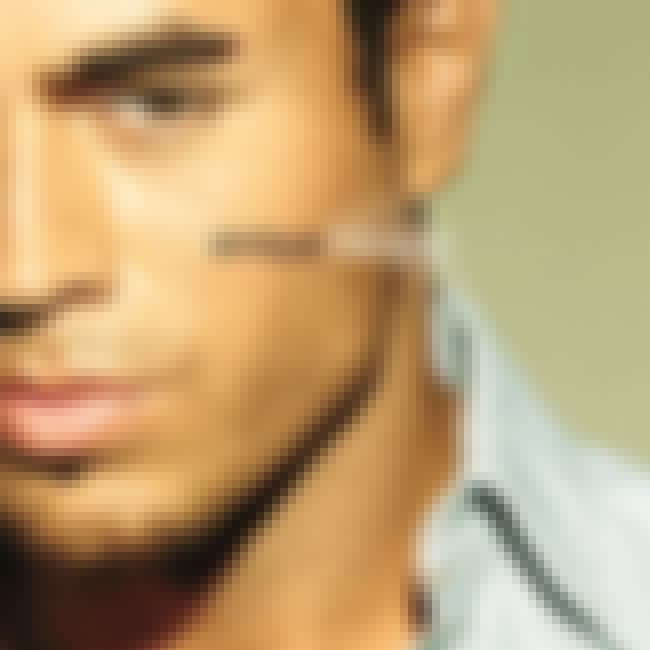 Release Date: 2001
Producer: Kara DioGuardi Enrique Iglesias (also exec.) Léster Méndez Steve Morales Carlos Paucar Andrés Restrepo (exec.) Mark Taylor
Tracks: Escape, Don't Turn Off the Lights, Love To See You Cry, Hero, I Will Survive, + more
Label: Interscope
Genres (Music): Pop

Agree or disagree?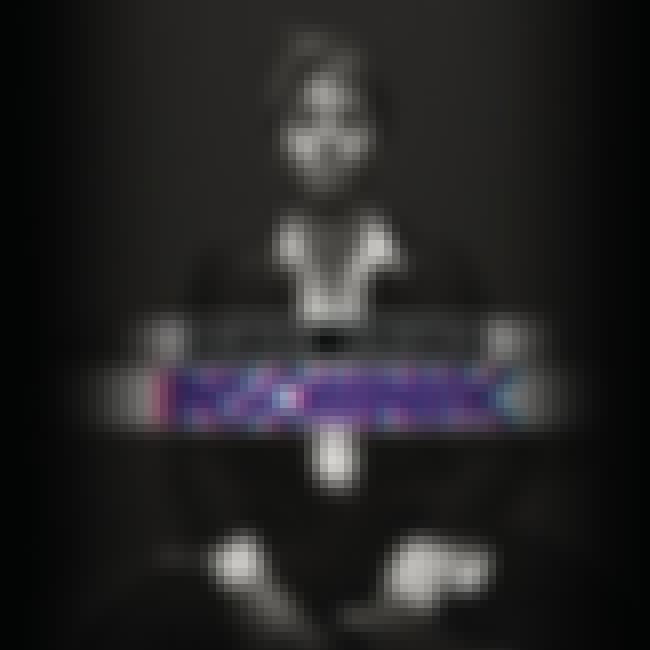 Artist: Enrique Iglesias
Release Date: 2007
Tracks: Dímelo, Miss You, Hero (Thunderpuss edit), Amigo Vulnerable, Stay Here Tonight, + more
Genres (Music): Pop music, Contemporary R&B, Synthpop, Latin pop

Agree or disagree?