Albums

The Best Epica Albums of All Time

844 votes
300 voters
6.9k views
9 items
List Rules This list includes studio albums only, so if you add an album make sure it's a proper studio release.
Here, you'll find a complete list of the best Epica albums, including pictures of the album covers when available. Since they're such an influential band, let's rank the best Epica albums, with the help of your votes. Formed in 2003 when After Forever guitarist Mark Jansen went solo and formed an operatic metal project on his own. Their debut The Phantom Agony (2003) went to number nine on the Dutch charts upon its release.
To make it easy for you, we haven't included Epica singles, EPs, or compilations, so everything you see here should only be studio albums. If you think the greatest Epica album isn't high enough on the list, then be sure to vote for it so it receives the credit it deserves. Make sure you don't just vote for critically acclaimed albums; if you have a favorite Epica album, then vote it up, even if it's not necessarily the most popular.
The Dutch metal band got their start in the early 2000s, releasing a number of great albums within the symphonic and progressive metal genre. This list below has a variety of albums in it, from Design Your Universe (2009) to Consign to Oblivion (2005). This list of popular Epica albums has been voted on by music fans around the world, so the order of this list isn't just one person's opinion.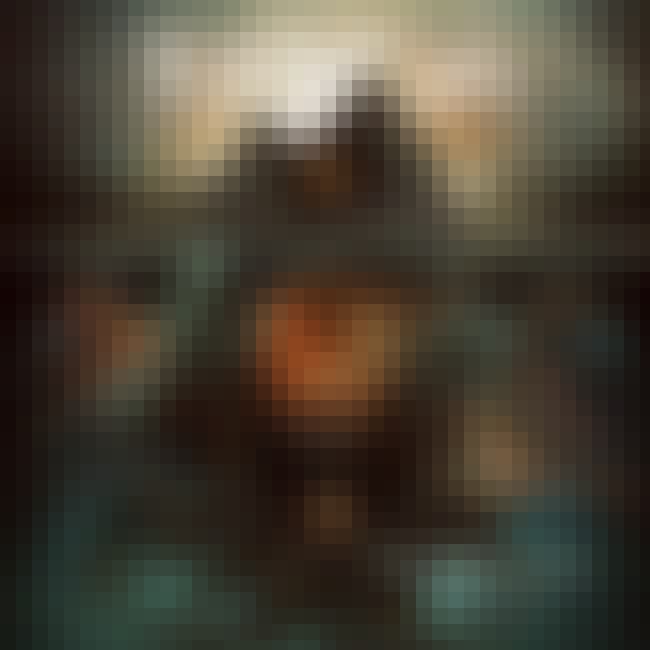 1. Originem
2. The Second Stone
3. The Essence of Silence
4. Victims of Contingency
5. Sense without Sanity"
6. Unchain Utopia
7. The Fifth Guardian
8. Chemical Insomnia
9. Reverence
10. Omen
11. Canvas of Life
12. Natural Corruption
13. The Quantum Enigma
Release Date: 2014
Artist: Epica
Tracks: Natural Corruption, Canvas of Life, Sense Without Sanity (The Impervious Code), The Second Stone, Victims of Contingency, + more
Genres (Music): Symphonic metal

Agree or disagree?
see more on The Quantum Enigma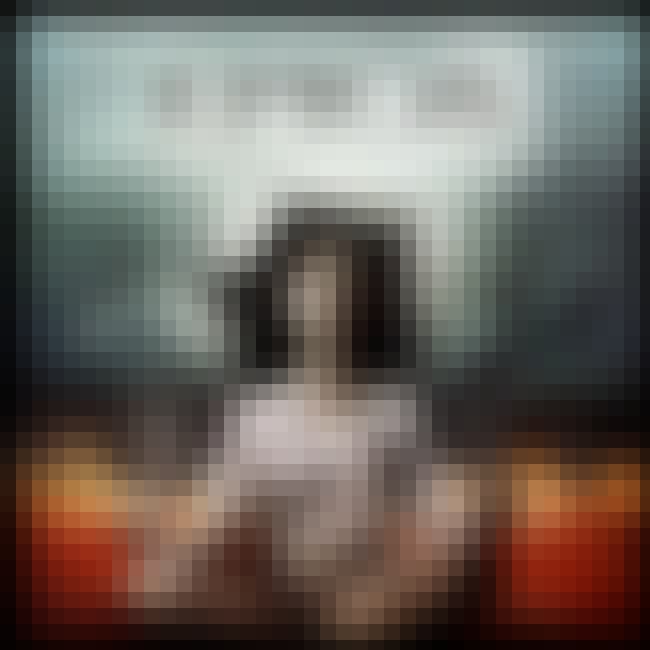 1. Samadhi
2. Resign to Surrender
3. Unleashed
5. Our Destiny
6. Kingdom of Heaven
7. The Price of Freedom
8. Burn to a Cinder
9. Tides of Time
10. Deconstruct
11. Semblance of Liberty
12. White Waters
13. Design Your Universe
Release Date: 2009
Artist: Epica
Tracks: Semblance of Liberty, White Waters, Deconstruct, Martyr of the Free Word, Our Destiny, + more
Genres (Music): Progressive metal, Symphonic metal, Gothic metal

Agree or disagree?
see more on Design Your Universe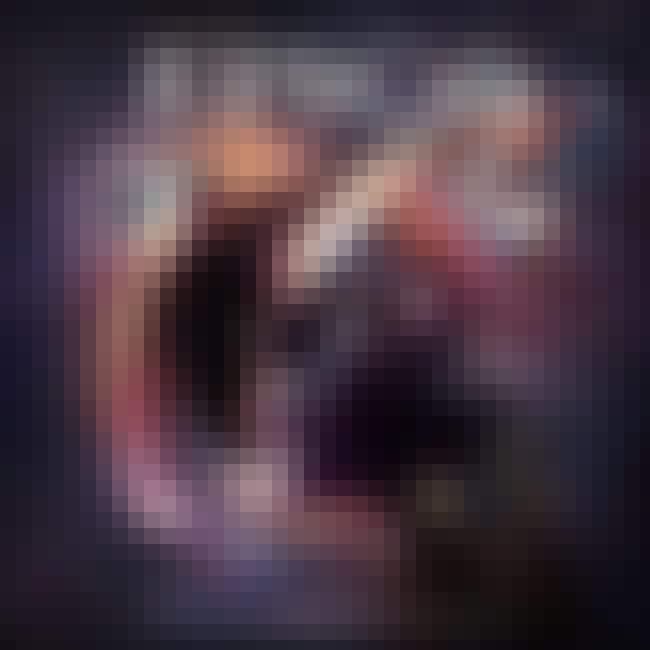 stratovarius added
The Holographic Principle
1. Eidola
2. Edge of the Blade
3. A Phantasmic Parade
4. Universal Death Squad
5. Divide and Conquer
6. Beyond the Matrix
7. Once Upon a Nightmare
8. The Cosmic Algorithm
9. Ascension - Dream State Armageddon
10. Dancing in a Hurricane
11. Tear Down Your Walls
12. The Holographic Principle - A Profound Understanding of Reality
Release Date: 2016

Agree or disagree?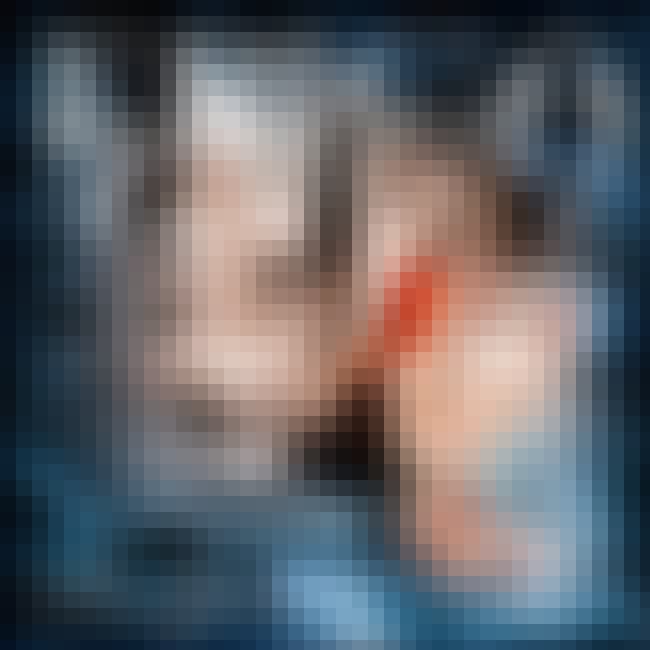 1. Indigo (Prologue)
2. The Obsessive Devotion
3. Menace of Vanity
4. Chasing the Dragon
5. Never Enough
6. La'petach Chatat Rovetz (The Last Embrace)
7. Death of a Dream
8. Living a Lie
9. Fools of Damnation
10. Beyond Belief
11. Safeguard to Paradise
12. Sancta Terra
13. The Divine Conspiracy
Release Date: 2007
Artist: Epica
Tracks: Beyond Belief, The Divine Conspiracy, Chasing the Dragon, Never Enough, Replica, + more
Label: Icarus Music
Genres (Music): Progressive metal, Symphonic metal, Neoclassical metal, Gothic metal

Agree or disagree?
see more on The Divine Conspiracy