Entertainment
The Best Episodes of A Haunting

1.1k votes
457 voters
55.9k views
23 items
List Rules Vote for your favorite A Haunting episodes, no matter how popular they are.
List of the best A Haunting episodes, as voted on by other fans of the series. A Haunting is a paranormal anthology TV series featuring eyewitness accounts of ghostly encounters and experiences. You can find A Haunting on best paranormal reality shows and the scariest paranormal TV shows. With so many memorable episodes of the show, it's hard to trust just one person's opinion of what the top A Haunting episodes of all time are. Fans of A Haunting are extremely passionate about the show, and there is often debate over which episodes are better than others. That's why this list exists- so you can vote for your favorites and we can find out once and for all what everyone thinks the best episode is.
The list you're viewing is made up of different episodes like "The Unleashed" and "House of the Dead." What is the best A Haunting episode of all time? Look below and find out.
Ranker may collect a commission from links on this page.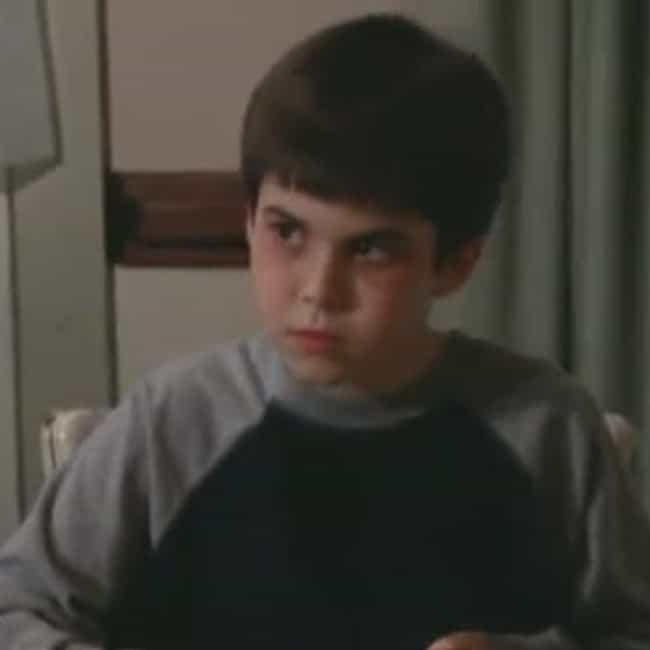 Bobby Mackey owns a country music nightclub in the small town of Wilder, Kentucky. The building was once home to a slaughterhouse. The Licking River, which runs next door, is said to have attracted Satanists and murderers over the years. Bobby initially pays no attention to the legends, even though his pregnant wife Jackie and an employee had been attacked by spirits. With the eerie violence escalating, an ancient well in the basement is discovered; it seems to be the source of the dark force. It seems intent on harming Jackie's unborn child and taking someone's soul. ...more on Wikipedia
Original Airing: Jul 27 2006
Season: A Haunting - Season 2
Episode Number: 1
Next Episode: House of the Dead

Agree or disagree?
see more on Where Demons Dwell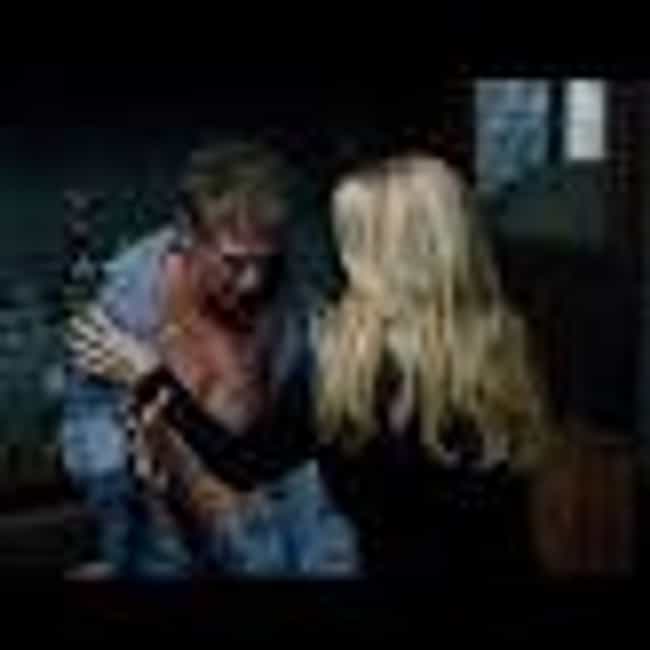 A Haunting in Connecticut
Ed and Karen Parker move their family into a old Connecticut home, needing to be near the hospital where their 14-year-old son in receives cancer treatment. They quickly discover that the building was once a funeral home. Soon, their son Paul proclaims the house to be evil, he begins seeing entities, and his health worsens. Paul's behavior becomes increasingly erratic and, at their rope's end, his parents have him committed to a mental hospital. With the son gone, the whole family is soon under siege by the evil forces inhabiting the house. In desperation, the Parkers contact psychic investigators Edward and Lorraine Warren for help. ...more on Wikipedia
Original Airing: Jan 01 2004
Season: A Haunting - Season 0
Episode Number: 1

Agree or disagree?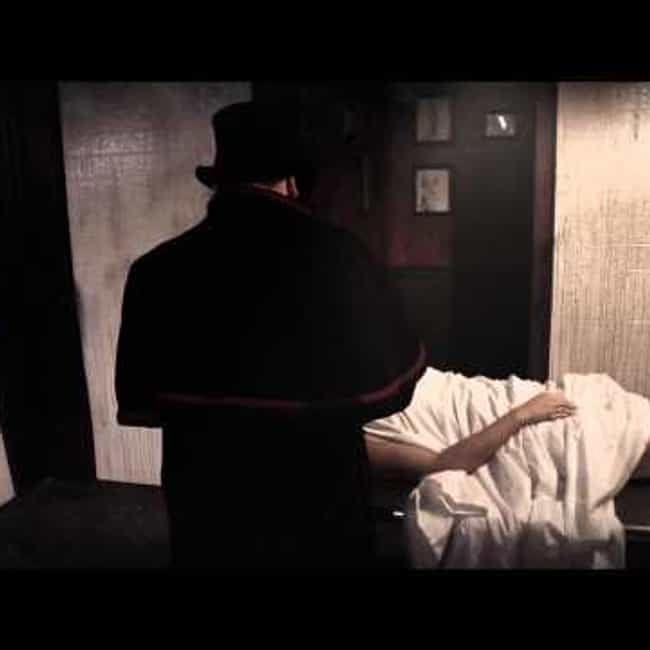 A wealthy American family, the Bishops, move into a luxurious mansion in the Yangmin mountains of Taiwan. Soon, strange events begin to plague various family members in their new home. Candice sees lights out of the corner of her eye; her teen daughters hear voices and footsteps. They finally give up their disbelief in ghosts when their youngest daughter is attacked. The family consults a Catholic Taoist priest who says, according to feng shui, their house was physically designed to give power to spirits from the beyond. ...more on Wikipedia
Original Airing: Oct 05 2006
Season: A Haunting - Season 2
Episode Number: 5
Previous Episode: A Haunting in Florida
Next Episode: The Attic

Agree or disagree?
see more on Fear House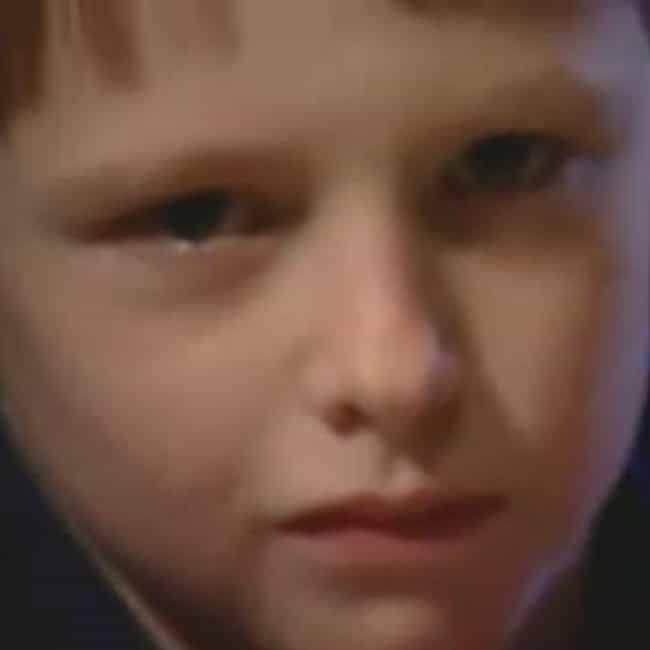 Jan's is unconcerned that her seven-year-old son Cody talks with an imaginary friend. It becomes clear the "friend" is quite real when the child's behavior becomes belligerent and hateful. Jan is frightened into action when Cody tells her he lives in a box in the cemetery. She calls upon a Native American shaman to help rid her son of this demonic spirit. ...more on Wikipedia
Original Airing: Jul 06 2006
Season: A Haunting - Season 2
Episode Number: 3

Agree or disagree?