TV Episodes

The Best Episodes of Atlanta
190 votes
61 voters
1.7k views
10 items
We hope you love the products we recommend! Just so you know, Ranker may collect a share of sales or other compensation from the links on this page. Oh, and FYI — prices are accurate and items in stock as of time of publication.
There are so many good episodes of Atlanta, but which ones really stand out? Do you like "B.A.N." the best, or is "The Big Bang" your favorite episode of Atlanta? To determine once and for all what the best episodes of Atlanta are, let's rank every Atlanta episode from best to worst.
Created by, written by, and starring Donald Glover, Atlanta is a comedy-drama series on FX about Earnest "Earn" Marks (Glover), a Princeton University drop-out who returns to Atlanta to try and redeem himself in the eyes of his family and friends; he raps under the stage name of "Paper Boi." Atlanta also stars Brian Tyree Henry, Lakeith Stanfield, and Zazie Beetz. For season one, Glover won two Emmy Awards, for acting and direction for the episode "B.A.N."
Vote up your favorite episodes of Atlanta, and downvote any bad episodes that you really didn't enjoy, despite how much you love the series as a whole. It can be painful to put one Atlanta episode over the other when there are so many good ones, which is why you can vote on however many episodes you like.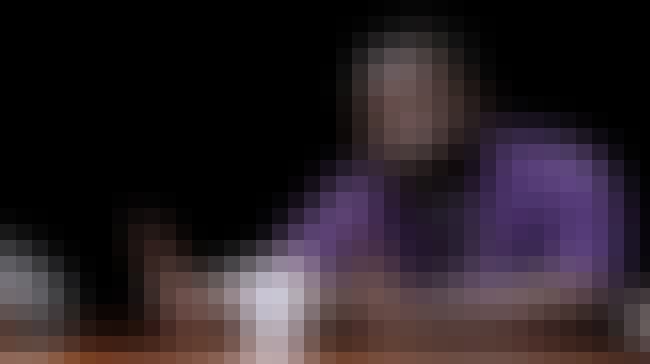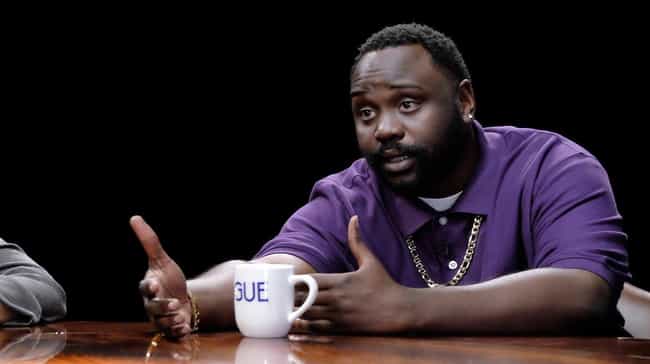 Season 1 Episode 7: Montague; Special guest Paper Boi and Dr. Deborah Holt.

Is this one of the best episodes?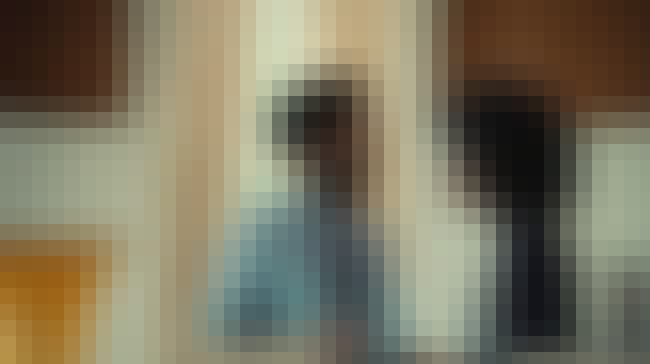 Season 1 Episode 9: Why my Auntie trying to make me go to one of these bougie Junteenth parties again? I don't like them sadity people and I'm gonna miss my shows. Le sigh.

Is this one of the best episodes?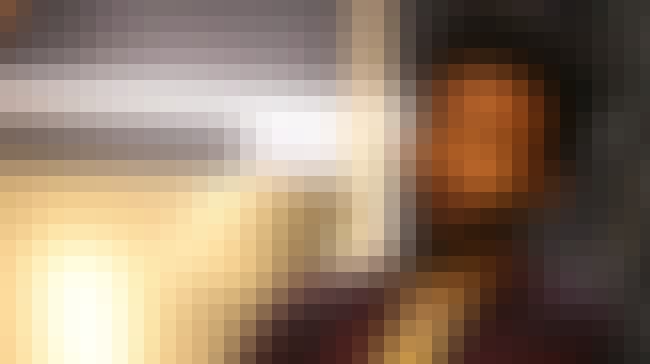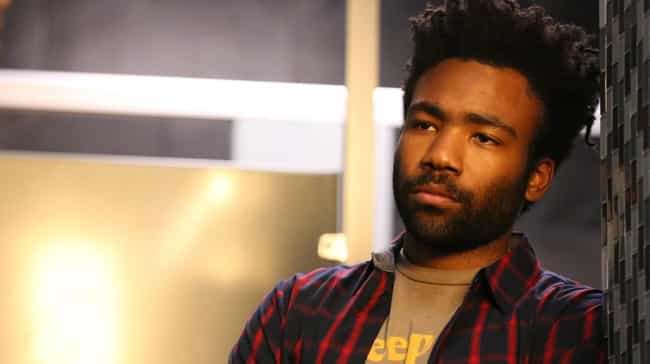 Season 1 Episode 8: Baller Alert! NFL players, not to mention Jeff Miles and the bottle boys at Primal tonight. Paper Boi gonna be in this thang too. Liiiiiiiittttttttt. I got pre sale bands.

Is this one of the best episodes?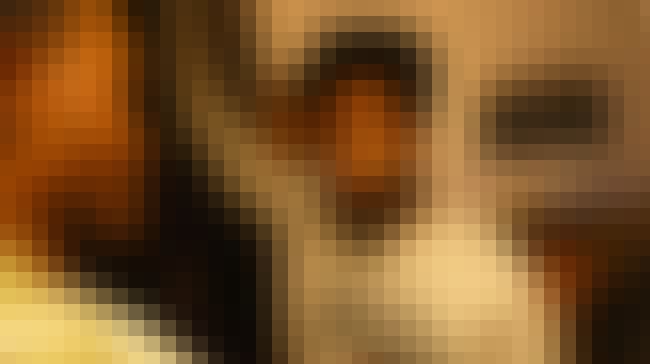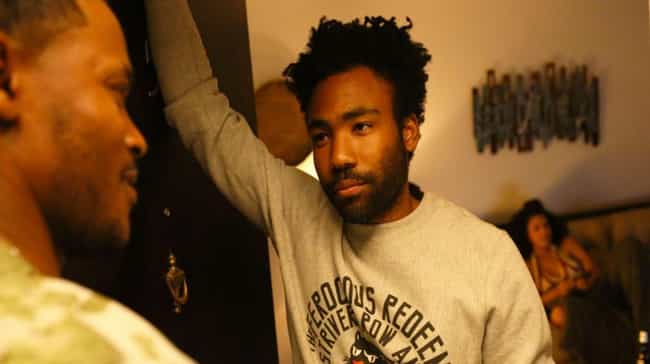 Season 1 Episode 10: Yo last night was 10 crazy. I bout lost my mind, Quita lost her phone, and this fool Earn lost his jacket smh. Who cares tho (laugh-crying emoji).

Is this one of the best episodes?