Entertainment

The Best Episodes of Bloodline
128 votes
32 voters
33 items
There are so many good episodes of Bloodline, but which ones really stand out? Do you like "Part 12" the best, or is "Part 21" your favorite episode of Bloodline? To determine once and for all what the best episodes of Bloodline are, let's rank every Bloodline episode from best to worst.
In the thriller-drama Bloodline, past secrets and scars the Rayburn family had hoped would remain buried are brought to the surface when Danny, the black sheep of the family, returns home. Bloodline stars Kyle Chandler, Ben Medelsohn (as Danny), and Linda Cardellini. The series has been nominated for various awards, including Emmy acting nods for Medelsohn and Chandler and a 2016 Writer's Guild of America Award in the category "Television: New Series." Bloodline premiered on Netflix for streaming on March 20, 2015.
Vote up your favorite episodes of Bloodline, and downvote any bad episodes that you really didn't enjoy, despite how much you love the series as a whole. It can be painful to put one Bloodline episode over the other when there are so many good ones, which is why you can vote on however many episodes you like.
Ranker may collect a commission from links on this page. Prices & inventory are accurate as of publish date.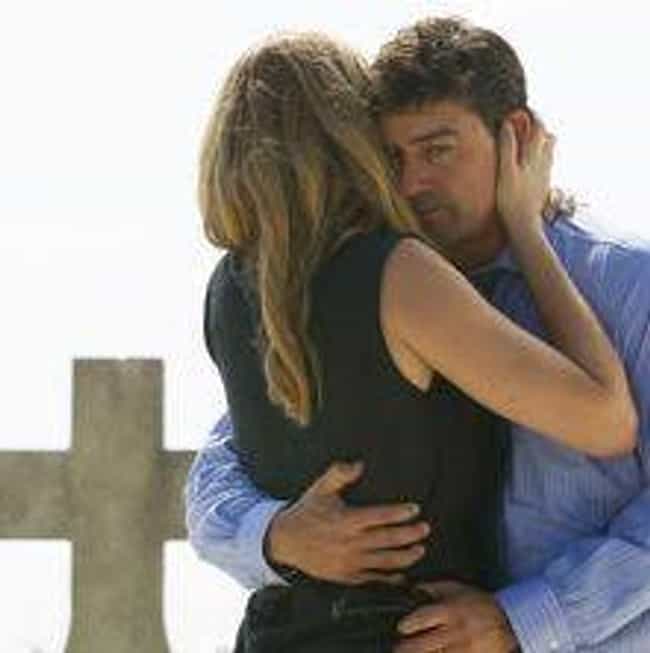 Marco scrambles to get Eric immunity. Nolan recalls meeting Robert. Meg and Kevin turn against John, who pursues the one man who can alter his fate.
Episode Number: 23
Season: 2

Agree or disagree?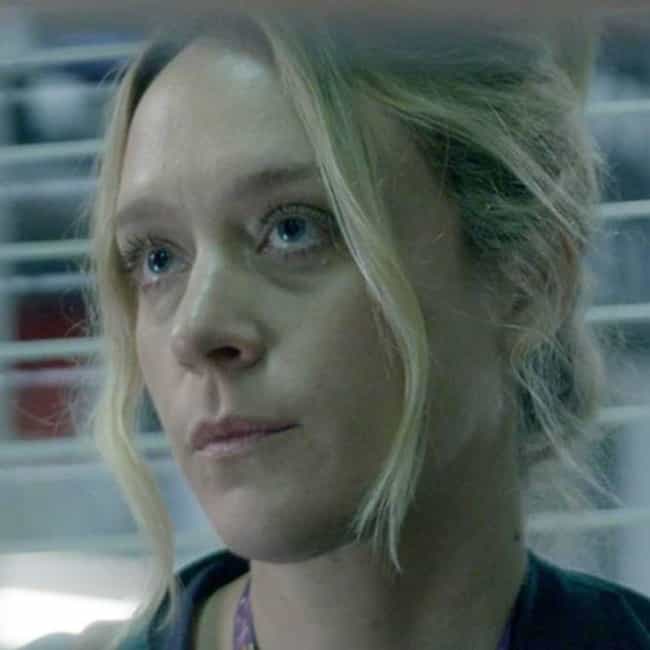 Danny's past and present troubles became a threat to the Rayburns. Sally confronts her family.
Episode Number: 12
Season: 1

Agree or disagree?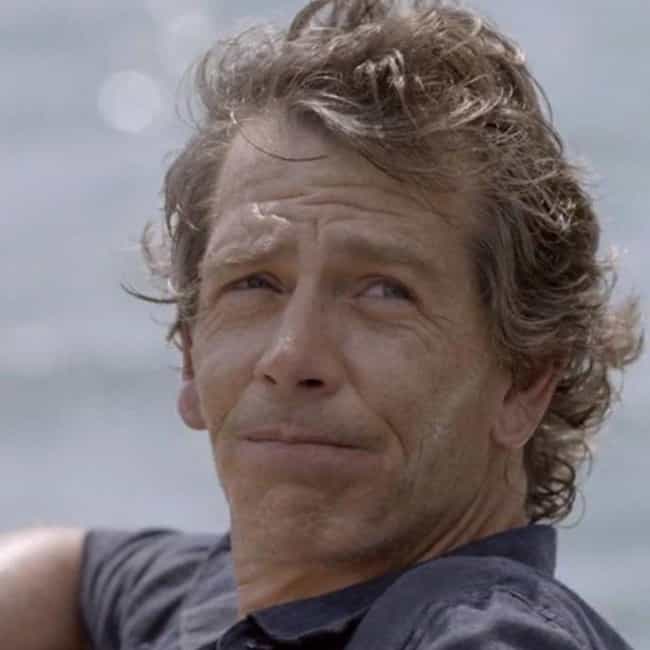 After John confronts Carlos about Danny's illicit behavior, John, Kevin and Meg figure out a plan to save the family.
Episode Number: 11
Season: 1

Agree or disagree?