Entertainment

The Best Episodes of Daredevil
390 votes
92 voters
1.8k views
26 items
There are so many good episodes of Daredevil, but which ones really stand out? Do you like "New York's Finest" the best, or is "A Cold Day in Hell's Kitchen" your favorite episode of Daredevil? To determine once and for all what the best episodes of Daredevil are, let's rank every Daredevil episode from best to worst.
Daredevil is the first of four Marvel Cinematic Universe series on Netflix, followed in order by Jessica Jones, Luke Cage, and Iron Fist. Marvel's Daredevil stars Charlie Cox as Matt Murdock aka Daredevil, a blind man who lawyers by day and fights crime at night. The series premiered on August 10, 2015 and has inspired a Frank Castle/Punisher spinoff, who first appeared in season 2 of Daredevil.
Vote up your favorite episodes of Daredevil, and downvote any bad episodes that you really didn't enjoy, despite how much you love the series as a whole. It can be painful to put one Daredevil episode over the other when there are so many good ones, which is why you can vote on however many episodes you like.
Ranker may collect a commission from links on this page. Prices & inventory are accurate as of publish date.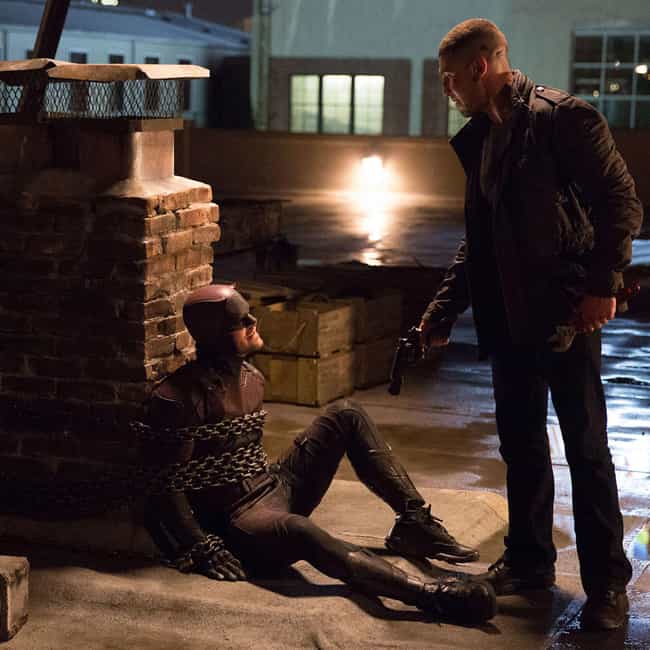 Trapped face-to-face with the Punisher, Daredevil wrestles with the morality of vigilante justice. Meanwhile, Foggy and Karen work to save the firm.
Season: 2
Episode Number: 3
Agree or disagree?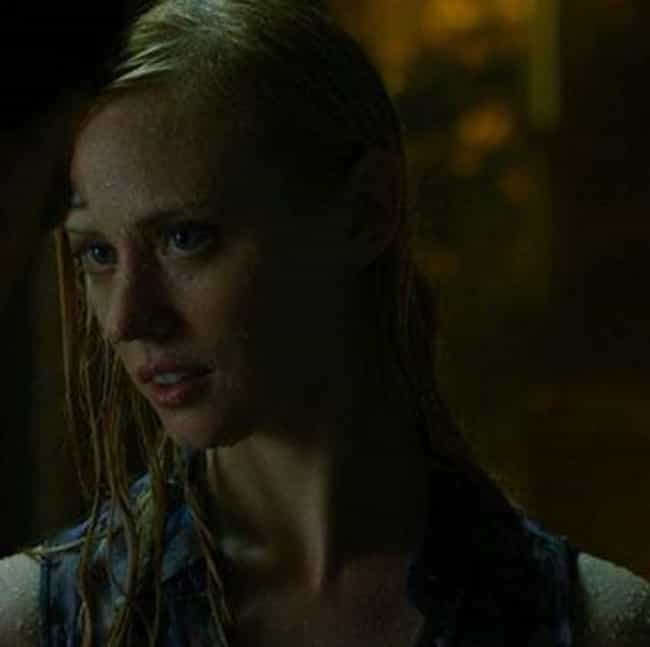 Karen uncovers shocking facts about the Punisher, who finds himself hunted by a powerful force in Hell's Kitchen. Daredevil ponders his next moves.
Season: 2
Episode Number: 4

Agree or disagree?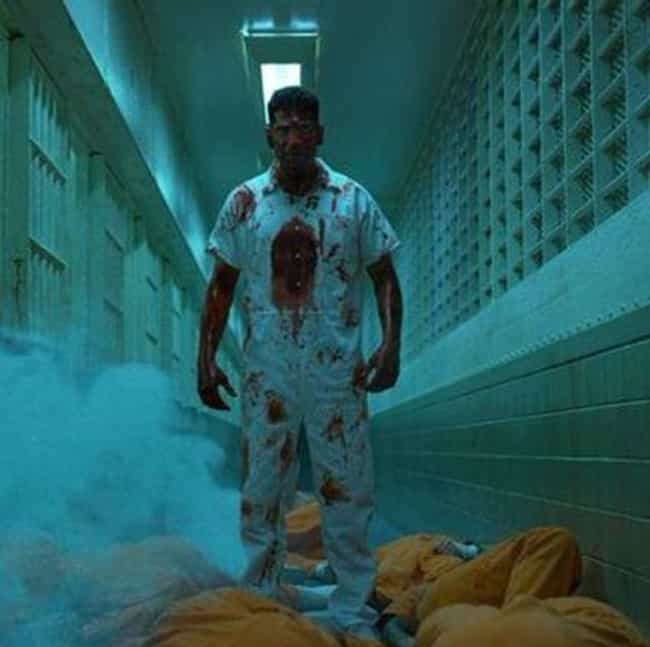 Castle gets an offer he can't refuse. Foggy and Murdock question the future of their firm, but Karen won't give up so easily.
Season: 2
Episode Number: 9

Agree or disagree?