TV Episodes

The Best Episodes of Hair Goddess

There are so many good episodes of Hair Goddess, but which ones really stand out? Do you like "Staten Island Goddess of Extensions" the best, or is "Sister Showdown" your favorite episode of Hair Goddess? To determine once and for all what the best episodes of Hair Goddess are, let's rank every Hair Goddess episode from best to worst.
In the American reality TV series Hair Goddess, Christina Olivia brings her small family-run business (extensions, hair care) on Staten Island to Manhattan. Hair Goddess follows this Italian-American family as they deal with startup challenges. Although Season 1 had modest ratings, the series definitely has a dedicated following that is keeping their fingers crossed for a Season 2.
Vote up your favorite episodes of Hair Goddess, and downvote any bad episodes that you really didn't enjoy, despite how much you love the series as a whole. It can be painful to put one Hair Goddess episode over the other when there are so many good ones, which is why you can vote on however many episodes you like.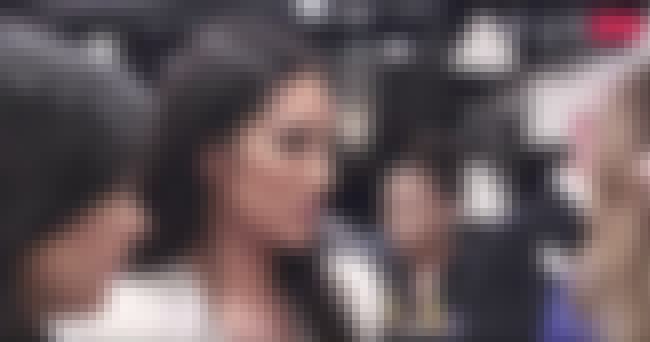 Season 1 Episode 6: Business in NYC finally picks up so Christina tests Victoria to determine her future with the salon. Meanwhile, the sisters surprise their Dad for his birthday, and a transgender client gets a life-changing hair transformation.

Like this episode?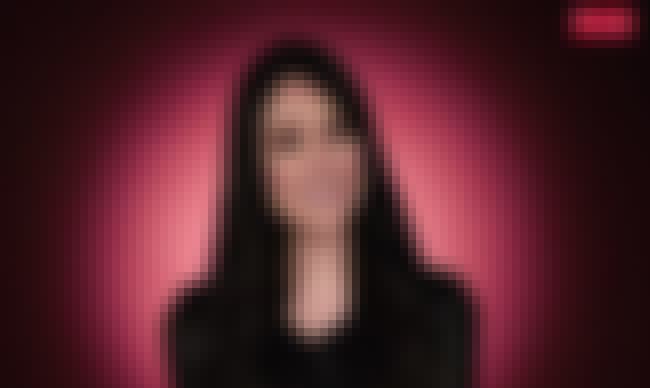 Season 1 Episode 1: Staten Islander and hair extensions queen, Christina Oliva, opens a salon in the big leagues of Manhattan. However, business is slower than she had hoped and she's taken off guard when she finds out a trusted member of her staff may be up to no good.

Like this episode?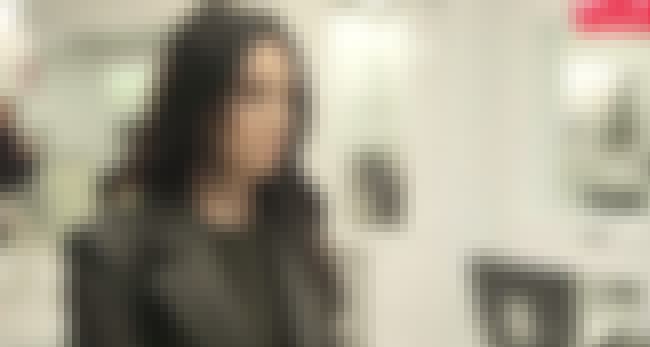 Season 1 Episode 2: The Olivia Christensen team prepares for an NYC launch party, but is met with a setback that could end the party before it begins. At Sunday dinner, Victoria drops a bomb on the family. And Christina gives a new client with thinning hair a fresh start.

Like this episode?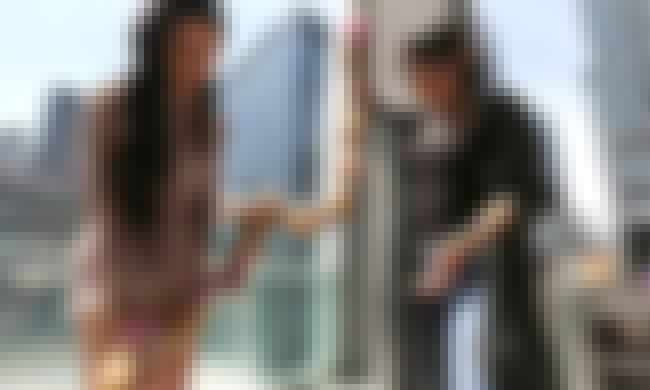 Like this episode?