Holidays

All the Into the Dark Episodes, Ranked
43 votes
26 voters
1k views
8 items
We hope you love the products we recommend! Just so you know, Ranker may collect a share of sales or other compensation from the links on this page. Oh, and FYI — prices are accurate and items in stock as of time of publication.
This is a list of all the Into the Dark episodes as information about them is released. Blumhouse Television and Hulu have teamed up to terrify us all year long with Into the Dark, a new horror anthology promising twelve new episodes. Over the year, a new Into the Dark episode will be released every month, themed to the major holiday for that month.
Each episode of this web television horror anthology will feature a different writer, director, and set of actors. Though some themes and narrative devices may connect them, expect a fresh set of scares each month.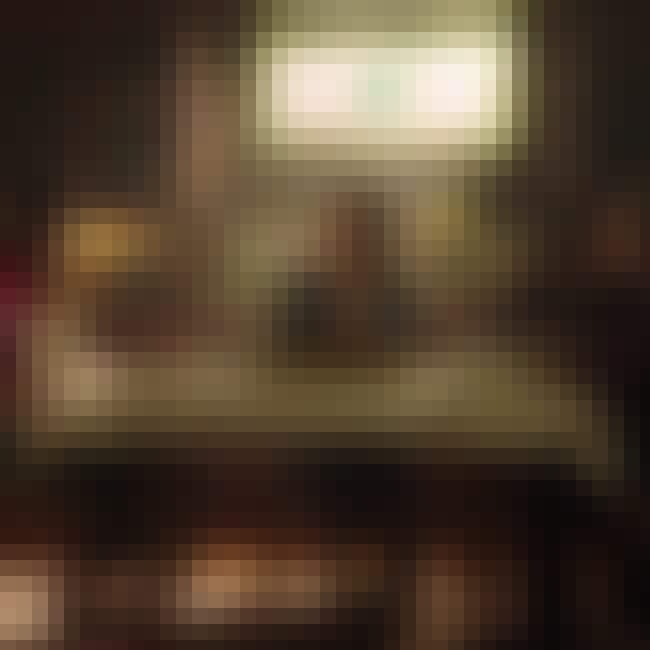 Starring: Dermot Mulroney, Dana Silvers, Tembi Locke
Written by: Louis Ackerman
A year after the murder of Kimberly's (Dana Silver) mother, she still hasn't left her home but is beginning to suspect she is in danger. She is unsure if her father (Dermot Mulroney) or therapist (Tembi Locke) can be trusted.
Original Airing: November 2, 2018
Episode Number: 2
Director: Patrick Lussier

Has this made the holiday scarier?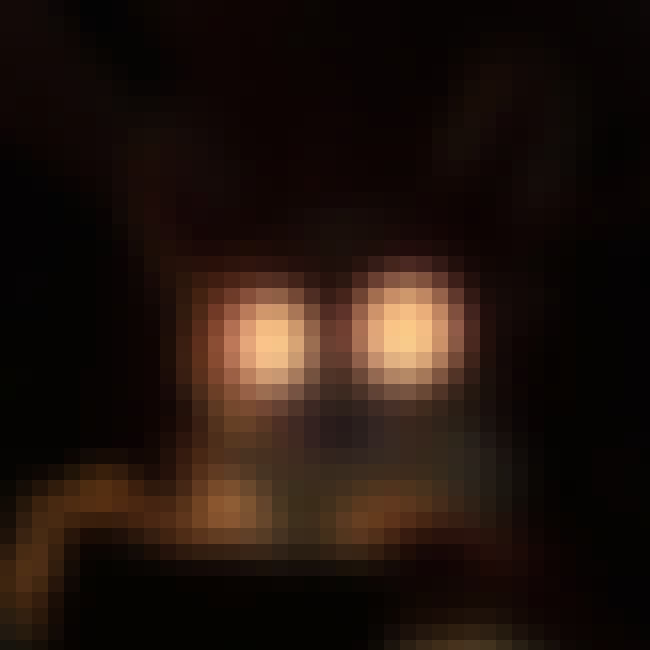 Starring: Nyasha Hatendi, April Campion, Dale Dickey, Gene Freeman, Cliff Weissman
Written by: Gerald Olson
Aspiring actor Wilson (Nyasha Hatendi) is a new arrival in town who can't find work. He's easily persuaded by a potential employer to dress up in a costume of a children's toy called Pooka. As he wears the suit his connection with the world outside becomes tenuous and he senses that something larger and more sinister is coming.
Original Airing: December 7, 2018
Episode Number: 3
Director: Nacho Vigalondo

Has this made the holiday scarier?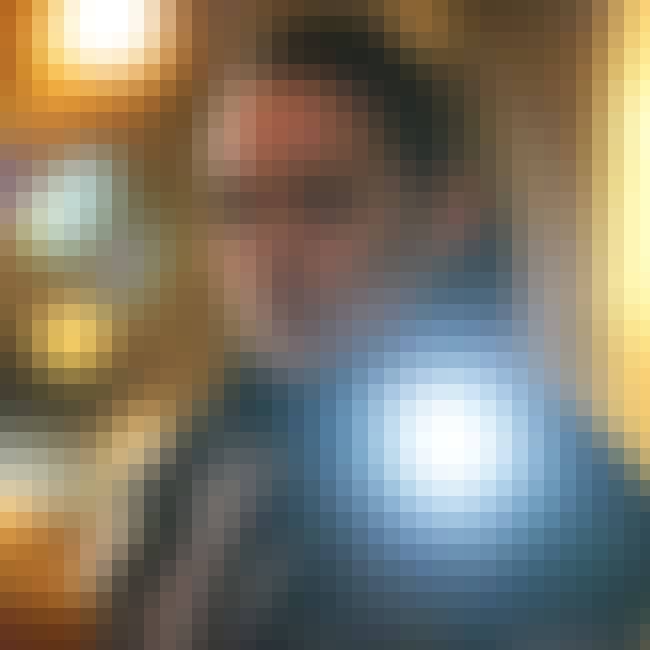 Starring: Matt Lauria, Christina Leone
Written by: Kent Kubena
What could have been a meet-cute between two office workers in a trapped elevator over a long Valentine's day weekend turns troubling.
Original Airing: February 1, 2019
Episode Number: 5
Director: Daniel Stamm

Has this made the holiday scarier?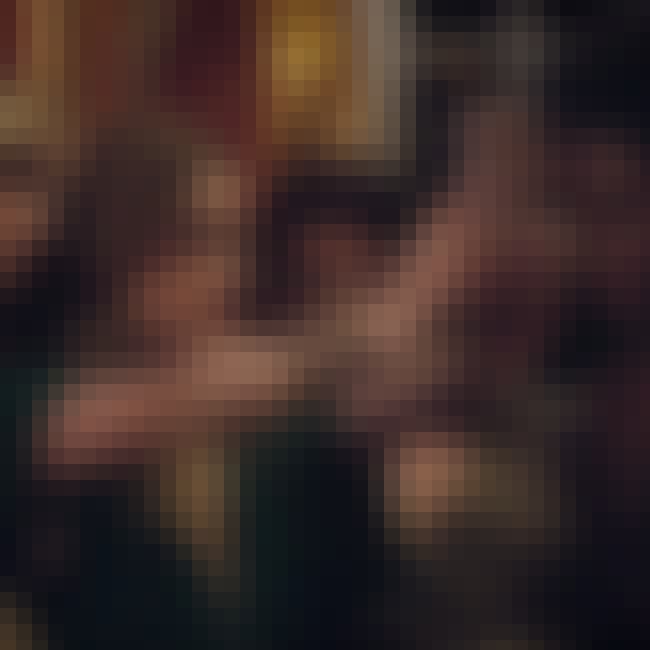 Starring: Isabella Acres, Mia Ella Clyburn, Bianca Lopez
Written by: Adam Gaines, Sophia Takal
On New Year's Eve, a group of old high school friends reunite and must confront previous traumas.
Original Airing: January 4, 2019
Episode Number: 4
Director: Sophia Takal

Has this made the holiday scarier?