Watchworthy
The Best Episodes of Iron Fist
Updated October 13, 2018
77 votes
24 voters
13 items
There are so many good episodes of Iron Fist, but which ones really stand out? Do you like "Bar the Big Boss" the best, or is "Eight Diagram Dragon Palm" your favorite episode of Iron Fist? To determine once and for all what the best episodes of Iron Fist are, let's rank every Iron Fist episode from best to worst.
Marvel's Iron Fist is the fourth Netflix series from the Marvel Cinematic Universe and stars Finn Jones as Danny Rand aka Iron Fist. The series begins with Rand (a billionaire Buddhist monk skilled in kung-fu who can summon the Iron Fist) returning to NYC to reclaim his family's company after being presumed dead for 15 years. Following this series' debut, the four members of The Defenders was complete: Daredevil, Jessica Jones, Luke Cage, Iron Fist.
Vote up your favorite episodes of Iron Fist, and downvote any bad episodes that you really didn't enjoy, despite how much you love the series as a whole. It can be painful to put one Iron Fist episode over the other when there are so many good ones, which is why you can vote on however many episodes you like.
Data-driven recommendations based on voting from over 40 million monthly visits to Ranker.
Try the free app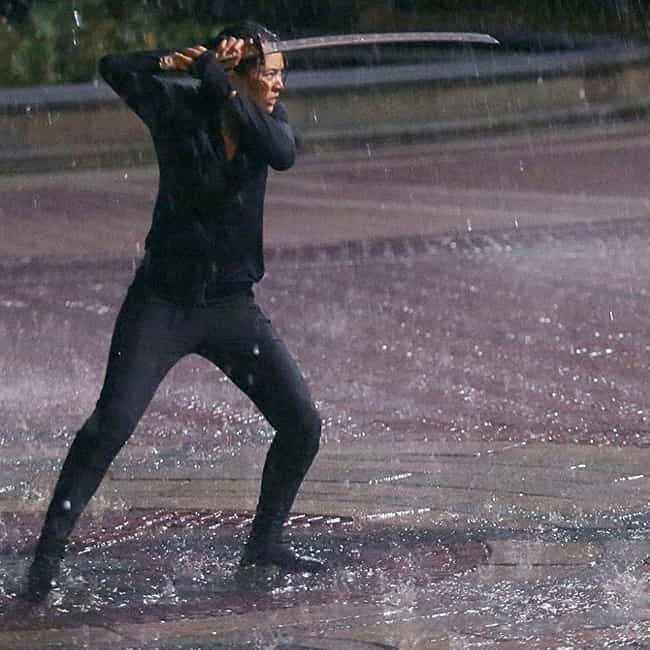 Ward receives an offer with strings attached. Davos advocates for an extreme solution and a deadly duel gets personal.
Season: 1
Episode Number: 12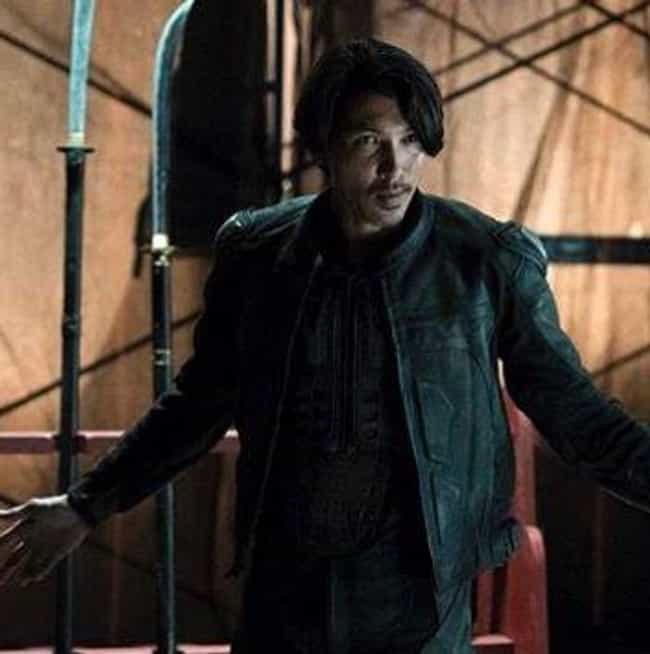 Immortal Emerges from Cave
Danny receives an invitation like no other. Colleen and Claire face a difficult choice. A worried Joy confronts her brother.
Season: 1
Episode Number: 6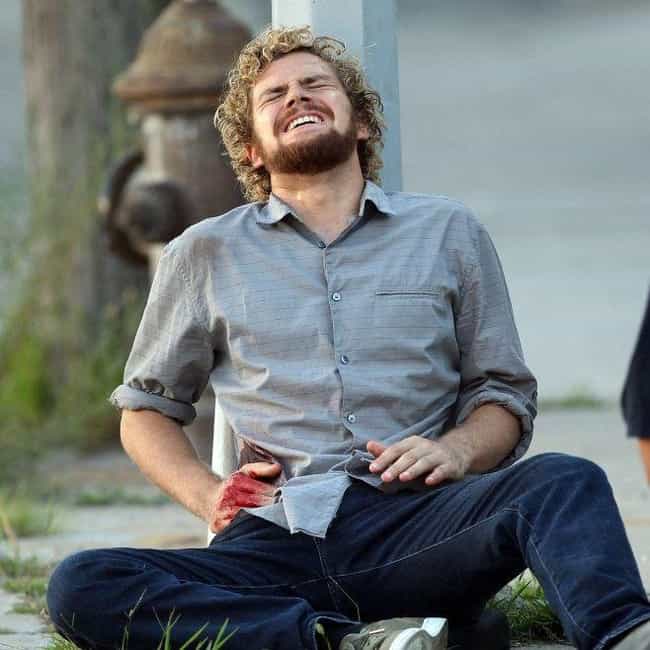 Exhausted from fighting, Danny tries to recharge with Bakuto's help. Meanwhile, Rand's management gets another shakeup.
Season: 1
Episode Number: 10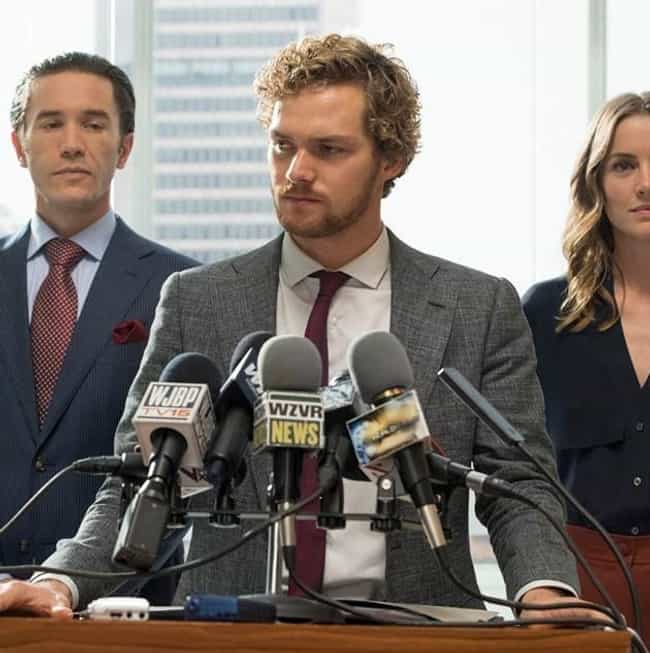 Eight Diagram Dragon Palm
Danny makes a shocking discovery and a radical pricing proposal; Colleen's extracurricular activities go viral; Ward issues a stern warning.
Season: 1
Episode Number: 4