Entertainment
The Best Episodes of Luke Cage
56 votes
20 voters
13 items
There are so many good episodes of Luke Cage, but which ones really stand out? Do you like "Step in the Arena" the best, or is "Now You're Mine" your favorite episode of Luke Cage? To determine once and for all what the best episodes of Luke Cage are, let's rank every Luke Cage episode from best to worst.
Luke Cage is the third Marvel Cinematic Universe series on Netflix, following Daredevil and Jessica Jones. It stars Mike Colter as the titular Luke Cage, who uses his super strength to fight for and protect his city of Harlem. Season 1 of Marvel's Luke Cage was released for streaming on September 30, 2016, to very positive reviews. Season 2 of Luke Cage will release sometime in 2018, but there is no hard release date yet unfortunately.
Vote up your favorite episodes of Luke Cage, and downvote any bad episodes that you really didn't enjoy, despite how much you love the series as a whole. It can be painful to put one Luke Cage episode over the other when there are so many good ones, which is why you can vote on however many episodes you like.
Ranker may collect a commission from links on this page.
As he rescues a victim of Cottonmouth's vengeance, Luke remembers his earlier life and the conspiracy that led to his superhuman strength.
Season: 1
Episode Number: 4

Agree or disagree?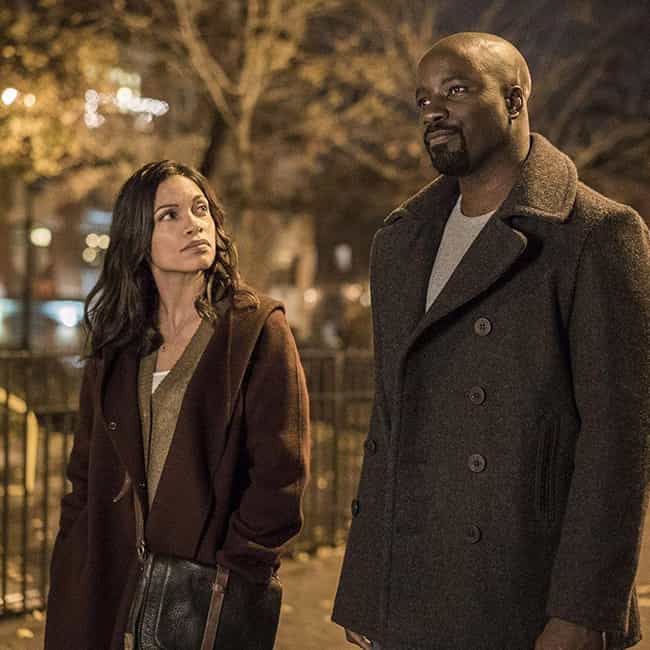 Mariah's political career comes under fire, and Cottonmouth picks up information that could put Luke on the run.
Season: 1
Episode Number: 7

Agree or disagree?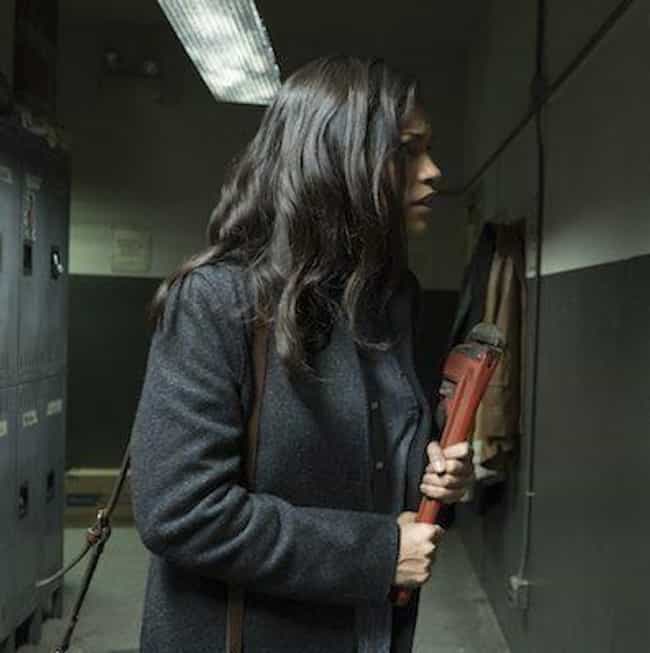 In one bold move, a person from Luke's past puts Luke on the defensive, Misty in dire straits, and Harlem's safety in jeopardy.
Season: 1
Episode Number: 11

Agree or disagree?