TV Episodes

The Best Episodes of Playhouse Masters

10 votes
6 voters
6 items
There are so many good episodes of Playhouse Masters, but which ones really stand out? Do you like "Pony Stable Playhouse for the Currys" the best, or is "Playhouses in Neverland" your favorite episode of Playhouse Masters? To determine once and for all what the best episodes of Playhouse Masters are, let's rank every Playhouse Masters episode from best to worst.
Airing on TLC, Playhouse Masters follows Tyson and Audy Leavitt as they build grand, over-the-top playhouses, with one of the biggest challenges being the moving of the final products. Playhouse Masters, which premiered August 8, 2016, is set in the Leavitt's workshop Charmed Playhouses in Lethbridge, Alberta.
Vote up your favorite episodes of Playhouse Masters, and downvote any bad episodes that you really didn't enjoy, despite how much you love the series as a whole. It can be painful to put one Playhouse Masters episode over the other when there are so many good ones, which is why you can vote on however many episodes you like.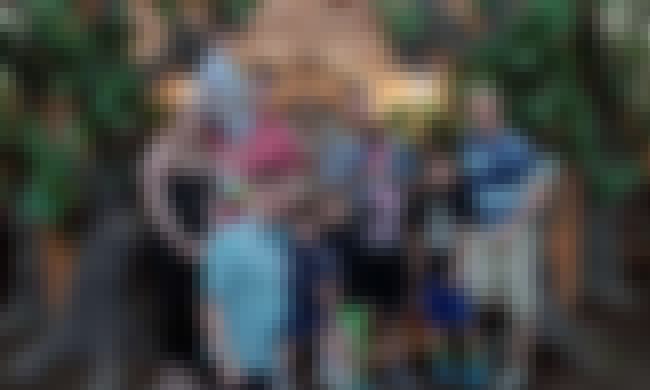 Season 1 Episode 6: When Tyson and Audy get a request for an adventure playhouse, they envision a towering jungle fortress with climbing features and secret passages. But an accident puts a core crew member out of commission. Can the team pull together to keep on schedule?

Agree or disagree?
Season 1 Episode 5: Actor and model Ali Landry hires Charmed to build her family's dream playhouse. Ali wants it chic and elegant, yet fun for the kids, and inspired by...a pigeon coop? Balancing these elements will be Tyson and Audy's most difficult design challenge yet.

Agree or disagree?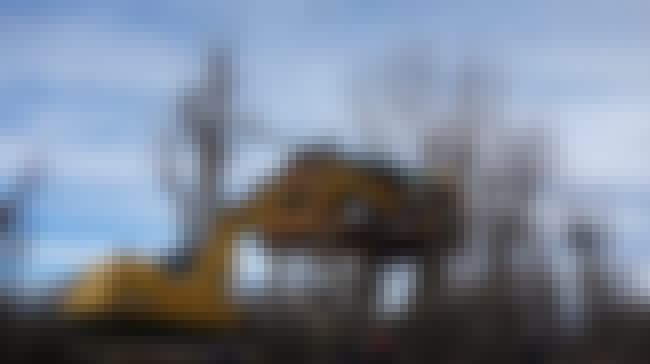 Season 1 Episode 3: Tyson and Audy accept a job with a Neverland theme and learn it's not just one, but three big playhouses with a deadline that would be tight for just one. They must tackle a pirate ship, a Victorian townhouse and a lost boys treehouse with a zipline.

Agree or disagree?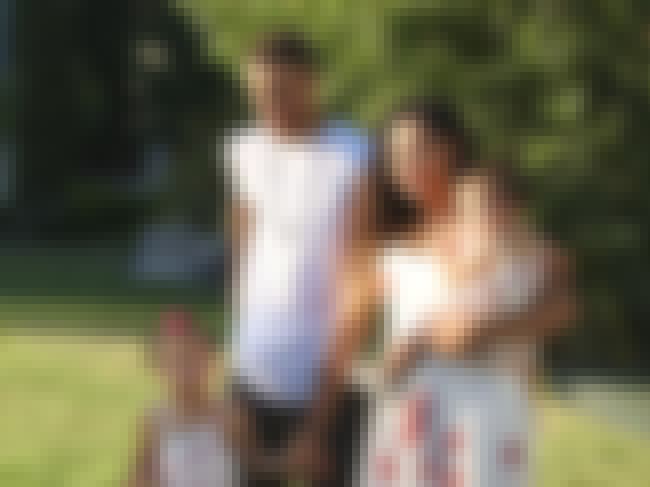 Season 1 Episode 1: Tyson and Audy Leavitt create the most elaborate, over-the-top playhouses out of their family-run shop called "Charmed Playhouses." This week, they build a pony stable themed playhouse for their biggest clients yet, NBA MVP Stephen Curry and his family.

Agree or disagree?