TV episodes

The Best Episodes of Sense8

100 votes
31 voters
23 items
Follow
There are so many good episodes of Sense8, but which ones really stand out? Do you like "You Want a War?" the best, or is "What Family Actually Means" your favorite episode of Sense8? To determine once and for all what the best episodes of Sense8 are, let's rank every Sense8 episode from best to worst.
Sense8 is a science-fiction drama series on Netflix about eight individuals who form a cluster of "sensates," human beings who are somehow mentally/emotionally linked with one another. The eight sensates in the series are portrayed by Aml Ameen, Doona Bae, Jamie Clayton, Tina Desai, Tuppence Middleton, Max Riemelt, Miguel Angel Sivestre, and Brian J. Smith. Sense8 has been nominated for Emmy Awards both in 2016 and 2017, for theme music and cinematography respectively.
Vote up your favorite episodes of Sense8, and downvote any bad episodes that you really didn't enjoy, despite how much you love the series as a whole. It can be painful to put one Sense8 episode over the other when there are so many good ones, which is why you can vote on however many episodes you like.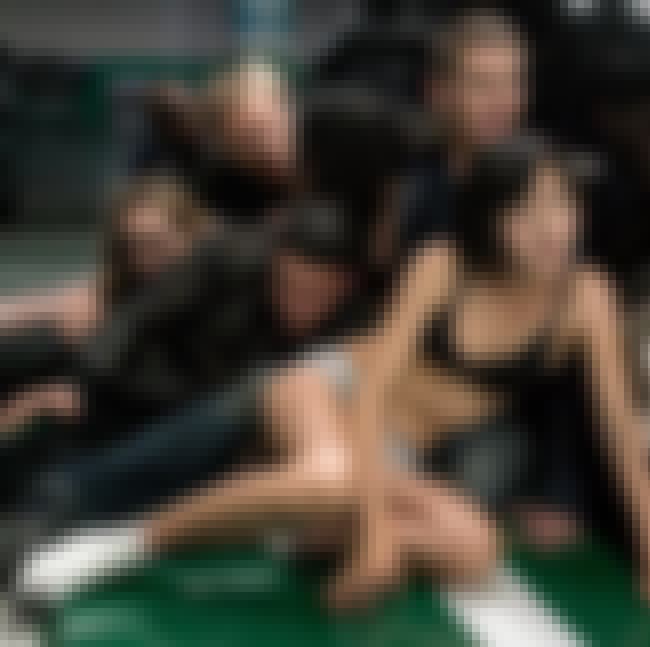 At the gala, Sun braces for a showdown with her brother. Soon a dire new threat sends the Sensates scrambling to save another member of the cluster.
Season: 2
Episode Number: 11

Agree or disagree?
If All the World's a Stage, Identity Is Nothing But a Costume
Sun moves ahead with her undercover mission, while Lito heads to Hollywood for the audition of a lifetime. Capheus prepares for his first big speech.
Season: 2
Episode Number: 10

Agree or disagree?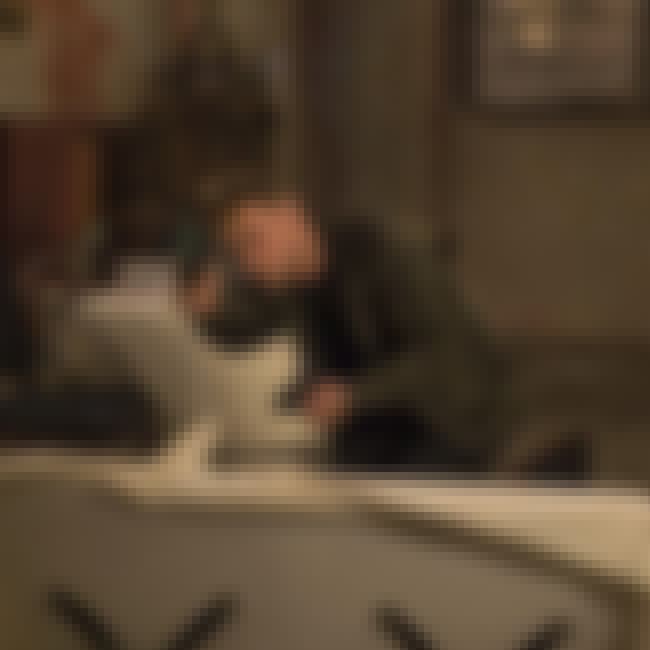 All I Want Right Now Is One More Bullet
A familiar face comes back from the dead, a depressed Lito turns to Sun for comfort, and Lila lures Wolfgang into a trap.
Season: 2
Episode Number: 8

Agree or disagree?