TV episodes

The Best Episodes of The Crown

72 votes
23 voters
20 items
Follow
Embed
There are so many good episodes of The Crown, but which ones really stand out? Do you like "Assassins" the best, or is "Hyde Park Corner" your favorite episode of The Crown? To determine once and for all what the best episodes of The Crown are, let's rank every Crown episode from best to worst.
The Crown is a historical TV drama on Netflix telling the life story of Queen Elizabeth II. For seasons one and two, Claire Foy portrayed the Queen; Olivia Colman will take over in season three. The Crown, which premiered on November 4, 2016, begins in 1947 with Queen Elizabeth's marriage to Prince Phillip (Matt Smith). According to the Daily Express (May 2017), Queen Elizabeth II has watched The Crown.
Vote up your favorite episodes of The Crown, and downvote any bad episodes that you really didn't enjoy, despite how much you love the series as a whole. It can be painful to put one The Crown episode over the other when there are so many good ones, which is why you can vote on however many episodes you like.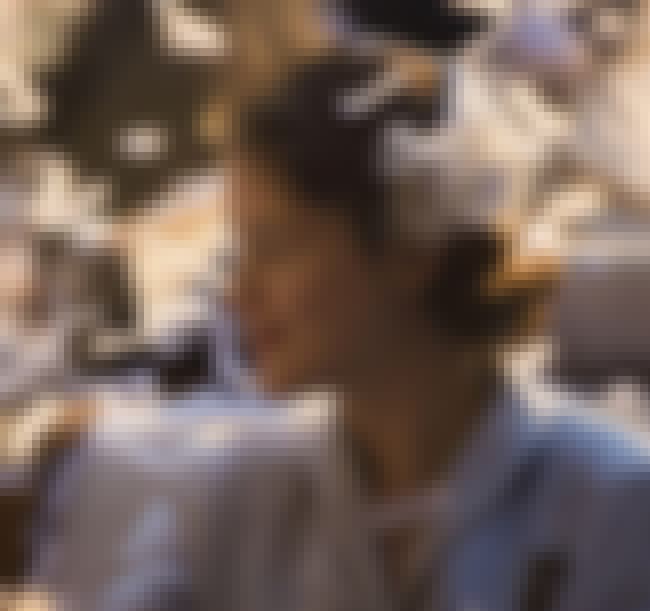 As tensions with Phillip increase, Elizabeth spends time with her old friend Porchey. Churchill's portrait is painted for his 80th birthday.
Season: 1
Episode Number: 9

Agree or disagree?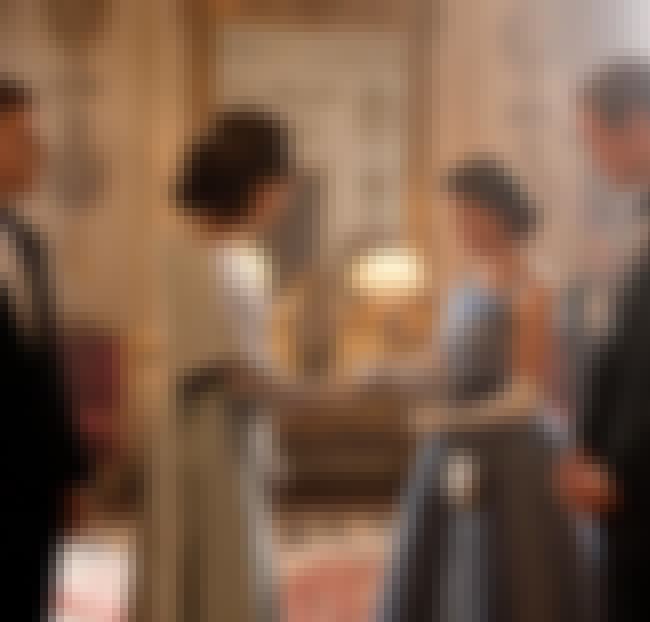 Inspired by Jackie Kennedy and against her government's wishes, Elizabeth takes an unconventional approach to resolving an issue in Ghana.
Season: 2
Episode Number: 7

Agree or disagree?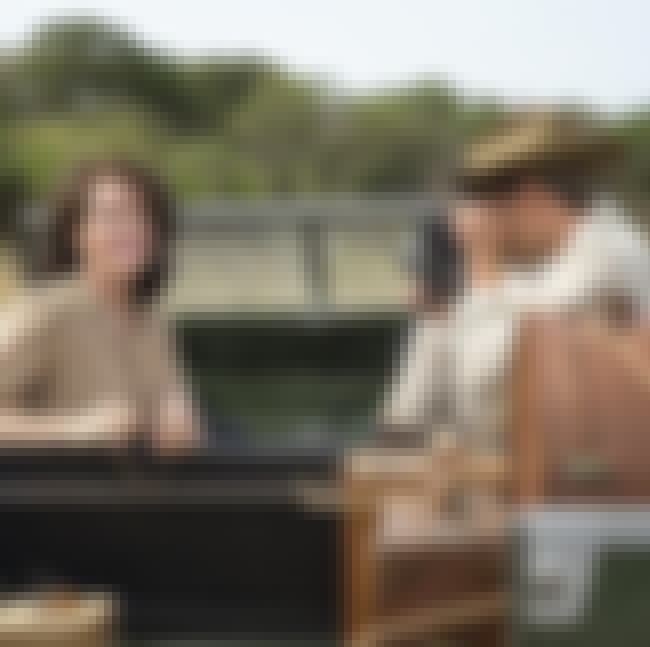 With King George too ill to travel, Elizabeth and Phillip embark on a four-continent Commonwealth tour. Party leaders attempt to undermine Churchill.
Season: 1
Episode Number: 2

Agree or disagree?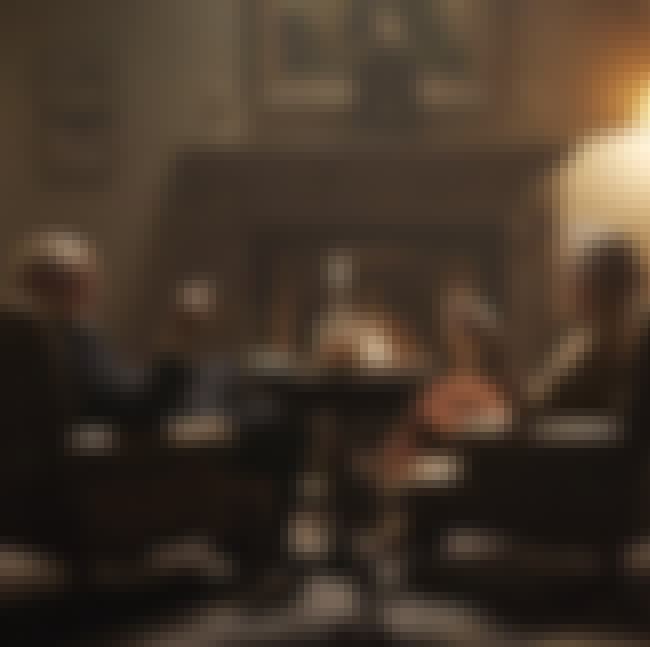 When dense fog cripples London for days and creates a serious health hazard, Churchill's inaction leaves him vulnerable to his political enemies.
Season: 1
Episode Number: 4

Agree or disagree?