TV episodes

The Best Episodes of Unbreakable Kimmy Schmidt

115 votes
21 voters
39 items
Follow
Embed
There are so many good episodes of Unbreakable Kimmy Schmidt, but which ones really stand out? Do you like "Kimmy Finds Her Mom!" the best, or is "Kimmy Is a Feminist!" your favorite episode of Unbreakable Kimmy Schmidt? To determine once and for all what the best episodes of Unbreakable Kimmy Schmidt are, let's rank every Unbreakable Kimmy Schmidt episode from best to worst.
Unbreakable Kimmy Schmidt is a TV sitcom on Netflix created by Tiny Fey and Robert Carlock. In the series, 29-year-old Kimmy Schmidt emerges from 15 years of captivity determined to prove she's not a victim, making her way to New York City for a new start in life. The series stars Ellie Kemper, Tituss Burgess, Carole Kane, and Jane Krakowski. Unbreakable Kimmy Schmidt has won critical acclaim since its debut, including Emmy Award nominations for "Outstanding Comedy Series" for each of its first three seasons.
Vote up your favorite episodes of Unbreakable Kimmy Schmidt, and downvote any bad episodes that you really didn't enjoy, despite how much you love the series as a whole. It can be painful to put one Unbreakable Kimmy Schmidt episode over the other when there are so many good ones, which is why you can vote on however many episodes you like.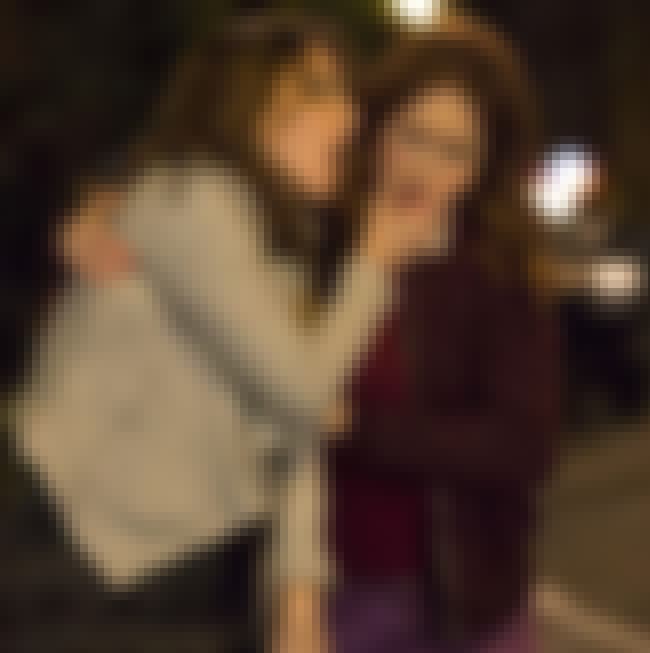 Kimmy Meets a Drunk Lady!
A drunk Uber passenger (Tina Fey) convinces Kimmy to stop repressing her emotions, and Kimmy begins to open up towards her. Meanwhile, a broken R. Kelly cassette tape pushes Titus over the edge, causing him to build his own tape tower.
Season: 2
Episode Number: 9

Agree or disagree?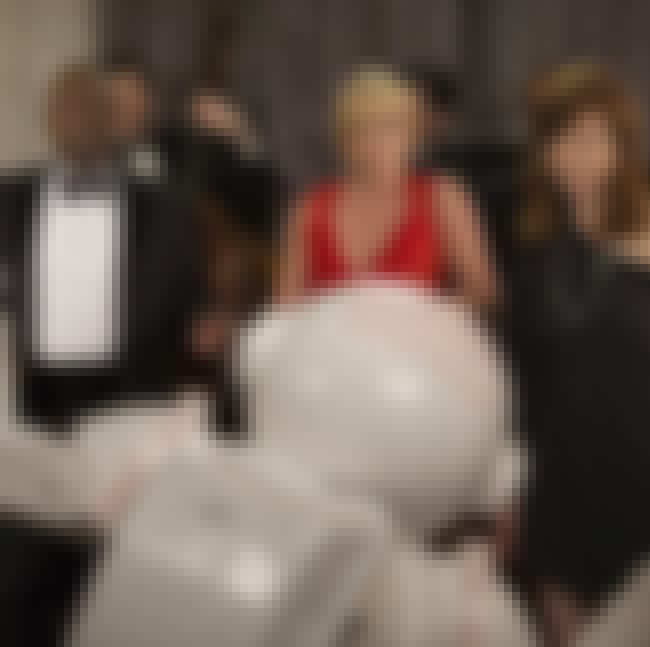 Jacqueline asks Kimmy to help her plan a dinner party where Jacqueline can confirm if her husband, Julian, is cheating on her.
Season: 1
Episode Number: 7

Agree or disagree?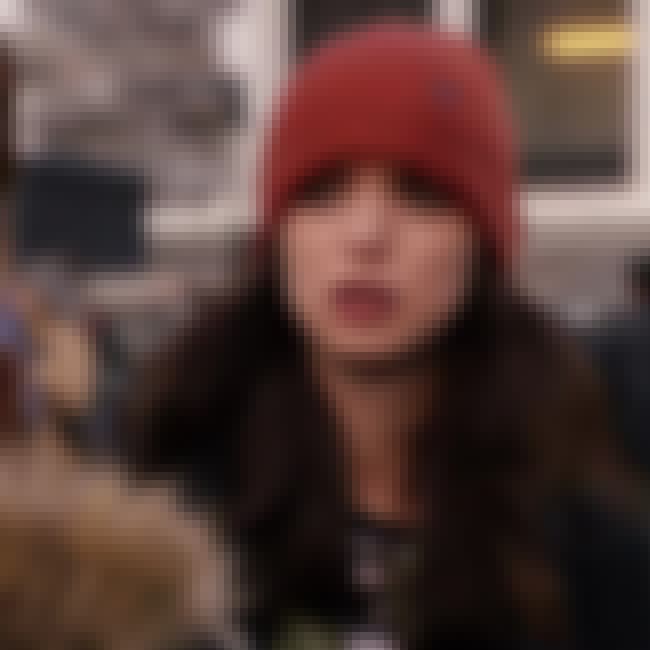 Kimmy goes to her first college party with her new friends. Jacqueline calls Titus for backup when Russ's brother puts the moves on her.
Season: 3
Episode Number: 6

Agree or disagree?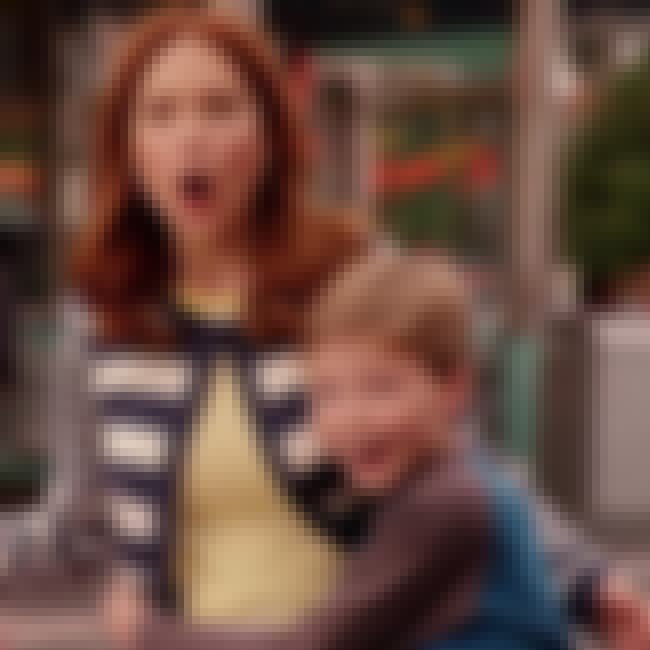 While Kimmy reunites with her mom (Lisa Kudrow) at Universal Studios, Titus heads to Miami, but is deterred when he sees a sign for Titusville, Florida. Jacqueline invites Russ and his family to Thanksgiving dinner, and finds out that the Syder Family is the same Snyder Family that owns the Washington Redskins.
Season: 2
Episode Number: 13

Agree or disagree?