TV episodes

The 25+ Best Episodes Of Undateable on NBC

294 votes
266 voters
Follow
Embed
Since we all know that Chris Delia is hilarious, we're ranking the best episodes of Undateable. If someone asked you what your favorite episode of Undateable is, what would you say? We want you to answer that question by voting up the top Undateable episodes below, and voting down any episodes that you didn't enjoy as much. Chris has been doing standup for years and kills in Los Angeles almost every night, so he is well deserving of having his own sitcom on NBC. Some people thought the show might flop after Whitney wasn't a success, but Undateable proved everyone wrong.
New episodes of
Undateable
will be added to the list if a new season comes out. Even if a show is cancelled, you never know if it might return on Netflix!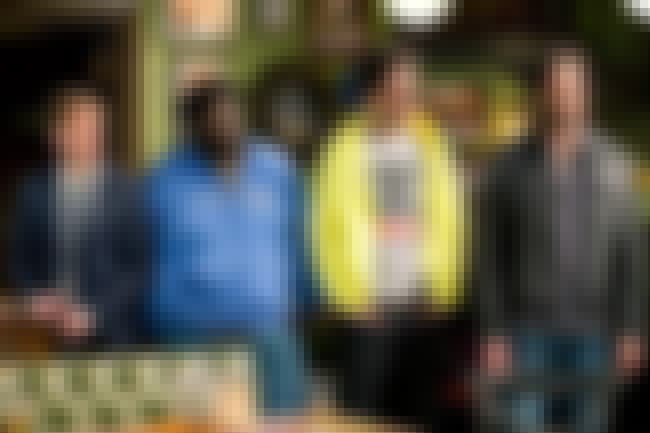 When confident slacker Danny Burton takes Justin on as a roommate, Danny unwittingly inherits Justin's group of romantically challenged friends. Seeing himself as the ultimate player, Danny decides to teach them everything he knows about "the game of love."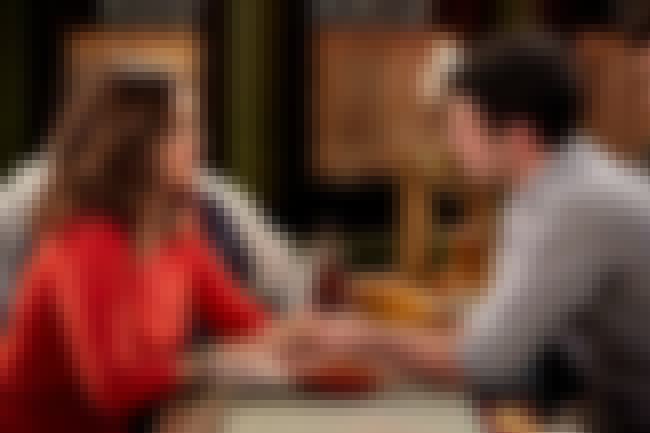 S02E06 - A Sibling Rivalry Walks Into a Bar
After Danny sets Leslie up on a horrible blind date, Justin steps up when she needs a date to a work event. To prove he is a good brother, Danny makes his case to accompany Leslie. Meanwhile, Shelly helps Burski get a cheap suit so he can impress Leslie.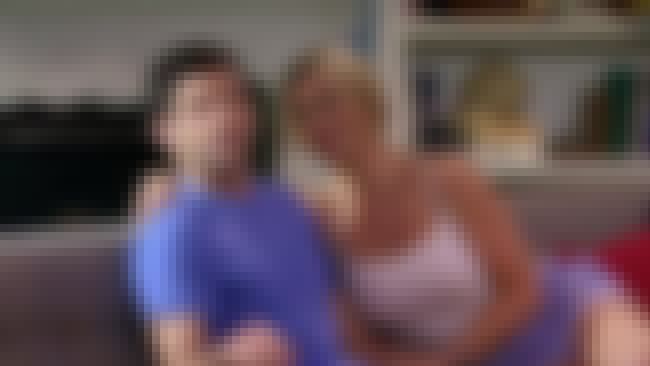 Danny discovers that he's "in like" with a girl, Sabrina, for the first time. To guide Danny, Justin, having had success with Nicki, turns cocky and tries to give him advice on how to act. Meanwhile, Brett and the gang mess with Justin so he becomes more comfortable with Brett's sexuality.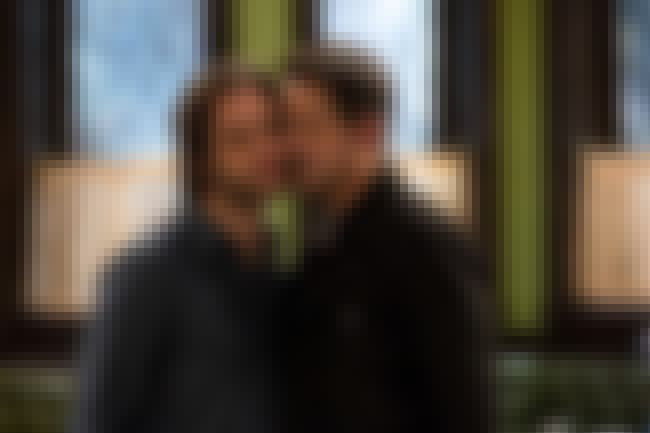 S01E08 - The Julius Efect
When Leslie's ex-husband makes an impromptu visit, Danny has to make a tough decision regarding family and friendships. Meanwhile, after a nightmare, Shelly vows to visit Danny in his dreams.