TV episodes

The Best Episodes of Westworld

138 votes
42 voters
1.7k views
10 items
Follow
List Rules Vote up the best seasons of Westworld.
There are so many good episodes of Westworld, but which ones really stand out? Do you like "The Bicameral Mind" the best, or is "The Well-Tempered Clavier" your favorite episode of Westworld? To determine once and for all what the best episodes of Westworld are, let's rank every Westworld episode from best to worst.
Westworld is a science-fiction thriller with a western theme, based on the 1973 film of the same name. The setting is Westworld, a fictional amusement park in the future that's populated by androids. Season 1 of Westworld premiered on HBO on October 2, 2016. For its first season, the series received 22 Emmy Award nominations (both Primetime and Creative Arts). The teaser for Season 2 was just released during the Super Bowl - it will air April 22, 2018.
Vote up your favorite episodes of Westworld, and downvote any bad episodes that you really didn't enjoy, despite how much you love the series as a whole. It can be painful to put one Westworld episode over the other when there are so many good ones, which is why you can vote on however many episodes you like. Westworld is heavily serialized, so definitely start from episode 1 if you're new to the show.
Season 1 Episode 10: Ford unveils his bold new narrative; Dolores embraces her identity; Maeve sets her plan in motion.

Is this one of the best?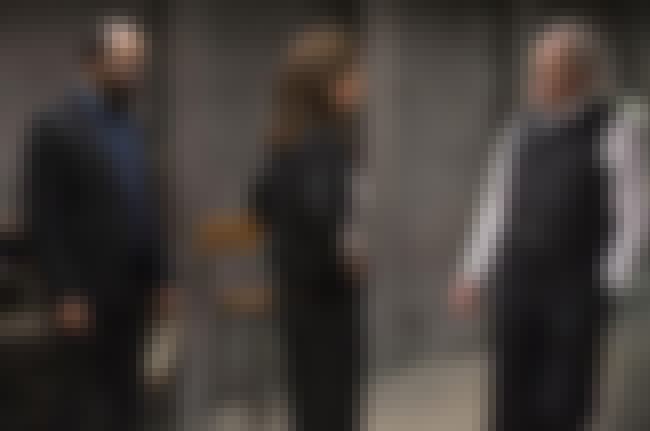 Season 1 Episode 7: Dolores and William journey into treacherous terrain; Maeve delivers an ultimatum.
Is this one of the best?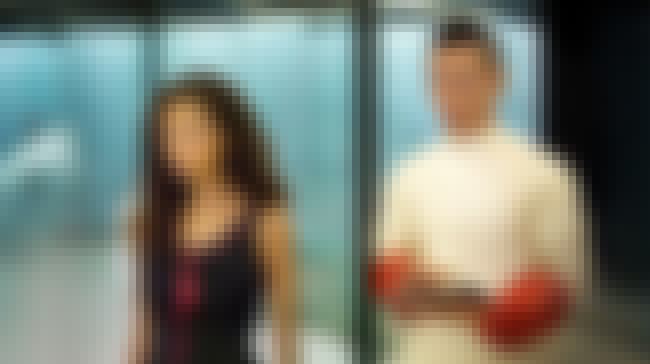 Season 1 Episode 6: Maeve charms Lutz; Elsie uncovers possible sabotage; The Man in Black and Teddy run afoul of a garrison.

Is this one of the best?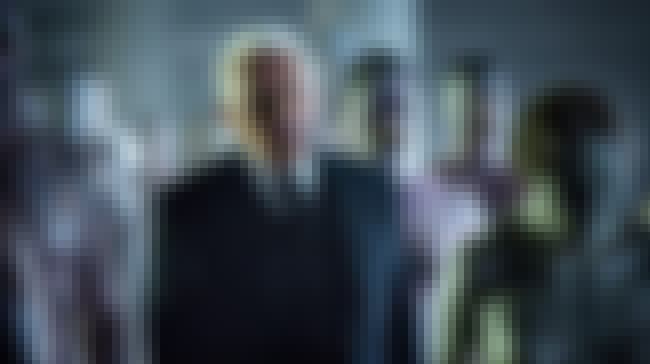 Season 1 Episode 9: Dolores and Bernard reconnect with their pasts; Maeve makes a bold proposition to Hector.

Is this one of the best?