Anime Underground
The Best Ergo Proxy Quotes

Updated April 30, 2018
199 votes
92 voters
4.4k views
7 items
There are so many memorable quotes from the anime Ergo Proxy, but which ones stood out to you the most? Since it's just a great anime, let's rank the best quotes from Ergo Proxy, with the help of your votes. These memorable Ergo Proxy quotes can be from any character in the series, whether they are a main character like Re-l Mayer, or even a side character like Iggy or Raul Creed.
An anime series of the cyberpunk, suspense, and science-fiction genres, Ergo Proxy takes place in a future where humans and AutoReiv androids peacefully coexist until one day robots gain self-awareness (due to a virus). A murder investigation leads to the discovery of a secret governmental experient involving a humanoid species known as "Proxy." Produced by Manglobe, Ergo Proxy aired for 23 episodes between February 25 and August 12, 2006. The original Ergo Proxy inspired a manga as well.
Use your votes to let other fans of Ergo Proxy know what your favorite quotes from the series are. You can also downvote any Ergo Proxy quotes that you didn't like as much.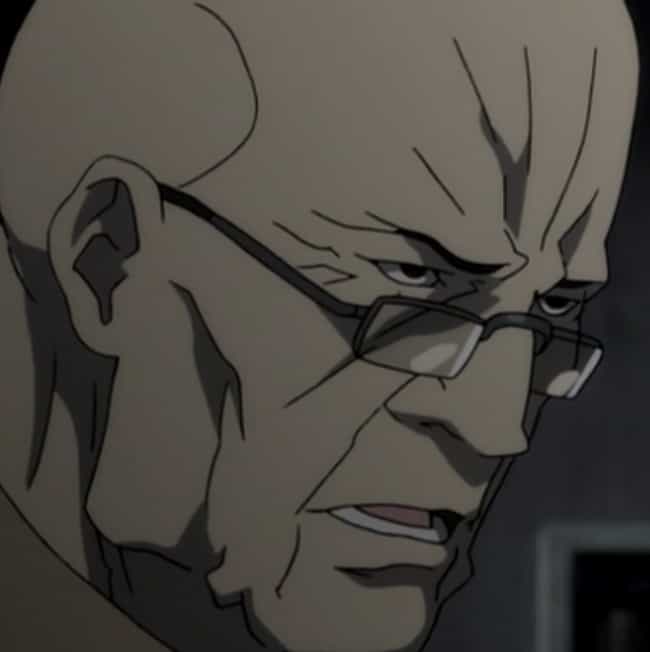 See The Truth Behind Those Lies
"A lie is truth, until you recognize it as a lie. To see the truth behind those lies is probably the right thing to do. However, it may not necessarily bring happiness. Lies are Happiness."
-Hoody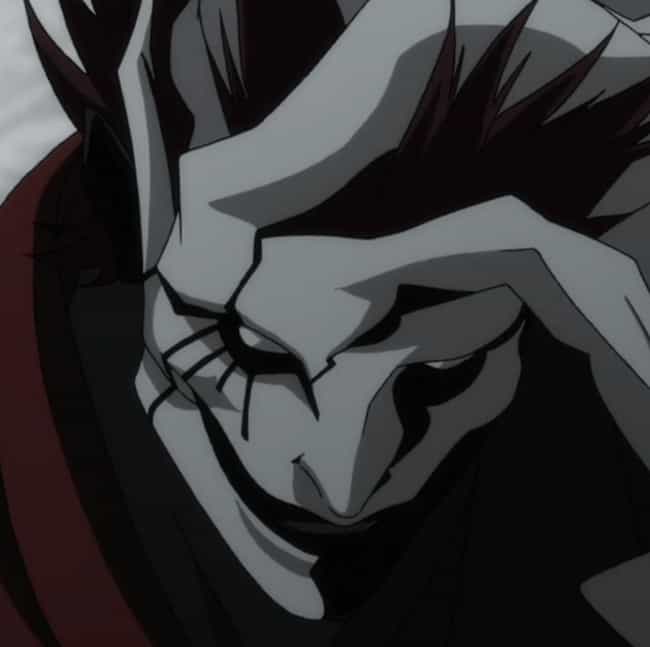 "We are the sum of our memories. Erasing the memories edged in oneself is the same as loosing oneself."
-Ergo Proxy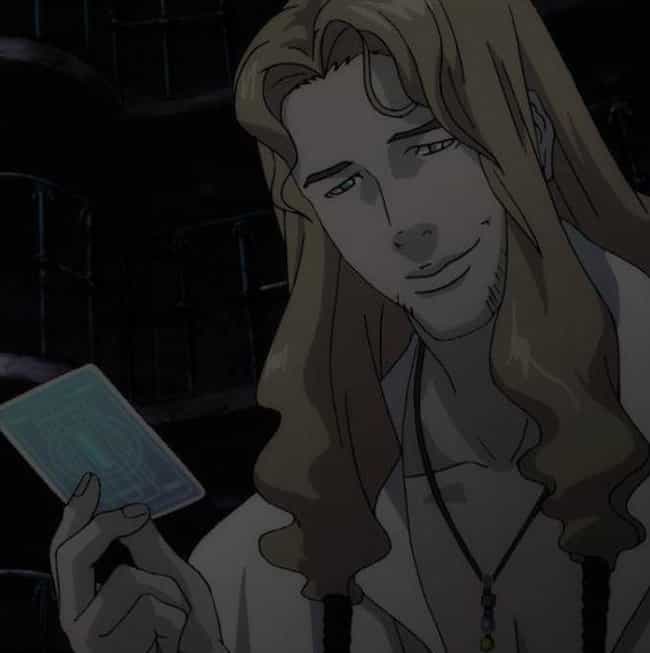 All Those Who Wander in the Darkness
"All those who wander in the darkness seek the light, but when they reach the light, they turn away their eyes from the blinding glare."
-Kazkis Hauer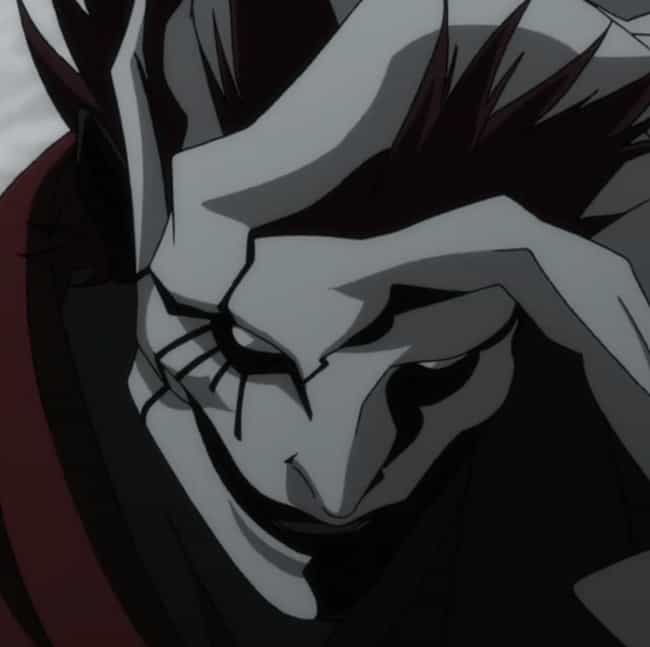 The First Principle to Find
"From the perspective of others I am part of the world, but when I observe the world from my perspective I am nowhere to be found. To observe is to create perspective. I can never cease to be the point of origin from my perspective. I observe that which is not myself. This is the first principle to find."
-Ergo Proxy