Music
List of The Best Eric Church Albums

242 votes
106 voters
5.2k views
Although Eric Church only has 4 studio albums, we've decided to rank them from best to worst since fans are extremely passionate about his music. His third album,
Chief
, was easily his best selling album, with almost 2,000,000 sold to date. However his most recent album,
The Outsiders
, is probably the most critically acclaimed. What is the greatest Eric Church album so far? We want country music fans like you to vote for the ones you like the most. If there was one in particular that you didn't enjoy, you can also give it a thumbs down so it'll fall farther down the list. If you saw Eric Church headline at Stagecoach 2014, you know that he can really rock a crowd and put on an amazing show. Check out our list of the
best Eric Church songs
as well if you're a superfan!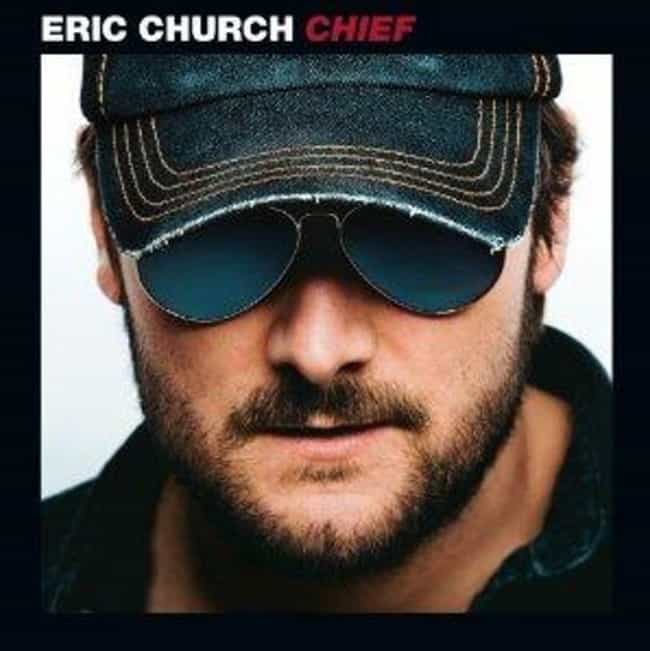 Chief
is Eric Church's third album which went on to reach a platinum certification, selling almost 2,00,000 copies to date. Singles from the album including the monster hits
"Drink in My Hand" and "Springsteen."

Agree or disagree?
see more on Chief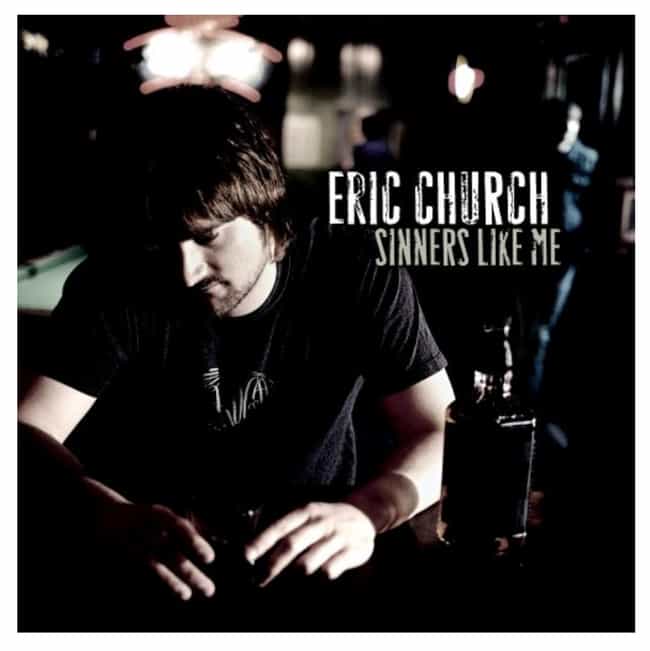 Sinners Like Me
is the debut album from Eric Church. Singles from the album include
"Two Pink Lines",
"How 'Bout You", and "Guys Like Me." The album has been certified Gold, and received mostly favorable upon its release.

Agree or disagree?
see more on Sinners Like Me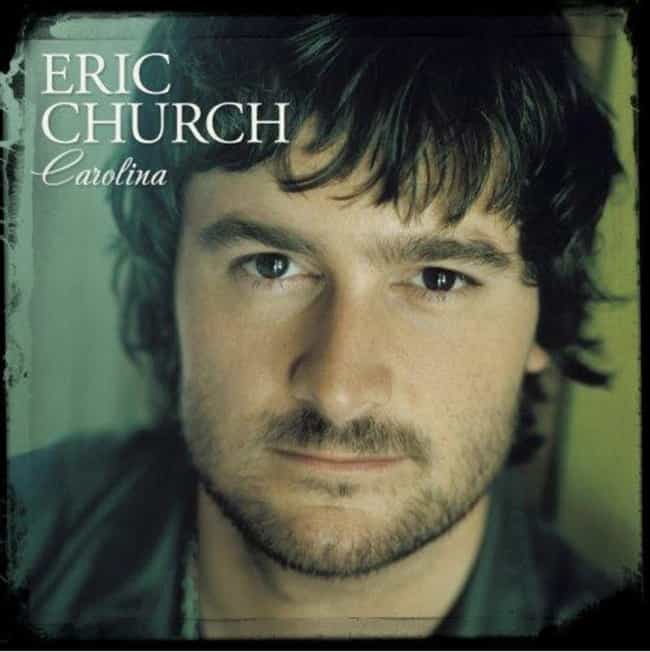 The second album
by Church,
Carolina
was released in 2009, 3 years after his debut album
Sinners Like Me. Carolina
received mixed reviews, but still went on to sell over 600,000 copies. Popular songs from the album include
"Love Your Love the Most," "Smoke a Little Smoke," and

"Hell on the Heart."

Agree or disagree?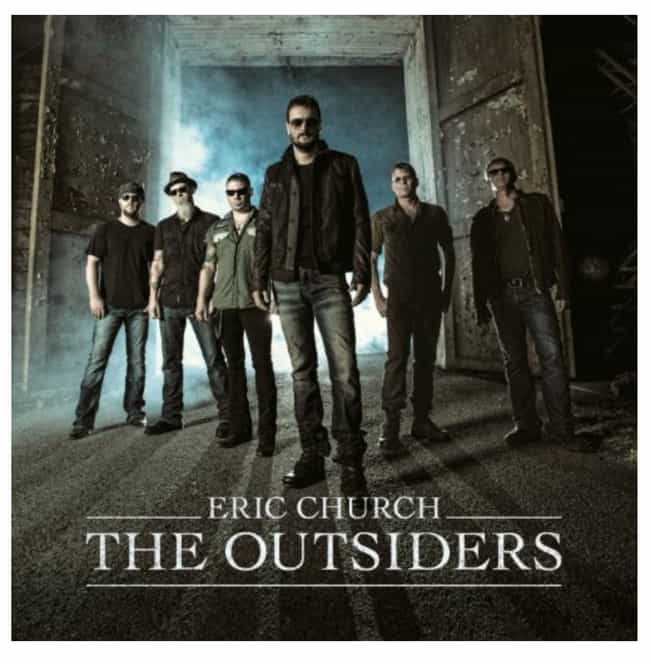 The Outsiders
is the most recent album by Eric Church. Released last year, it went on to become the best selling country album of 2014. The album revived criticial acclaim, and spawned singles like
"Give Me Back My Hometown," "Cold One," and "Talladega."

Agree or disagree?