Total Nerd The Best Erik Killmonger Quotes

51 votes
7 voters
24 items
List Rules Vote up the most memorable Killmonger quotes from "Black Panther."
Here are the best Killmonger quotes from Black Panther. Played by Michael B. Jordan, Killmonger AKA Erik Stevens is an American black ops soldier originally from Wakanda. After witnessing his father's demise, Killmonger vowed to have his revenge by becoming the new Black Panther and King of Wakanda. What is your favorite quote from Killmonger?
Vote up the best Killmonger quotes, and see where he ranks among the best MCU characters.
N'Jobu: No tears for me?
Erik Killmonger: Everybody dies. That's just life around here.

Love this quote?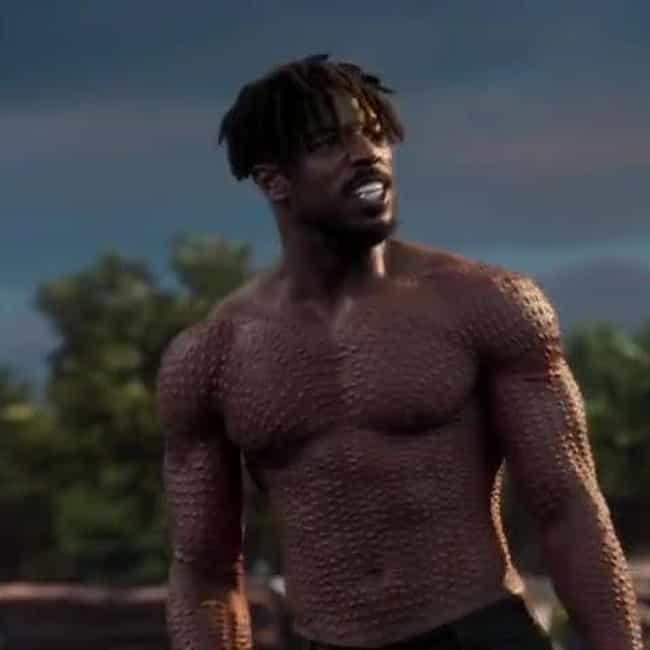 Erik Killmonger: Is this your king? Huh? Is this your king? He's supposed to protect you! To lead Wakanda into the future! Nah, I'm your king!

Love this quote?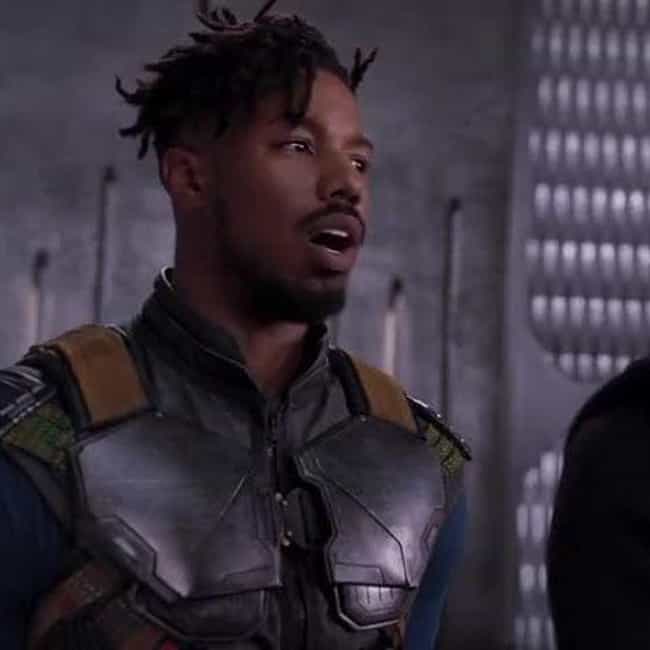 Erik Killmonger: Y'all sittin' up here comfortable. Must feel good. It's about two billion people all over the world that looks like us. But their lives are a lot harder. Wakanda has the tools to liberate 'em all.
Love this quote?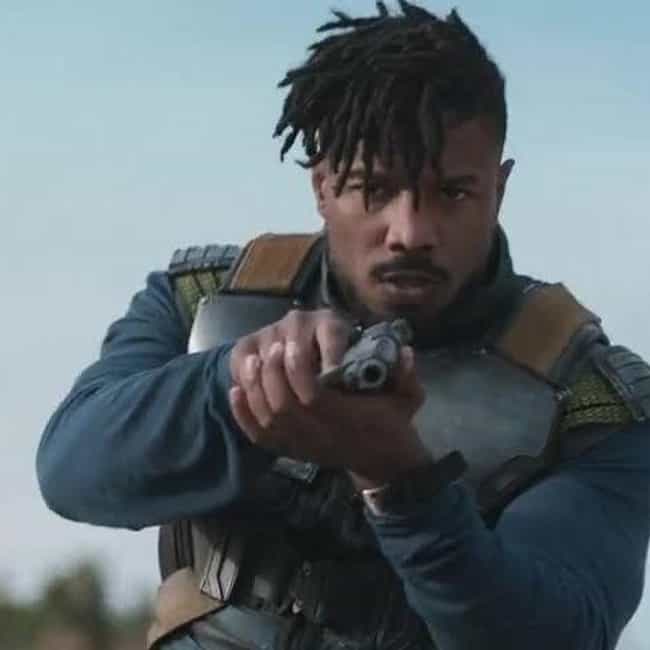 Ulysses Klaue: You... you want to go to Wakanda? They're savages! This is what they do to people like us.
Erik Killmonger: I don't worry about no brand. Check these out. Each one is for a kill.

Love this quote?