Graveyard Shift These Terrifying Escape Rooms Will Mess With Your Head In Ways No Haunted House Can

823 votes
270 voters
21.4k views
11 items
Follow
List Rules Vote up the rooms from which you'd be most desperate to escape.
They have suddenly become all the rage, but what are escape rooms, exactly? These trendy new attractions are interactive mind-and-body games set in a room or space where participants must solve a series of puzzles and complete various challenges in order to escape the room within a limited amount of time. Often the rooms are themed, creating a haunted house-style effect of full immersion and mystery, and can include elements of genres like horror, sci-fi, and thrillers. Extreme escape rooms often have actors chasing after participants in intricately designed costumes.
By adding those extra element of games and challenges to an immersive setting, escape rooms are on track to actually surpass haunted houses in popularity. In fact, some of the best escape rooms in the United States are designed to be terrifying, although most escape rooms make it clear that they offer a different experience from a traditional haunted house, and some escape rooms are themed around a historical element or challenge rather than a scary story. But trying frantically to use your own wits to escape a haunted cell before it's attacked by an institutionalized zombie is theoretically more terrifying than stumbling blindly down a narrow tunnel to the tune of chainsaws.
Although escape rooms were originally created in Japan in 2005, there are now numerous escape room companies with franchise locations all over the United States. If you need birthday party ideas, team-building exercises, or just something to do on a Friday night besides stream a movie, check out these rad escape rooms in the US and vote up the rooms from which you'd be most desperate to escape.
In LA's 'The Basement' Escape Room, You're Pursued By A Cannibal Killer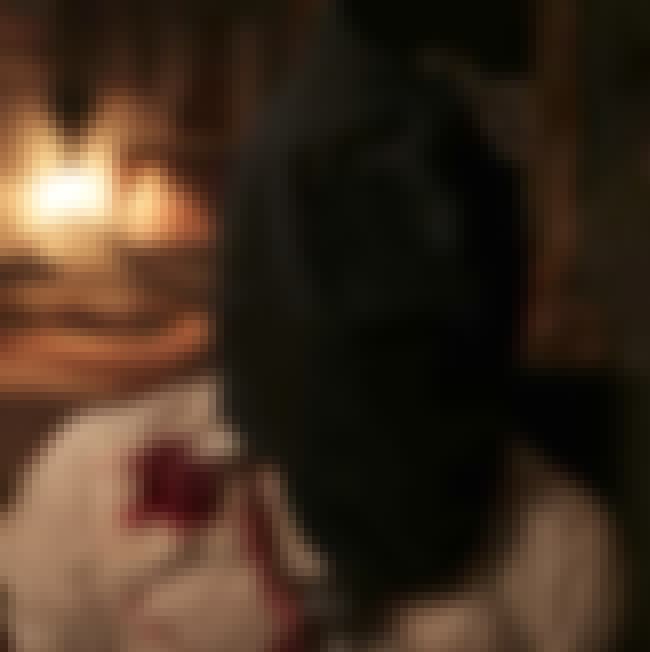 In the notorious Los Angeles escape room, The Basement, participants are hooded and then led into a chain link cage to start the game where the hoods are removed. The premise of the game is that participants are being held captive by a cannibal killer. Once the game begins, captives have to solve various puzzles to out-maneuver the cannibal killer-captor. You have 45 minutes to escape and if you fail – according to room creators – you're "captured, caged, and consumed."

Is this too scary?
The 13th Escape In Louisiana Makes Your Wildest Fears About Being Trapped Come True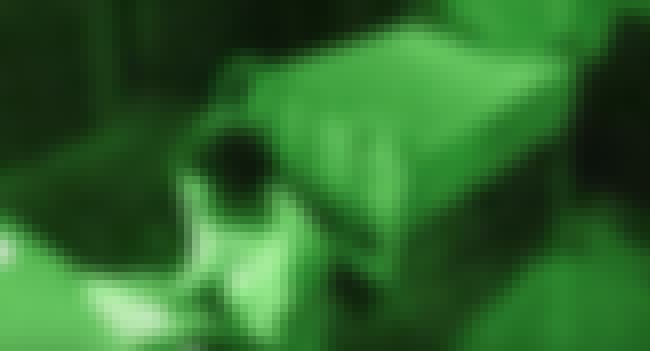 As if the nearby natural swamps and bayous weren't spooky enough, The 13th Gate Escape Room in Baton Rouge, Louisiana has six different escape rooms for guests to choose from, all of which have spooky or scary themes. Many of these rooms play on the fear of being trapped or held against one's will, using classically fearful, claustrophobic settings to induce terror in participants.
Choices here include being trapped in a dark room behind a closed door, searching for a long lost prisoner on Death Row, and trying to escape an insane asylum before enduring a frontal lobotomy, among others. For each room, you have 60 minutes to solve the puzzles and escape.

Is this too scary?
North Carolina Has A Black Plague-Themed Escape Room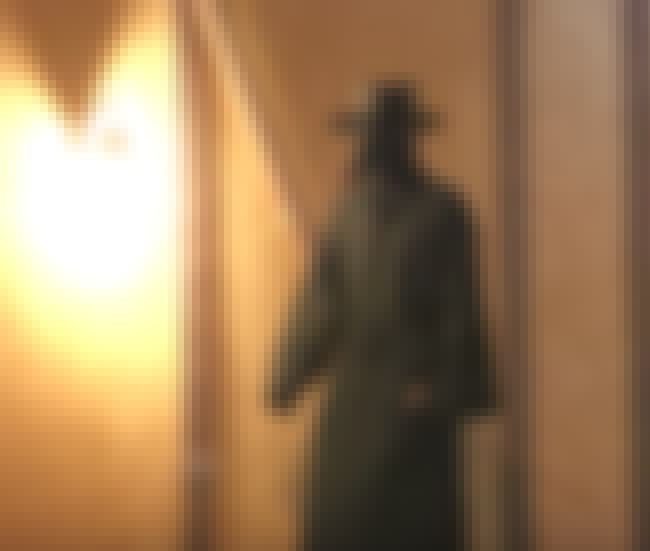 North Carolina's vaguely titled The Escape Room is a specifically-themed thriller based on the legendary bubonic plague. There are two rooms: the Plague Room and the Cure Room. Both involve running from the haunting figure of the Plague Doctor as you're chased by plague zombies.
In this escape experience, actors try to touch participants throughout the experience, and although the game promises that actors won't hurt them, participants sign a waiver before they play, saying that they agree to the terms. However, there is a penalty for participants who touch the actor-zombies. Touch an actor playing a plague zombie or doctor and the game ends for you, as your character has been killed.

Is this too scary?
Chicago's 13th Floor Lets Guests Choose Between Two Terrifying Scenarios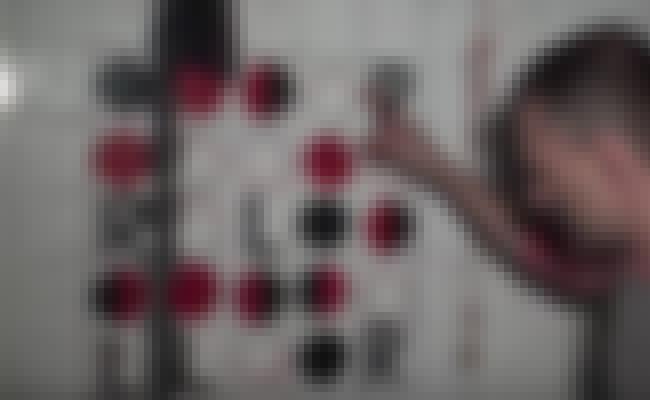 Chicago's The 13th Floor challenge is found in one of the city's most notorious haunted houses and offers guests the choice of two, equally sinister rooms.
The Jack the Ripper Room plays on the seemingly timeless fear of the notorious London serial killer. Guests have one hour on the streets of London to stop Jack the Ripper from claiming another victim. Throughout the experience, you're taunted by Jack as he brags you'll never catch him.
The Illusion Manner goes a slightly Biblical route, taking advantage of the cultural fear of demons and the occult. Guests are released into a Victorian mansion, where they must prevent a demon from entering into the corporeal world.

Is this too scary?