health

The Best Essential Oils for Anxiety
36 votes
10 voters
1.6k views
20 items
Follow
Studies have shown that taking capsules of lavender can actually bring physiological changes to the brain. Using lavender as a supplement can change the brain waves and literally make your emotions feel better. Essential oils have the power to deliver specific beneficial healing properties from different plants in a highly concentrated and direct form to your body. When used properly they have been recognized for centuries for having therapeutic properties. Ancient cultures practiced the art of making essential oils by first soaking the flowers, bark, twigs and leaves of plants in oil for a period of time then using linens to filter, purify and isolate the oils to make a potent, concentrated form. If you've ever asked the question, "What are the best essential oils for anxiety?" before then you have definitely come to the right place!
Depending on the type of oil applied the healing effects of essential oils are limitless, from antibacterial defense to relief of pain and even aiding in emotional therapy. From a strictly scientific perspective, oils are extremely effective due to the 50 million smell receptors that are located inside the nasal passageways that connect directly to the brain's limbic system, which is the area that is responsible for emotions and memories. In addition to the medical benefits of oils, on a more practical note they make us feel better simply because they smell so nice!
This list discusses the most popular essential oils for reducing anxiety. If you've ever tried one of these before please vote for your favorite ones today!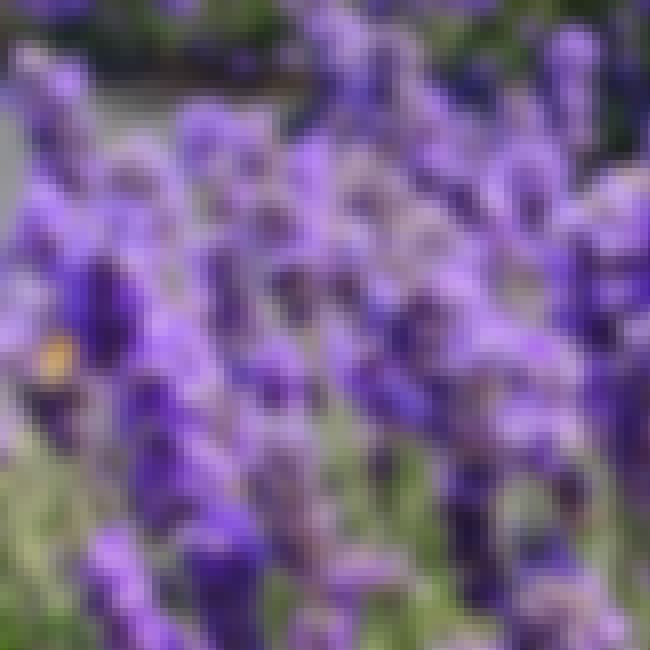 In a medical study both massage oil and lavender oil were used to massage patients. Patients who received the lavender oil during massage felt a sense of ease from nervous feelings and anxiety. Lavender is believed to be able to change brain waves, providing a sense of calm and well-being. Lavender

Essential Oil

(Lavendula angustifolia)

Relaxes you and makes you more alert

;

can balance any personality

. Possible dangers of not using lavender properly are: irritation of the skin, allergic reactions, nausea, headache, chills or vomiting.

Can be applied topically or diffused in a room.

Agree or disagree?
When anxiety and trouble sleeping are linked together depression is usually the result. Treating anxiety without treating sleeping problems may not be enough to provide emotional stability. A study by the University of Pennsylvania has shown that taking
pharmaceutical
grade chamomile capsules actually reduces the effects of anxiety and helps people sleep through the night.
Chamomile

Essential Oil

(Chamemelum nobile) Aids in sleep; has

calming and relaxing properties that help to reduce anxiety, dispel anger and release old emotions.

Possible dangerous side effects can include:

anaphylaxis, contact dermatitis, and other severe hypersensitivity reactions.

Can diffuse it or rub two drops on the temples or back of the neck either prior to going to bed or when facing a difficult situation.

Agree or disagree?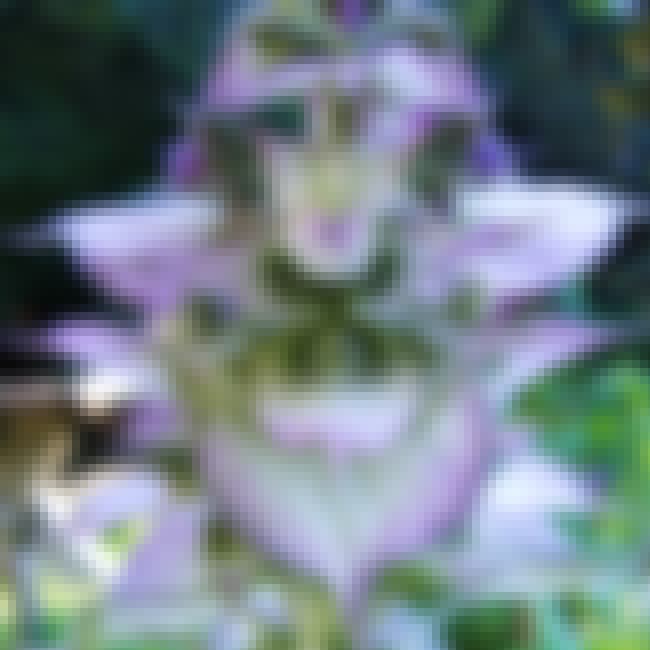 Studies have shown that the benefits of using clary sage can lighten the mood, stimulate thought patterns, balance the emotions and ease the nerves. Inhaling or using this essential oil in a diffuser provides a calming effect on the emotions, calming feelings such as anxiety.
Clary Sage Essential Oil (also known as

Esalarea

) can be useful for upset stomach, stomach disorders, kidney disease and tumors when applied to the skin. There are no known side effects to using clary sage when taken in proper amounts. It can be taken internally (it aides as a flavor for food) and topically.

Agree or disagree?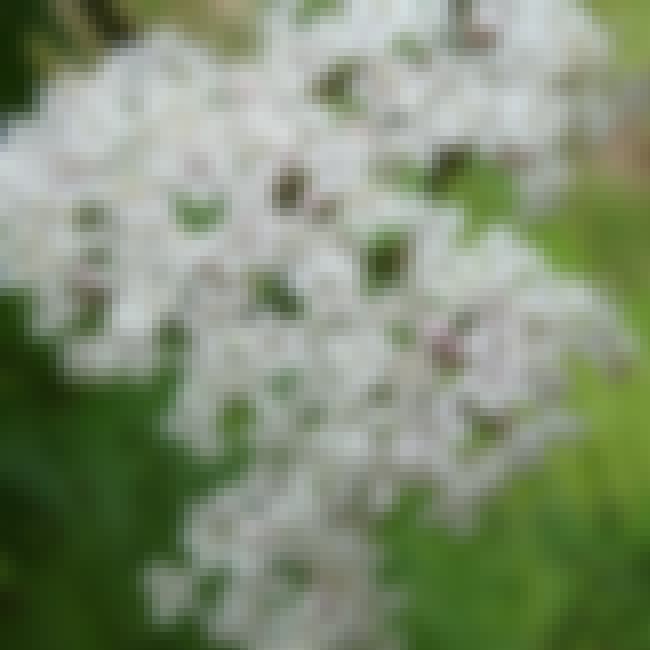 Valerian is believed to have a significant impact on the neurotransmitter GABA in the brain. It significantly improves sleep and calms anxiety. When used as a supplement it can impact the brain and provide a sense of well-being in the emotions. Valerian Essential Oil (
Valeriana Officinalis
) is useful for the treatment of anxiety, insomnia, indigestion, migraines and nervous tension. There are no known side effects to using valerian, but it is recommended to not take large doses for long periods of time. It can be applied topically, used as massage oil, inhaled, diffused or taken as a supplement.

Agree or disagree?