Health

The Best Essential Oils for Asthma
23 votes
8 voters
15 items
List Rules aromatherapy
List of the best essential oils for asthma, including chamomile, frankincense, marjoram, cypress, eucalyptus, rosemary, and peppermint. Aromatherapy and direct application can help reduce the symptoms of asthma. Essential oils have the power to deliver specific beneficial healing properties from plants in a highly concentrated, direct form to your body. When used properly, they have been recognized for centuries for having therapeutic properties. If you wonder, "Can I used essential oils for asthma?" you have definitely come to the right place!
The best essential oils for asthma help relieve asthmatic symptoms, relax airways, and aid in breathing. Depending on the type of oil used, the healing effects of essential oils are limitless, from antibacterial defense to relief of pain to aid in emotional therapy. From a strictly scientific perspective, essential oils are extremely effective due to the 50 million smell receptors in your nasal passageways. They connect directly to the brain's limbic system, which is the area that is responsible for emotions and memories. In addition to the medical benefits of oils, on a more practical note, they make us feel better simply because they smell so nice!
This list discusses the most popular essential oils for asthma. If you've ever tried one of these before, please vote for your favorite!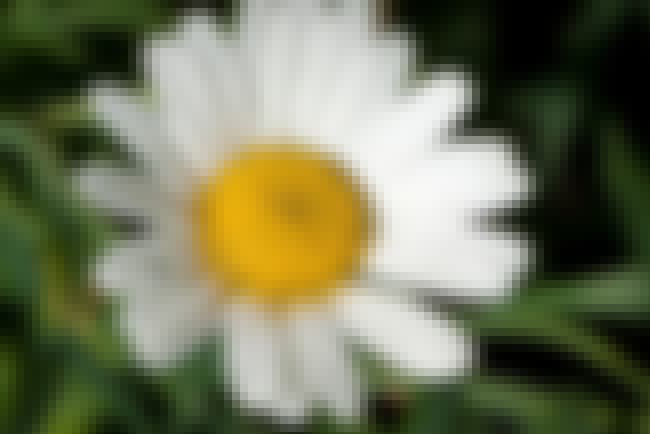 Chamomile

Essential Oil

(Chamemelum nobile) Aids in sleep; has

calming and relaxing properties that help to reduce anxiety, dispel anger and release old emotions.

Possible dangerous side effects can include:

anaphylaxis, contact dermatitis, and other severe hypersensitivity reactions.

Can diffuse it or rub two drops on the temples or back of the neck either prior to going to bed or when facing a difficult situation.

Agree or disagree?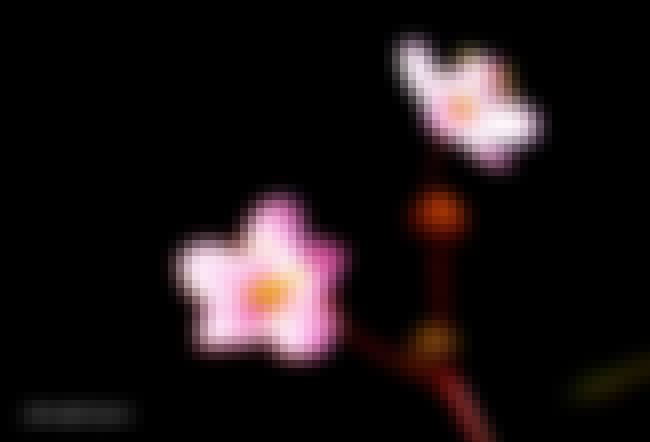 Frankincense

Essential Oil

(Boswellia carterii or Boswellia Sacra)

Carries much-needed oxygen into the brain

and stimulates

the limbic area of the brain, which includes the hypothalamus, pineal and pituitary glands.

Can be blending with all oils.


Agree or disagree?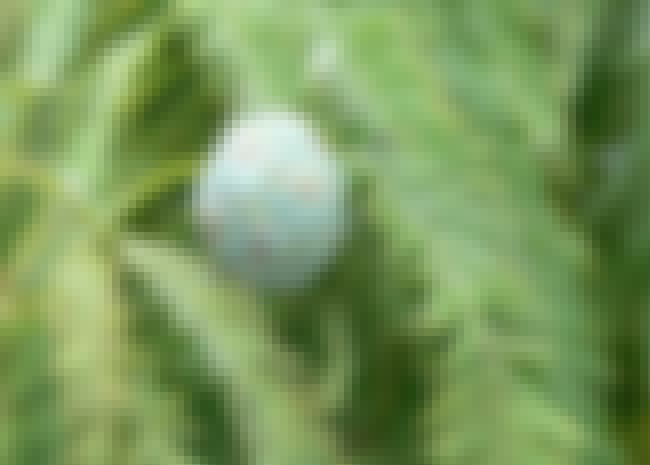 Cypress Essential Oil is (

Cypressus sempervirens

) is useful for oily skin and wrinkles. It also helps to circulate and regulate blood flow, and serves as a decongestant and a detox for water retention in the body. There are no known side effects for using cypress, but pregnant women should use caution. It can be used topically or in a diffuser.
Agree or disagree?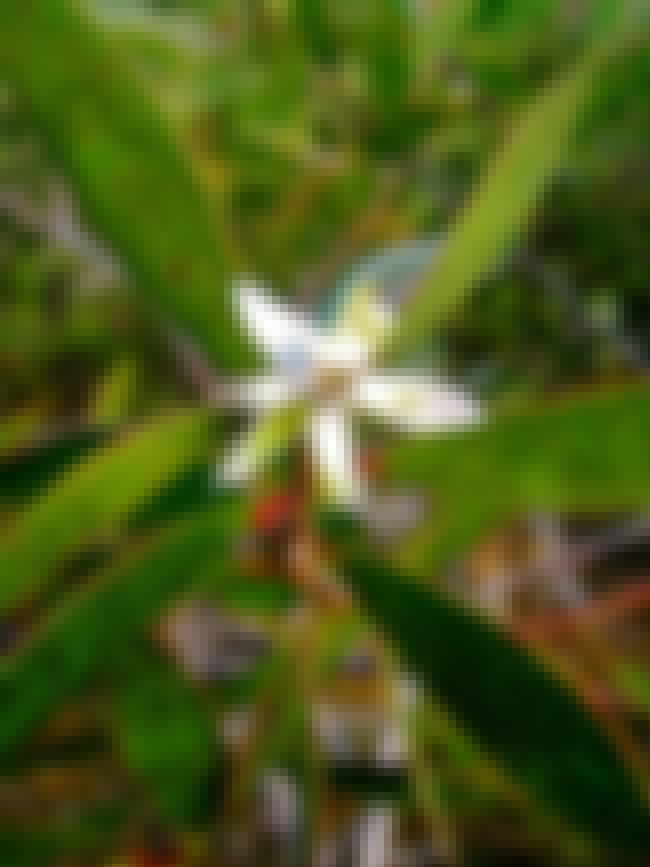 Niaouli Essential Oil (

Melaleuca viridiflora

) is useful as an

analgesic, anticatarrhal, antiseptic, antispasmodic, bactericidal, cicatrizant, diaphoretic, expectorant, stimulant, and a vermifuge

.It has a

camphoraceous

effect when inhaled. It is generally considered safe to use; however, it is not recommended for women who are pregnant and children. It can be inhaled or used in a diffuser.


Agree or disagree?