Health

The Best Essential Oils for Burns
27 votes
13 voters
1.4k views
15 items
Follow
List of the best essential oils for burns, including lavender, helichrysum, rose, eucalyptus, tea tree, geranium and chamomile. Aromatherapy provides an effective way to treat burned skin. Essential oils deliver beneficial healing properties from different plants to your body in a highly concentrated and direct form. When used properly, they offer therapeutic properties that have been recognized for thousands of years. Ancient cultures harvested essential oils by first soaking plant flowers and leaves, then purifying the oils to make a potent, concentrated form. If you've ever asked, "What are the best essential oils for burns?" before then you have come to the right place!
The best essential oils for burns heal the skin and ease sensitivity in affected nerves. The healing effects of essential oils are limitless, from antibacterial defense to pain relief to emotional therapy. Scientifically, essential oils are extremely effective due to the 50 million smell receptors inside your nasal passageways. They connect directly to your brain's limbic system, which is the area that is responsible for emotions and memories. In addition to the medical benefits of oils, on a more practical note, they make us feel better simply because they smell so nice!
This list discusses the most popular essential oils for burns. If you've ever used aromatherapy to treat burned skin, vote up the essential oils that worked best for you.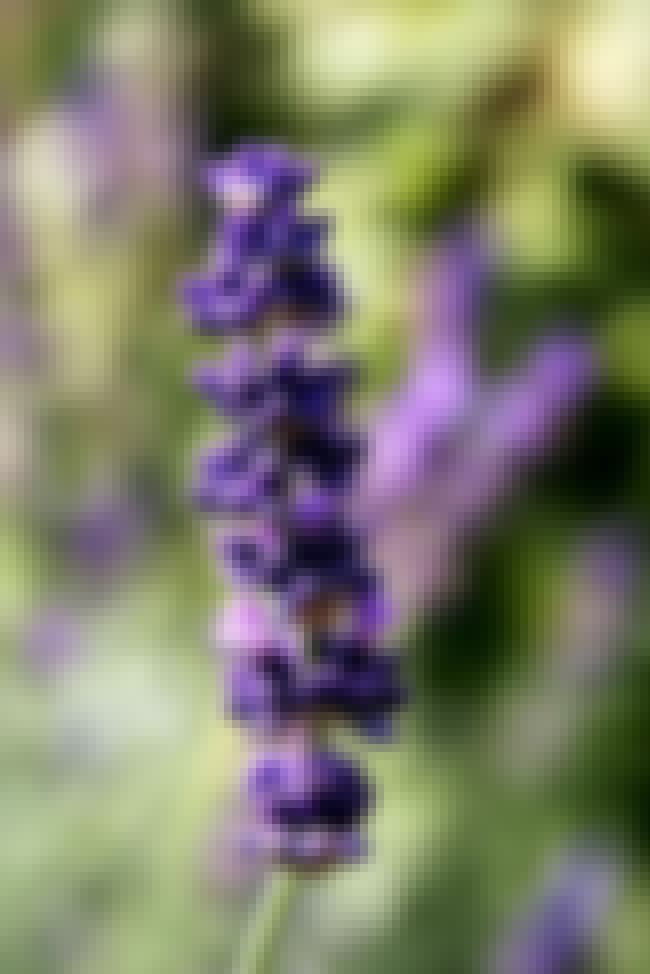 Lavender

Essential Oil

(Lavendula angustifolia)

Relaxes you and makes you more alert

;

can balance any personality

. Possible dangers of not using lavender properly are: irritation of the skin, allergic reactions, nausea, headache, chills or vomiting.

Can be applied topically or diffused in a room.

Agree or disagree?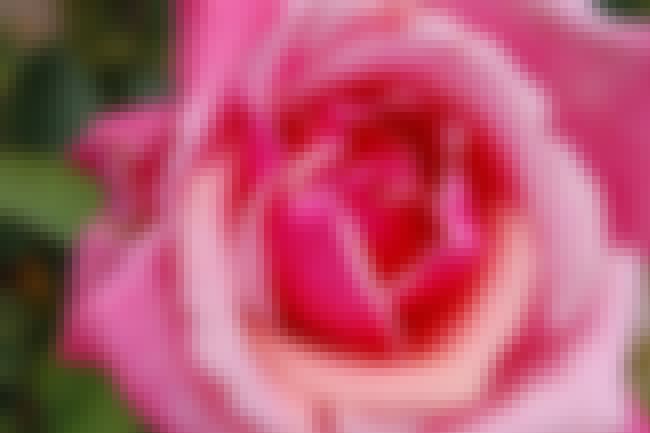 Rose

Essential Oil

(Rosa damascena)

Stimulates the mind and helps promote a sense of well-being.

If you are going to apply this oil on its own topically you need only a slight dab. This is likely to be an oil you will use in a blend, rather than on its own.

Agree or disagree?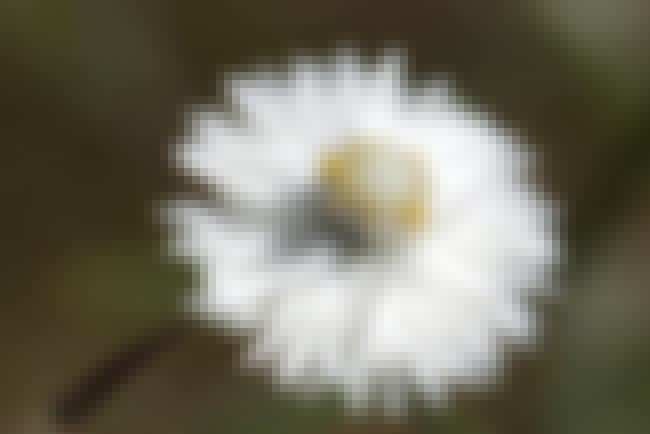 Helichrysum (also known as

"immortelle"

) is useful for

reducing inflammation

, headaches, acne, promoting the healing of wounds or burns, detoxing and boosting the immune system,

reversing the signs of aging in the skin, and fighting fungal infections.

There are no known side effects to using the essential oil, but taking it internally can be toxic. It can be used topically or in a diffuser.

Agree or disagree?
see more on Helichrysum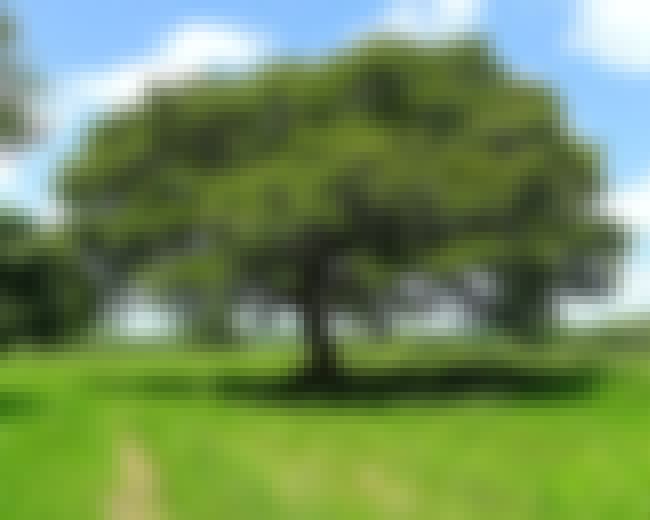 Balsam Copaiba Essential Oil (

Copaifera reticulata

) is useful for

constipation, bronchitis, hemorrhoids, diarrhea, and bladder infections

;

it also helps in curing urinary tract infections

.

In high doses it can cause rash, stomach pain, itching and redness. Pregnant women, people with cancer, liver and kidney problems should avoid this oil.

It can be used in a diffuser, taken orally or used in foods as a spice.

Agree or disagree?
see more on Balsam Fir