culture

The Best Essential Oils for Cleaning Bathrooms
37 votes
13 voters
17 items
Follow
Embed
The most popular essential oils for cleaning the bathroom include: lemon, orange, oregano, grapefruit, cinnamon, peppermint, and cedarwood. Aromatherapy is an effective method of successfully clean and disinfect the bathroom. Aromatherapy can help the roots of dandruff, including dry scalp and flaky, itchy skin. For thousands of years, essential oils have been known to deliver beneficial healing properties to your body. When properly applied or inhaled, they can relieve pain, provide antibacterial protection, and even aid in emotional therapy. So what are the best essential oils to clean a bathroom?
The best essential oils for cleaning bathrooms can disinfect tile and porcelain, including sinks, toilets, and bathtubs. The healing effects of essential oils are limitless, whether you absorb them through massage, breath them through a diffuser, or inhale them directly from the bottle. The reason essential oils are so effective is because we have 50 million smell receptors in our nasal passageways. These connect directly to our brain's limbic systems, which are responsible for our emotions and memories. In addition to the medical benefits of aromatherapy, it make us feel better simply because essential oils smell so nice!
This list discusses the most popular essential oils for cleaning the bathroom. If you've ever tried one of these before please vote for your favorite ones today!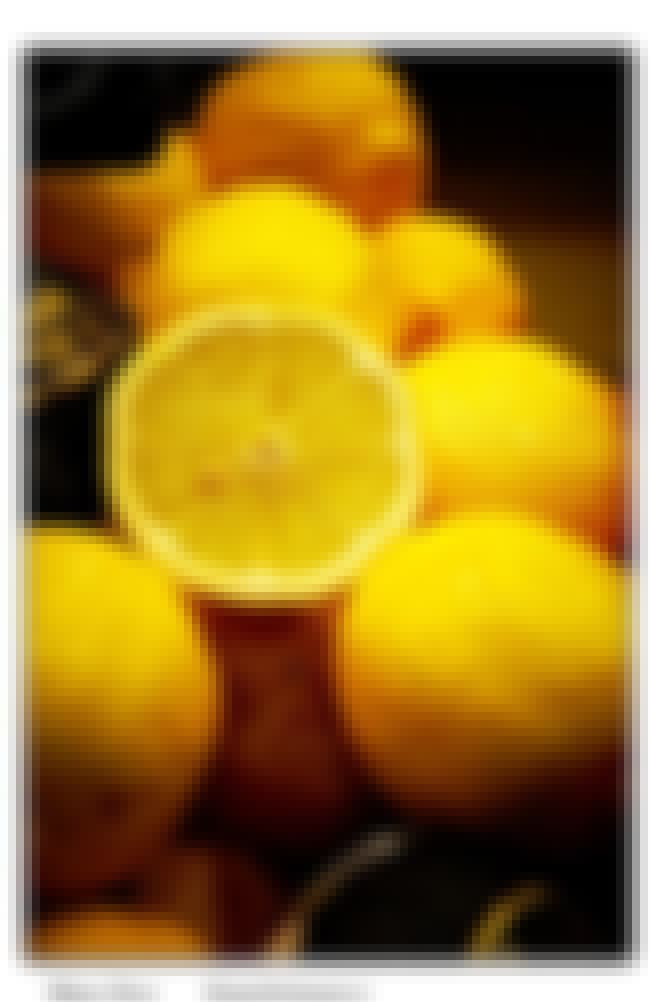 Lemon Essential Oil (

Bioflavonoid

) Lemon aids in relaxation and can be used for the common cold, Swine Flu, ringing in the ears and kidney stones. It can be taken internally or applied externally in small doses. Lemon is safe in food amounts and may be safe in higher medicinal amounts. The side effects of higher amounts of lemon are not known. Applying lemon directly to the skin may increase the chance of sunburn, especially if you have lighter skin.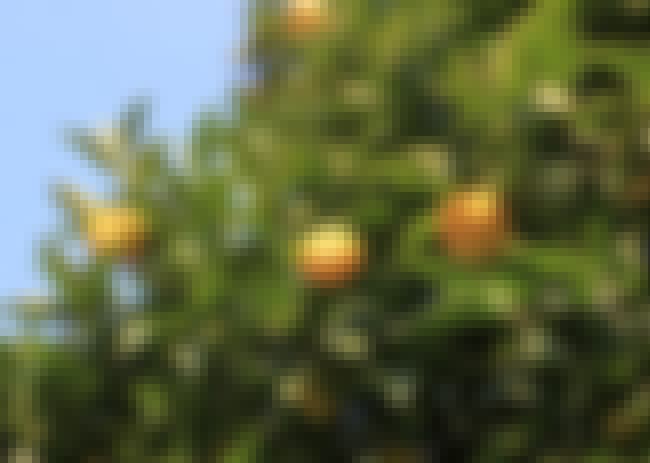 Orange Essential Oil (Citrus sinensis) Reduces depression;

restores endocrine and immune systems to normal levels. There are no known side effects to using orange essential oils. Can be diffused or taken internally.
Also Ranked
#40 on Your Favorite Foods to Eat on Christmas
#20 on The Best Smells in the World
#4 on The Most Delicious Fruits
#17 on The Best Energy Foods
see more on Orange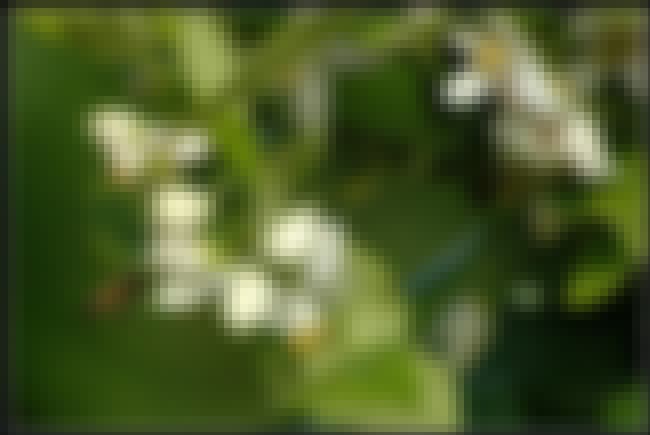 Grapefruit Essential Oil can be useful for preventing water retention and bloating and can also help dissolve fat; it

helps to release fatty acids into the bloodstream where the body breaks them down and uses them for energy.

It is also an appetite suppressant. There are no known side effects to using it, but some concerns have been raised about the potential link between using grapefruit and the development of breast cancer. It can be taken internally, inhaled or used in a diffuser.
Also Ranked
#88 on The Best Breakfast Foods
#17 on The Best Cancer Fighting Foods
#28 on The Most Delicious Fruits
#92 on The Best Things to Put in a Salad
see more on Grapefruit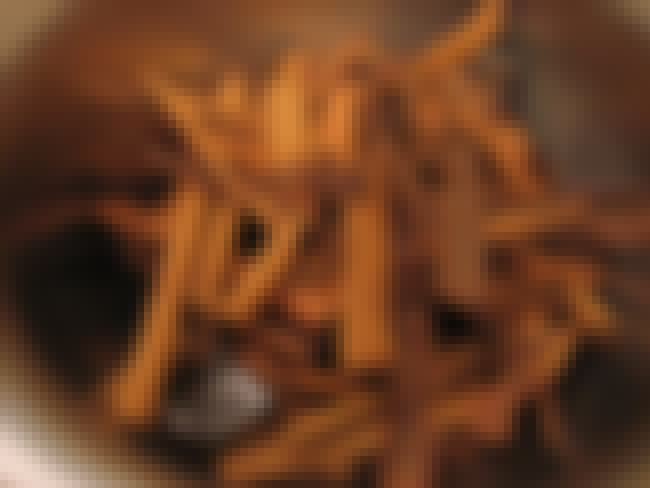 Cinnamon Essential Oil (

Cinnamomum verum

) has the abilities to

balance blood sugars, minimize inflammation and combat infection. It is a natural immune system booster, natural antiviral fungal remedy that also combats bacterial infections.

There are no known side effects to using cinnamon; however it may be a skin irritant and may irritate the nasal passages is not diluted first. It can be inhaled, taken as a supplement and diffused.
Also Ranked
#51 on The Best Smells in the World
#62 on The Best Ice Cream Toppings
#14 on The Best Mr. Sketch Marker Scents
#7 on The Best Things to Put in a Protein Shake
see more on Cinnamon