health

The Best Essential Oils for Dandruff
60 votes
18 voters
1.8k views
18 items
Follow
Embed
The best essential oils for dandruff include: lavender, rosemary, lemon, geranium, cedarwood, clary sage, and peppermint. Aromatherapy can help the roots of dandruff, including dry scalp and flaky, itchy skin. For thousands of years, essential oils have been known to deliver beneficial healing properties to your body. When properly applied or inhaled, they can relieve pain, provide antibacterial protection, and even aid in emotional therapy. So what are the best essential oils for dandruff?
The best essential oils for dry scalp help control dandruff and itching. Essential oils for dandruff also deliver moisturizing benefits that refuse fine lines. The healing effects of essential oils are limitless, whether you absorb them through massage, breath them through a diffuser, or inhale them directly from the bottle. The reason essential oils are so effective is because we have 50 million smell receptors in our nasal passageways. These connect directly to our brain's limbic systems, which are responsible for our emotions and memories. In addition to the medical benefits of aromatherapy, it make us feel better simply because essential oils smell so nice!
This list discusses the best essential oils for dandruff. If you've ever tried aromatherapy for dry scalp, vote up the essential oils that helped you most - and add any that I missed.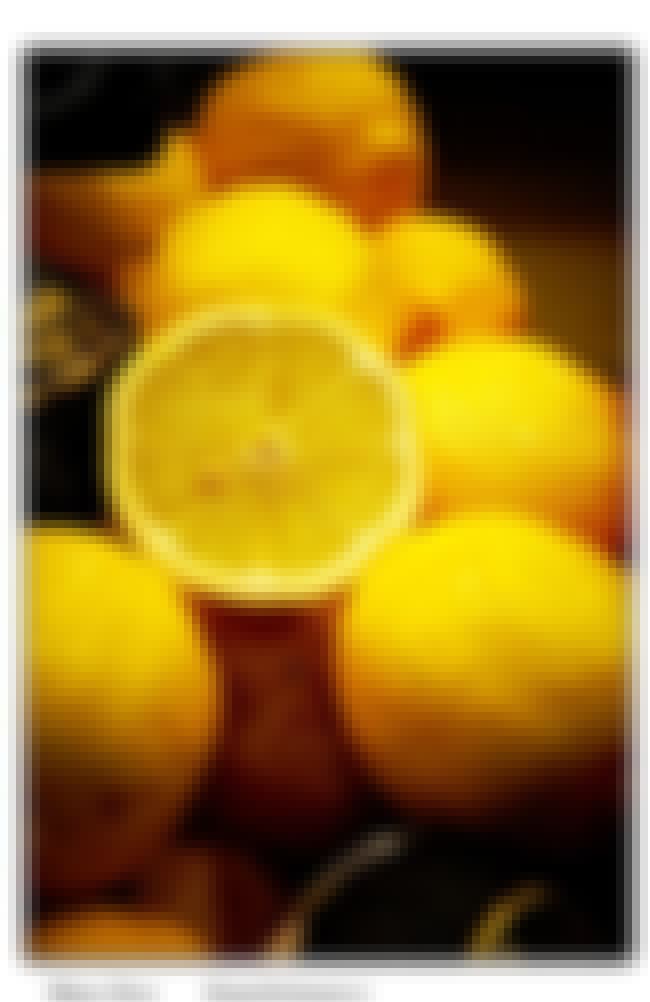 Lemon Essential Oil (

Bioflavonoid

) Lemon aids in relaxation and can be used for the common cold, Swine Flu, ringing in the ears and kidney stones. It can be taken internally or applied externally in small doses. Lemon is safe in food amounts and may be safe in higher medicinal amounts. The side effects of higher amounts of lemon are not known. Applying lemon directly to the skin may increase the chance of sunburn, especially if you have lighter skin.

Agree or disagree?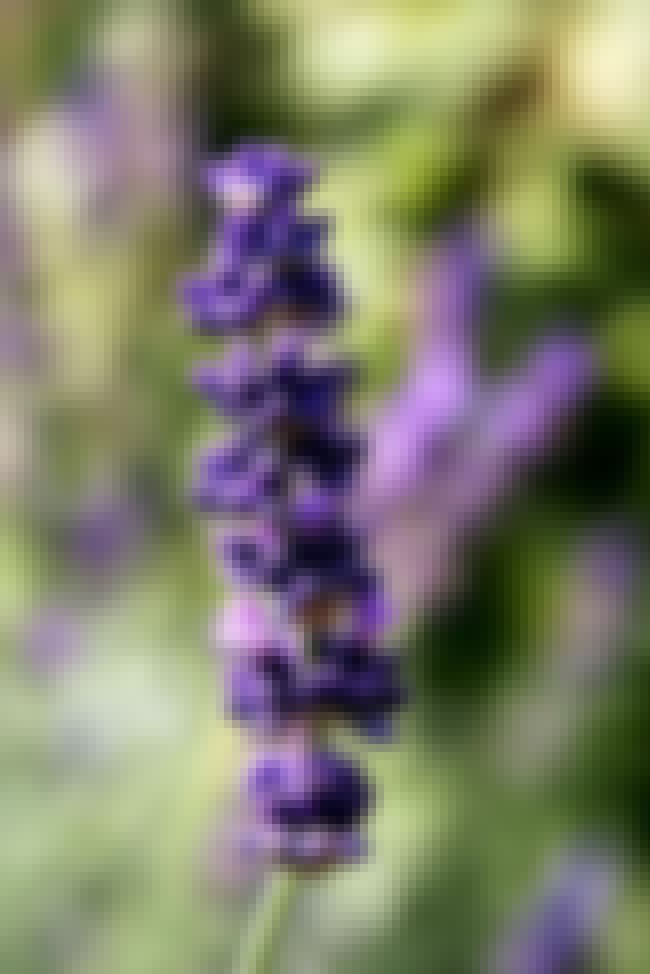 Lavender

Essential Oil

(Lavendula angustifolia)

Relaxes you and makes you more alert

;

can balance any personality

. Possible dangers of not using lavender properly are: irritation of the skin, allergic reactions, nausea, headache, chills or vomiting.

Can be applied topically or diffused in a room.
Agree or disagree?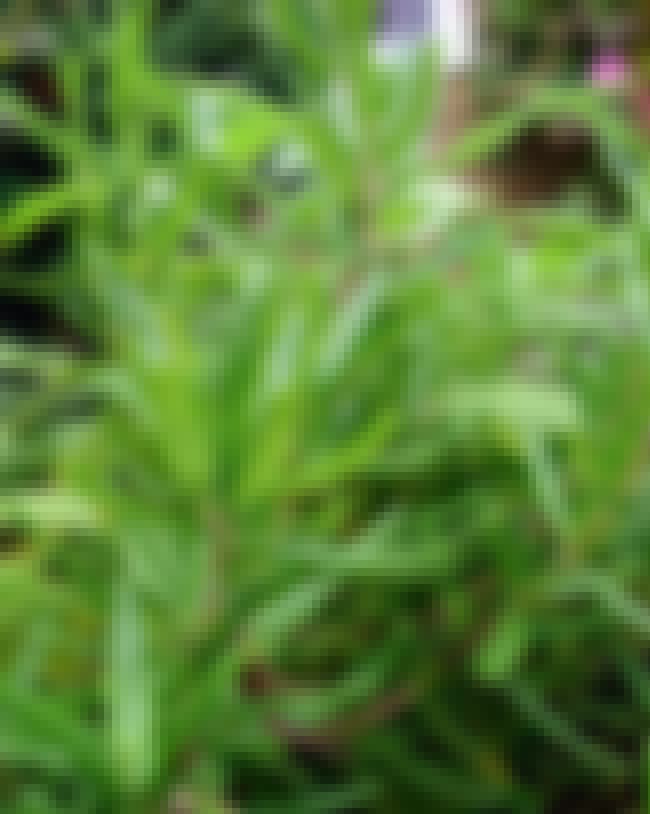 Rosemary Essential Oil (

Rosmarinus officinalis

) can be useful for

aching muscles, arthritis, dandruff, dull skin, exhaustion, gout, hair care, muscle cramping, neuralgia, poor circulation, rheumatism

and headaches. It is best to avoid using it while pregnant of if you have

epilepsy

. It can be taken orally, used topically and in a diffuser.

Agree or disagree?
Thyme Essential Oils (

Thymus vulgaris CT thymol

) are useful for cardiovascular disease,

Alzheimer's disease, anthrax, asthma, bronchitis, hepatitis, infectious disease, dermatitis, psoriasis, tuberculosis, snoring, hair, hair loss, general tonic for nerves and stomach, rheumatism, physical fatigue, muscles and bones.

People with high blood pressure should use caution when using thyme; pregnant women and children should not use it. It can also be a skin irritant. It can be applied topically, taken in food grade amounts and used with a diffuser.

Agree or disagree?