Health

The Best Essential Oils for Depression
32 votes
10 voters
1.3k views
20 items
The best essential oils for depression include: lavender, valerian, chamomile, clary sage, tangerine, neroli, and patchouli. You can treat depression with aromatherapy to enhance your mood, lift your spirits, and combat negative thoughts. Essential oils deliver healing properties from plants to your body in a highly concentrated form. When properly applied or inhaled, they offer therapeutic properties that have been used for thousands of years. Ancient cultures gathered essential oils by soaking plant flowers and leaves, then purifying the oils to make a potent, concentrated form. If you've ever asked, "What are the best essential oils for depression?" then you have come to the right place!
The best essential oils for depression help liven your spirits and have a positive outlook on the world. The healing effects of essential oils and blends are limitless, from antibacterial defense to pain relief to emotional therapy. Scientifically, essential oils are so effective due to the 50 million smell receptors inside your nasal passageways. These connect directly to your brain's limbic system, which is the area that is responsible for emotions and memories. In addition to the medical benefits of oils, more practically, they make us feel better simply because they smell so nice!
This list discusses the most popular essential oils for depression. If you've ever used aromatherapy when depressed, vote up the essential oils that worked best for you - and add any that I missed
!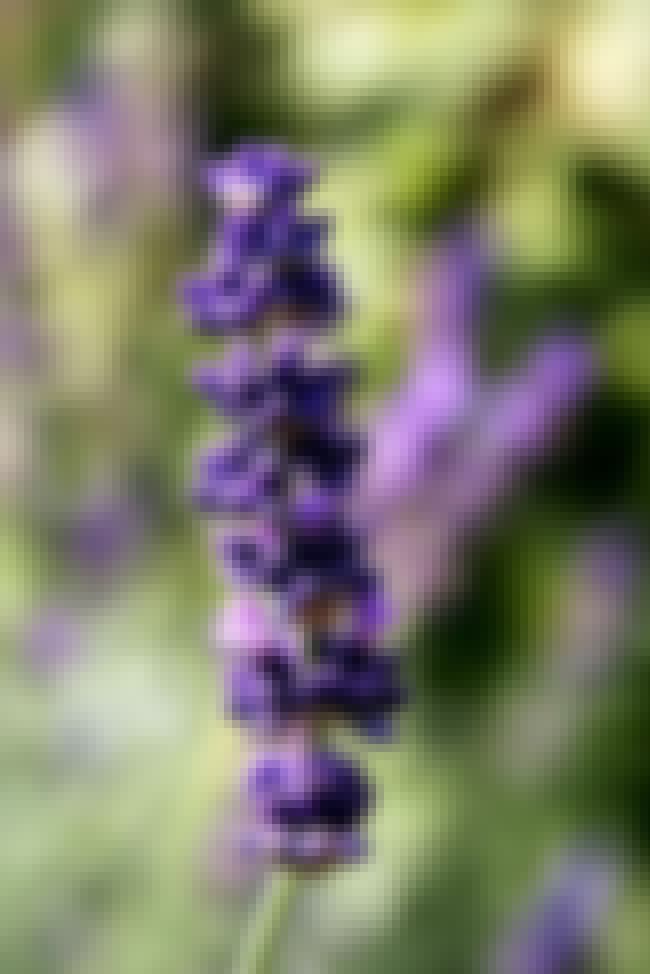 When applied as a massage oil lavender provides a calming effect, which can naturally relieve the symptoms of depression. When directly inhaled it also relieves anxiety.
Lavender

Essential Oil

(Lavendula angustifolia)

Relaxes you and makes you more alert

;

can balance any personality

. Possible dangers of not using lavender properly are: irritation of the skin, allergic reactions, nausea, headache, chills or vomiting.

Can be applied topically or diffused in a room.

Agree or disagree?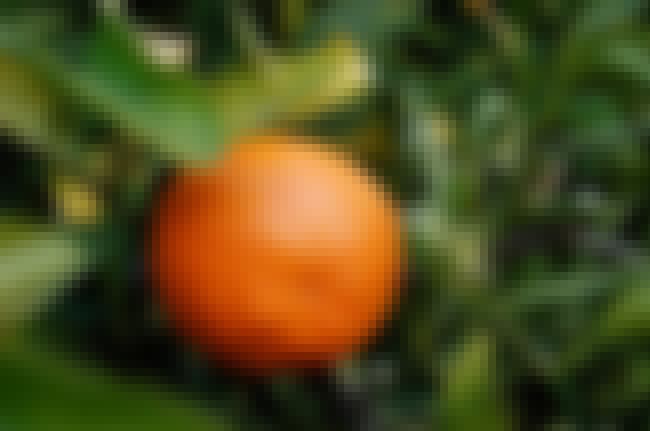 When directly inhaled tangerine helps to stabilize the emotions and ease the mind. It's great for emotional trauma and combating feelings of stress.
Tangerine Essential Oil can be

used for anxiety, insomnia, irritability, liver problems, digestive problems, parasites, fluid retention and obesity

; it promotes happiness, is calming and

helps with anxiety, nervousness and irritability

. There are no known side effects to using this essential oil. It can be applied directly to the body, used in a diffuser or taken internally.
Also Ranked
#19 on The Most Delicious Fruits
#19 on The Best EOS Lip Balm Flavors
#4 on The Very Best Citrus Fruits

Agree or disagree?
see more on Tangerine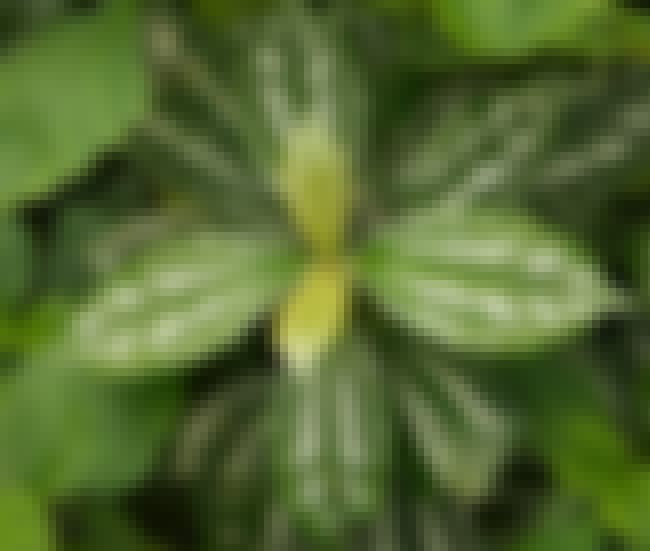 Patchouli is a natural mood lifter. When inhaled it serves as an anti-depressant, bring the emotions back into balance, and providing a calming effect on the mind. When applied as a massage oil it also stabilizes lethargy.
Patchouli

Essential Oil (Agastach Pogostemi) is useful for colds, headaches, nausea, vomiting, diarrhea, stomach pain and bad breath. There isn't enough information about it to know if it has harmful side effects or not, but it appears to be safe to use in food amounts. Patchouli can be taken internally, applied externally and is often used in perfumes and fragrances.

Agree or disagree?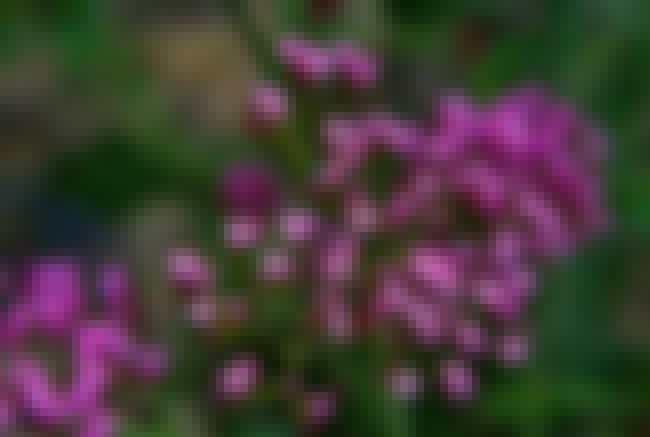 When valerian is taken as a food supplement it serves as a natural sedative, helping the mind to release painful emotions overnight. It also helps harmful negative emotions such as nervousness and anxiety.
Valerian Essential Oil (

Valeriana Officinalis

) is useful for the treatment of anxiety, insomnia, indigestion, migraines and nervous tension. There are no known side effects to using valerian, but it is recommended to not take large doses for long periods of time. It can be applied topically, used as massage oil, inhaled, diffused or taken as a supplement.

Agree or disagree?