Living
The Best Essential Oils for Grief

80 votes
22 voters
2.2k views
16 items
The most popular essential oils for grief include: bergamot, cedarwood, chamomile, cinnamon, cypress, and geranium. These oils are the most recommended for helping to alleviate the symptoms of grief and depression. Essential oils have the power to deliver specific beneficial healing properties from different plants in a highly concentrated and direct form to your body. When used properly they have been recognized for centuries for having therapeutic properties. Ancient cultures practiced the art of making essential oils by first soaking the flowers, bark, twigs, and leaves of plants in oil for a period of time then using linens to filter, purify and isolate the oils to make a potent, concentrated form. What are the best essential oils for grief?
Depending on the type of oil applied the healing effects of essential oils are limitless, from antibacterial defense to relief of pain and even aiding in emotional therapy. From a strictly scientific perspective, oils are extremely effective due to the 50 million smell receptors that are located inside the nasal passageways that connect directly to the brain's limbic system, which is the area that is responsible for emotions and memories.
This list ranks the most popular essential oils for grief. Vote up the best grief and depression essential oils below, and be sure to consult with your doctor for medical advice.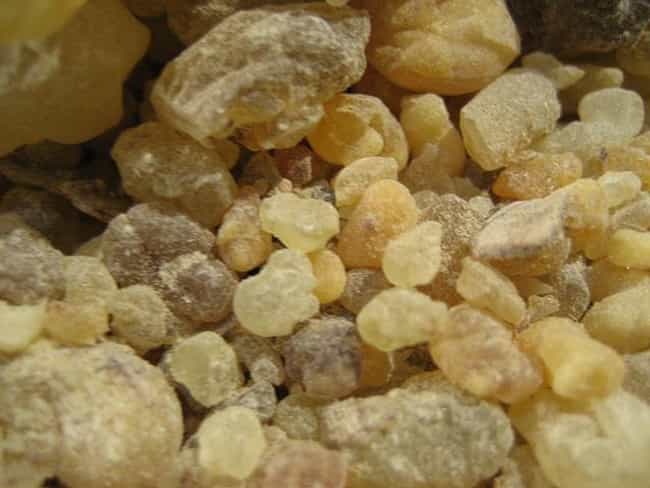 Frankincense

Essential Oil

(Boswellia carterii or Boswellia Sacra) c

arries much-needed oxygen into the brain

and stimulates

the limbic area of the brain, which includes the hypothalamus, pineal, and pituitary glands.

Can be blended with all oils.


Agree or disagree?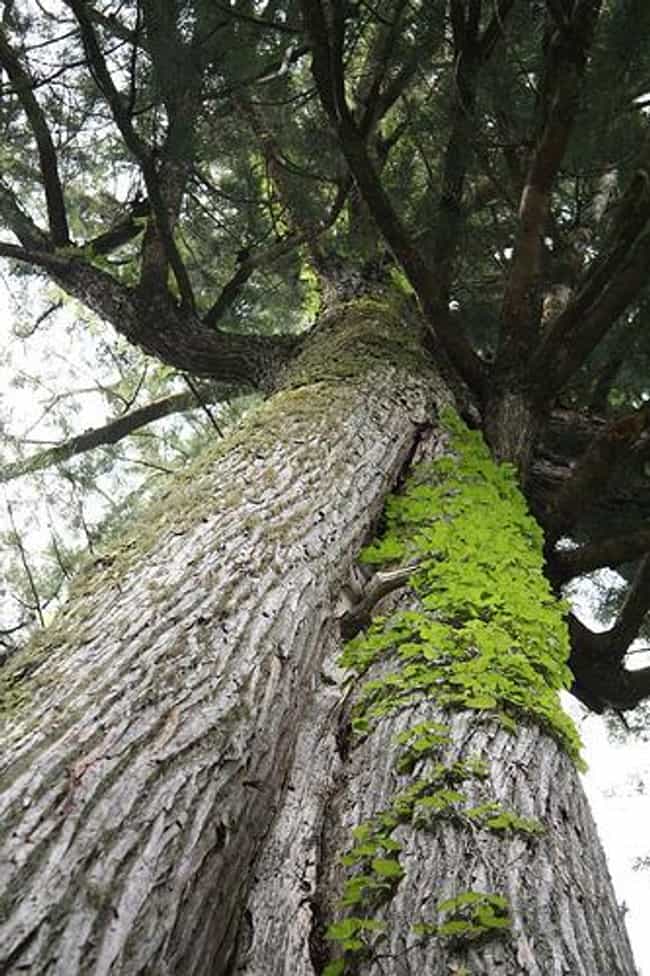 Cedarwood

Essential Oil

(Cedrus atlantica) has

calming properties and has been found in clinical tests to be of benefit to children suffering ADD and ADHD

. It

stimulates the limbic region of the brain and the pineal gland, which releases melatonin, aiding in sleep cycles. Can be diffused or applied topically. The best place to apply it is to the base of the neck.

Agree or disagree?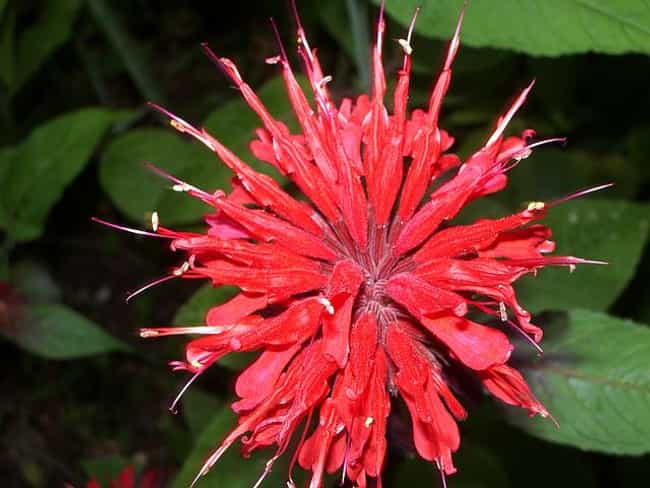 Bergamot

Essential Oil

(Citrus bergamia) has calming effects and can be applied topically or diffused. There have been serious side effects from using bergamot for children,

including convulsion and death when large amounts have been taken. It is not recommended for children or pregnant women.

It can also be applied as a deodorant or added to food and water as a supplement.

Agree or disagree?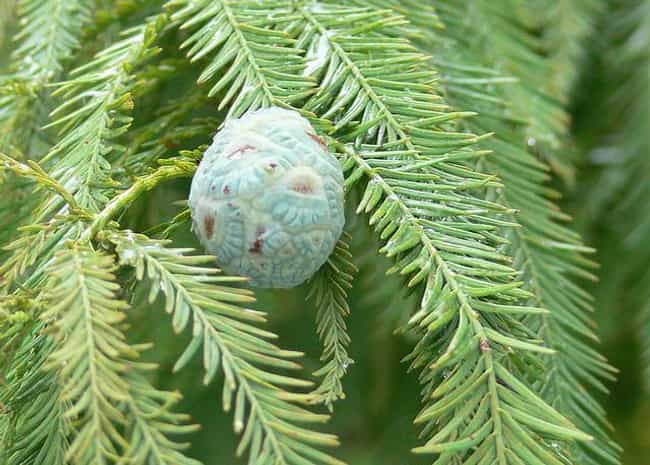 Cypress Essential Oil (

Cypressus sempervirens

) is useful for oily skin and wrinkles. It also helps to circulate and regulate blood flow, and serves as a decongestant and a detox for water retention in the body. There are no known side effects for using cypress, but pregnant women should use caution. It can be used topically or in a diffuser.

Agree or disagree?