Alternative Medicine

The Best Essential Oils for Insect Repellant
27 votes
9 voters
1.5k views
15 items
The most popular essential oils for repelling insects include: clove, lemongrass, tea tree, catnip, cinnamon, and lavender. These oils are the most recommended for helping with naturally repelling insects and bugs. Essential oils have the power to deliver specific beneficial healing properties from different plants in a highly concentrated and direct form to your body. When used properly they have been recognized for centuries for having therapeutic properties. Ancient cultures practiced the art of making essential oils by first soaking the flowers, bark, twigs, and leaves of plants in oil for a period of time then using linens to filter, purify and isolate the oils to make a potent, concentrated form. What are the best essential oils for keeping insects away?
Depending on the type of oil applied, the healing effects of essential oils are limitless, from antibacterial defense to relief of pain and even aiding in emotional therapy. From a strictly scientific perspective, oils are extremely effective due to the 50 million smell receptors that are located inside the nasal passageways that connect directly to the brain's limbic system, which is the area that is responsible for emotions and memories.
This list ranks the most popular essential oils for repelling insects. Vote up the best insect repellant essential oils below and be sure to use these oils for effective, but natural bug repellant.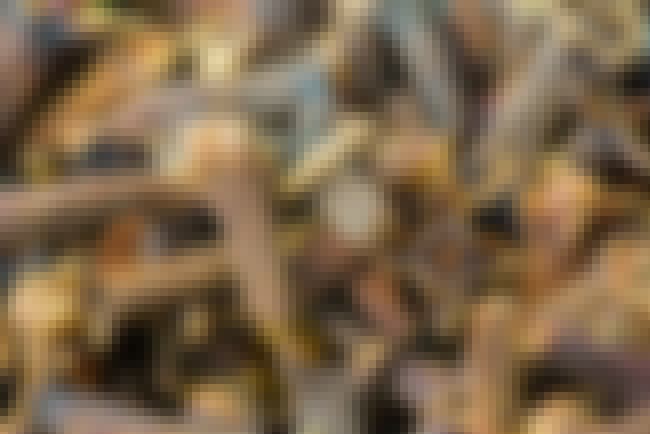 Clove Essential Oils are useful for upset stomach, as an expectorant, for diarrhea, hernia, bad breath, gas, nausea, and vomiting. Clove can cause serious health problems when taken by children, and should only be taken in small food doses by adults. It can be used in small doses in food, inhaled, or with a diffuser.

Agree or disagree?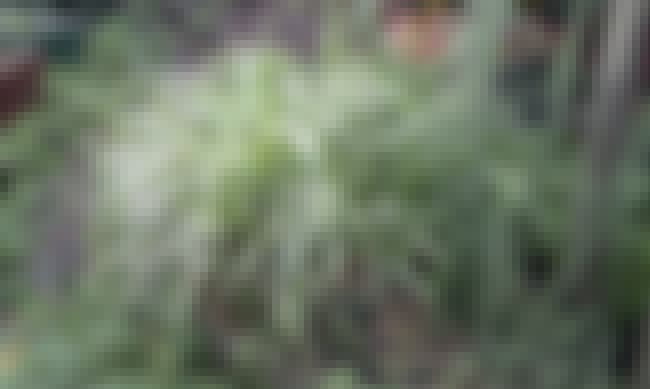 Lemongrass Essential Oil (Cymbopagon flexuosus) is useful for

respiratory and sinus conditions, infections (clears, bladder, kidney), regenerates connective tissue and ligaments, and helps with high cholesterol, digestive problems, and fluid retention

. Children should avoid using lemongrass, and it can cause extreme skin irritation if not diluted first. It can be inhaled, applied topically when diluted, or used in a diffuser.

Agree or disagree?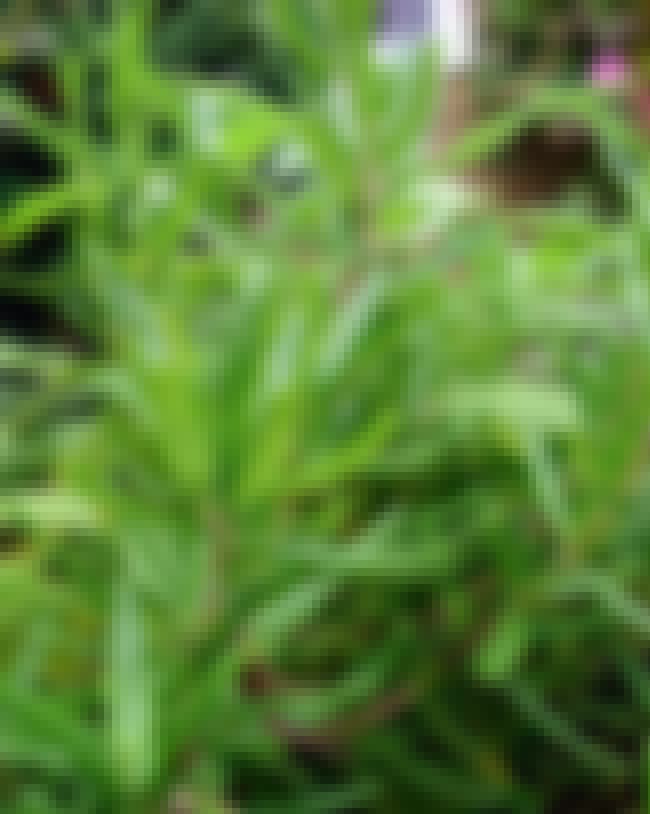 Rosemary Essential Oil (

Rosmarinus officinalis

) can be useful for

aching muscles, arthritis, dandruff, dull skin, exhaustion, gout, hair care, muscle cramping, neuralgia, poor circulation, rheumatism,

and headaches. It is best to avoid using it while pregnant or if you have

epilepsy

. It can be taken orally, used topically, and used in a diffuser.

Agree or disagree?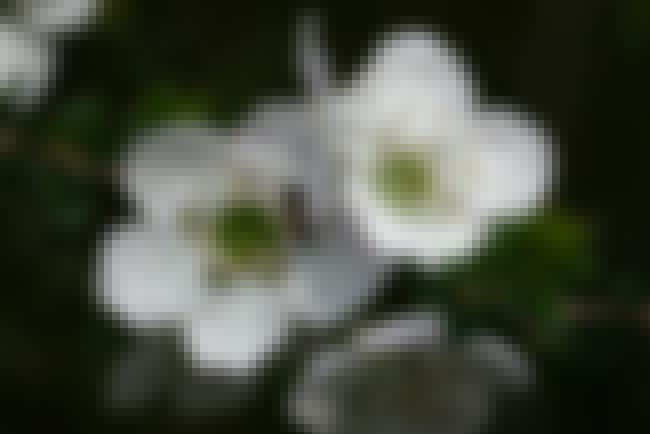 Tea Tree Essential Oil (

Melaleuca alternifolia

) is useful for skin problems such as acne, pimples, and protection from radiation burns, as well as hair improvement for oil control, dandruff, and stimulating the scalp. It has regenerative properties that reduce swelling as well. There are not many side effects associated with using tea tree oil, however, children under the age of 6 should use caution. It can also create contact sensitization with repeated use. It can be used topically or in a diffuser.

Agree or disagree?