health

The Best Essential Oils for Lip Balm
168 votes
84 voters
10.0k views
15 items
Follow
Embed
The most popular essential oils for lip balm include wintergreen, peppermint, orange, lime, lemon, vanilla, grapefruit, and lavender. These oils are the most recommended for helping people deal with the annoyance and discomfort of chapped lips.

Essential oils have the power to deliver specific beneficial healing properties from different plants in a highly concentrated and direct form to your body. When used properly, they have been recognized for centuries for having therapeutic properties. Ancient cultures practiced the art of making essential oils by first soaking the flowers, bark, twigs, and leaves of plants in oil for a period of time then using linens to filter, purify, and isolate the oils to make a potent, concentrated form. What are the best essential oils for lip balm?

Depending on the type of oil applied, the healing effects of essential oils are limitless, from antibacterial defense to relief of pain and even aiding in emotional therapy. From a strictly scientific perspective, oils are extremely effective due to the 50 million smell receptors that are located inside the nasal passageways that connect directly to the brain's limbic system, which is the area that is responsible for emotions and memories.

This list features the most popular essential oils for lip balm. Vote up the best lip balm essential oils below.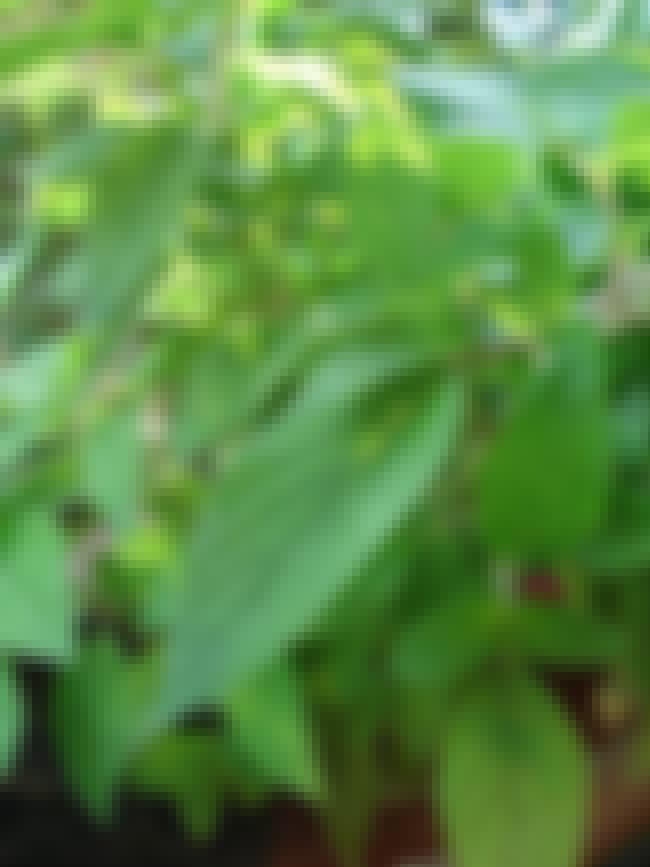 Peppermint Essential Oil is useful for irritable bowel syndrome, indigestion, heartburn, nausea, vomiting, diarrhea, morning sickness, cramps, gas, colds, coughs, inflammation of the mouth and throat, sinus and respiratory infections, headache, muscle pain, nerve pain, joint problems, and toothache. There are no known side effects to using peppermint oil, but mild skin irritation could be a factor. It can be taken internally, topically, and used in a diffuser.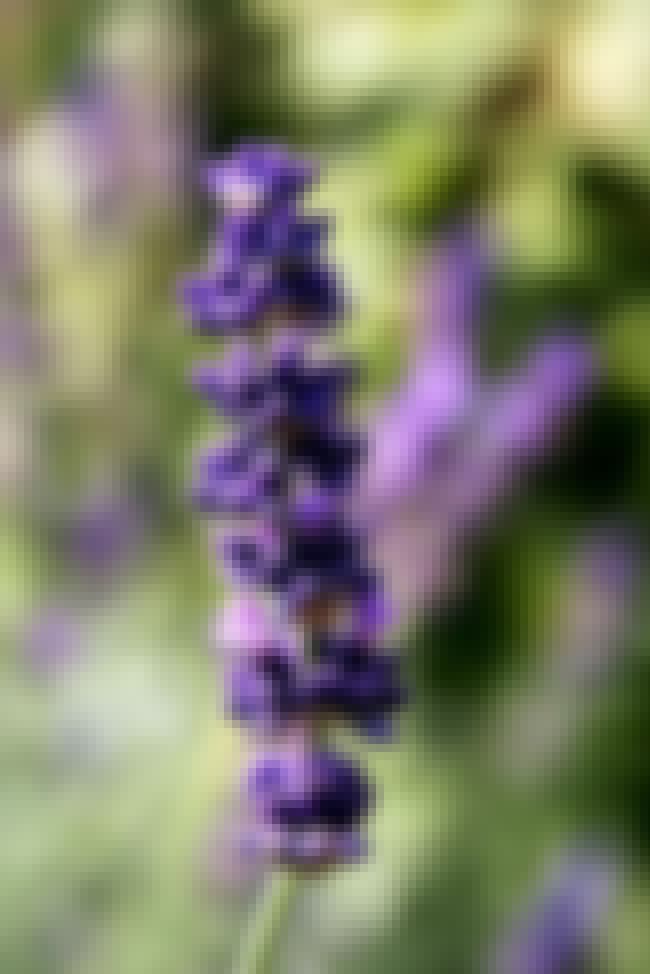 Lavender

Essential Oil

(Lavendula angustifolia)

relaxes you and makes you more alert. It

can balance any personality

. Possible dangers of not using lavender properly include irritation of the skin, allergic reactions, nausea, headache, chills, or vomiting.

It can be applied topically or diffused in a room.
Grapefruit Essential Oil can be useful for preventing water retention and bloating and can also help dissolve fat as it

helps to release fatty acids into the bloodstream where the body breaks them down and uses them for energy.

It is also an appetite suppressant. There are no known side effects to using it, but some concerns have been raised about the potential link between using grapefruit and the development of breast cancer. It can be taken internally, inhaled, or used in a diffuser.
Also Ranked
#88 on The Best Breakfast Foods
#28 on The Most Delicious Fruits
#18 on The Best Cancer Fighting Foods
#23 on The Best Healthy Breakfast Foods
see more on Grapefruit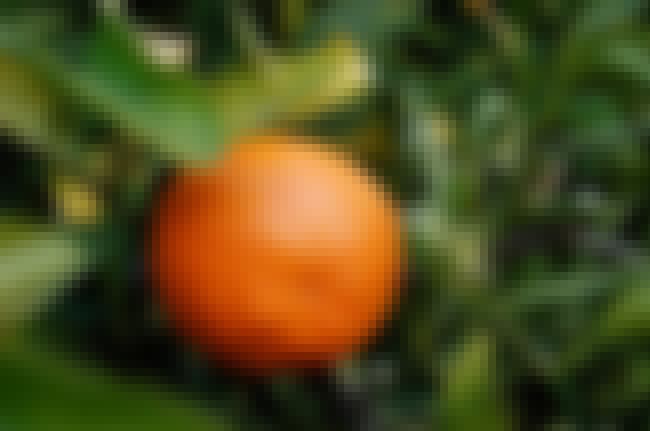 Tangerine Essential Oil can be

used for anxiety, insomnia, irritability, liver problems, digestive problems, parasites, fluid retention, and obesity

. It promotes happiness, is calming, and

helps with anxiety, nervousness, and irritability

. There are no known side effects to using this essential oil. It can be applied directly to the body, used in a diffuser, or taken internally.
Also Ranked
#20 on The Most Delicious Fruits
#54 on The Best Cancer Fighting Foods
#3 on The Very Best Citrus Fruits
see more on Tangerine