Living
The Best Essential Oils for Men

86 votes
20 voters
2.9k views
24 items
The most popular essential oils for men include: cypress, sandalwood, peppermint, orange, and black pepper. These oils are the most recommended for men in particular. Essential oils have the power to deliver specific beneficial healing properties from different plants in a highly concentrated and direct form to your body. Ancient cultures practiced the art of making essential oils by first soaking the flowers, bark, twigs, and leaves of plants in oil for a period of time then using linens to filter, purify and isolate the oils to make a potent form. What are the best essential oils for men?
Depending on the type of oil applied, the healing effects of essential oils are limitless, from antibacterial defense to relief of pain and even aiding in emotional therapy. From a strictly scientific perspective, oils are extremely effective due to the 50 million smell receptors that are located inside the nasal passageways that connect directly to the brain's limbic system. The oils on this list are not the typical sweet-smelling ones, making them an excellent fit for men in particular!
This list discusses the most popular essential oils for men. Vote up the best below!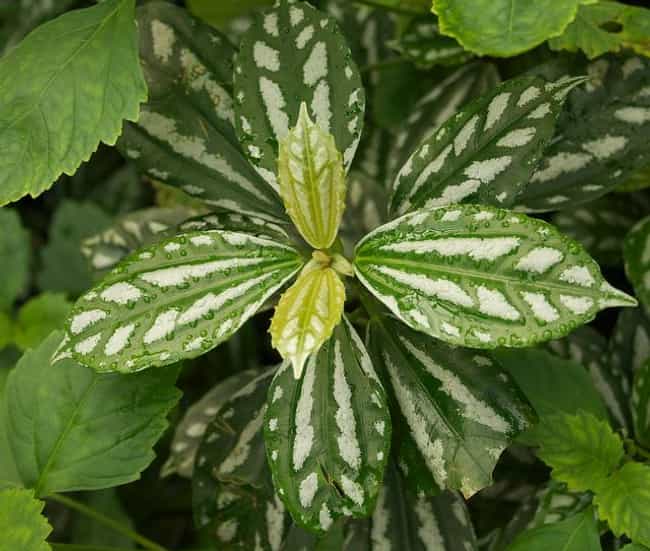 Patchouli

Essential Oil (Agastach Pogostemi) is useful for colds, headaches, nausea, vomiting, diarrhea, stomach pain, and bad breath. There isn't enough information about it to know if it has harmful side effects or not, but it appears to be safe to use in food amounts. Patchouli can be taken internally, applied externally, and is often used in perfumes and fragrances.

Agree or disagree?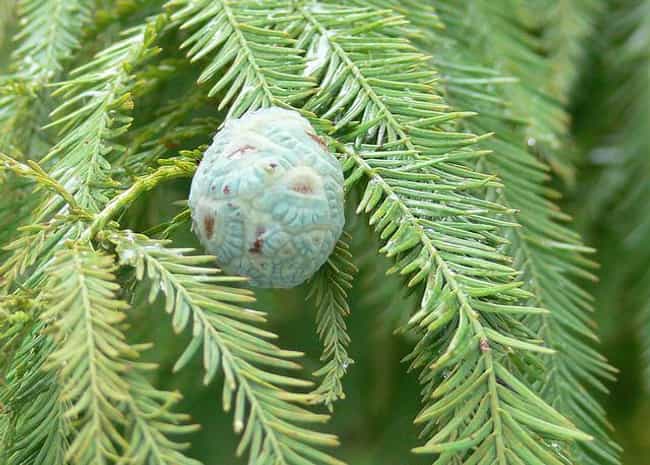 Cypress Essential Oil is (

Cypressus sempervirens

) is useful for oily skin and wrinkles. It also helps to circulate and regulate blood flow, and serves as a decongestant and a detox for water retention in the body. There are no known side effects for using cypress, but pregnant women should use caution. It can be used topically or in a diffuser.

Agree or disagree?
Sandalwood

Essential Oil

(Santalum album) w

orks to balance both the emotions and the immune system. Possible side effects can include allergic reactions, and it is not recommended for pregnant women to use. It may be applied topically or diffused.

Agree or disagree?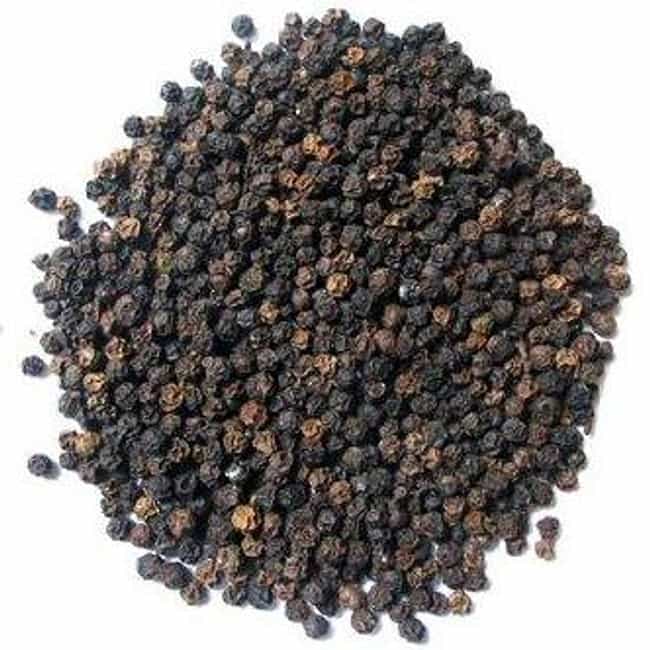 Black Pepper has a

spicy and warm aroma that is stimulating and empowering.

It is great for

fungal infections, infections (flu, influenza, dysentery, tooth), fatigue, arthritis, digestive problems (diarrhea, heartburn, nausea, flatulence, indigestion, colic), muscle and nerve pain, sprains, boosts metabolism and viruses. It is generally regarded as safe; however, painful skin irritations can occur if not diluted before use. It can be applied topically, diffused or taken as a supplement.

Agree or disagree?
see more on Black pepper