Alternative Medicine

The Best Essential Oils for Muscle Pains
34 votes
9 voters
17 items
The most popular essential oils for muscle pain include: basil, cypress, marjoram, cinnamon, and wintergreen. These oils are the most recommended for helping with inflammation of the muscles. Essential oils have the power to deliver specific beneficial healing properties from different plants in a highly concentrated and direct form to your body, which makes the reduction of pain and inflammation subside very quickly.
When used properly, they have been recognized for centuries for having therapeutic properties. Ancient cultures practiced the art of making essential oils for reliving muscle pain by first soaking the flowers, bark, twigs, and leaves of plants in oil for a period of time then using linens to filter, purify and isolate the oils in a concentrated form. What are the best essential oils for muscle pain?
This list features the most popular essential oils for muscle pain. Vote up the best muscle pain essential oils below or add the one you always reach for when your muscles are aching, if it isn't already on the list.
Basil can be applied directly as a massage oil to reduce inflammation to the muscles. It
is useful as an

antispasmodic, antiviral, antibacterial, anti-inflammatory, muscle relaxant, antiseptic, and decongestant

. People with epilepsy, children, and pregnant women should avoid using basil. It may also be a skin irritant. It can be ingested, if diluted, and used in a diffuser.
Also Ranked
#9 on The Tastiest Pizza Toppings
#24 on The Best Smells in the World
#4 on The Most Useful Spices
#21 on The Yummiest Low Carb Veggies

Agree or disagree?
see more on Basil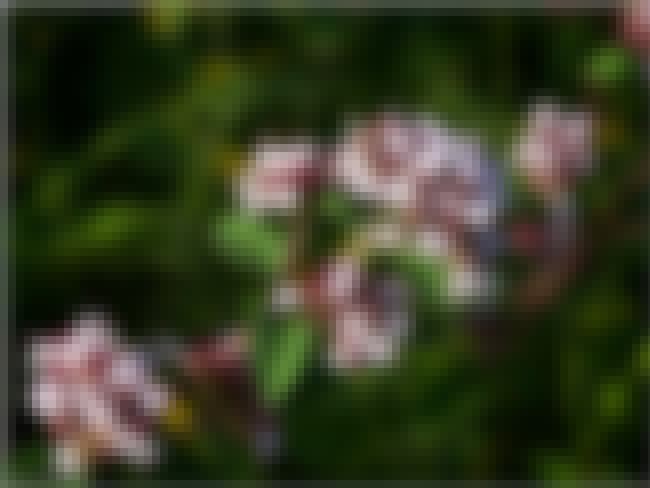 Marjoram

Essential Oil (

Origanum majorana

) can be useful for asthma, headache, bronchitis, whooping cough, and constipation. It has no known side effects when used properly and can be used in a diffuser.
Also Ranked
#29 on The Most Useful Spices

Agree or disagree?
see more on Marjoram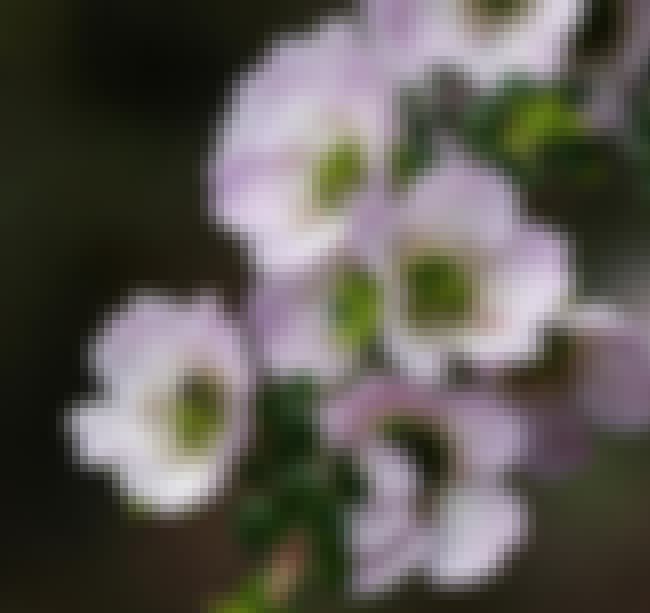 Tea Tree Essential Oil (

Melaleuca alternifolia

) is useful for skin problems such as acne, pimples, protection from radiation burns, and hair improvement for oil control, dandruff, and stimulating the scalp. It has regenerative properties that reduce swelling as well. There are not many side effects associated with using tea tree oil, however, children under the age of 6 should use caution. It can also create contact sensitization with repeated use. It can be used topically or in a diffuser.

Agree or disagree?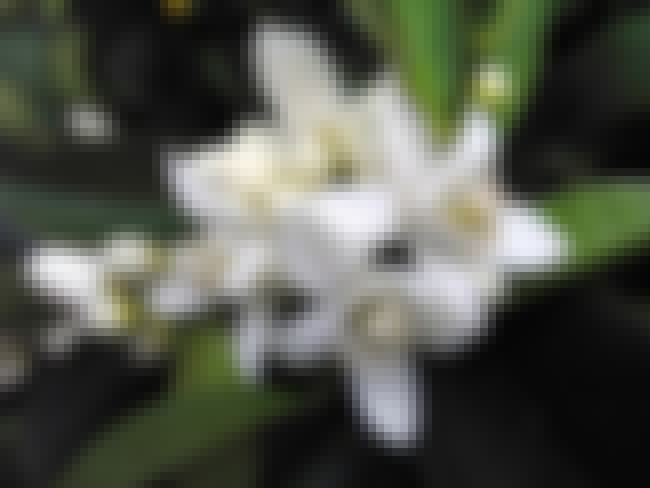 Neroli/Orange Blossom

Essential Oil

(Citrus aurantium bigaradia) is

calming, relaxing, and promotes confidence, hopefulness, peace, and sensuality.

There are no known side effects to using the oil when applied properly.

It can be applied topically as a perfume, or diffused.

Agree or disagree?