alternative medicine

The Best Essential Oils for Nausea
33 votes
16 voters
2.6k views
16 items
Follow
Embed
The most popular essential oils for nausea include: ginger, lemon, fennel, nutmeg, peppermint, and wintergreen. These oils are the most recommended for nausea symptoms in particular. There's nothing quite worse than feeling the initial symptoms of nausea and not having a clue how to alleviate it. Essential oils are made by soaking the flowers, bark, twigs, and leaves of plants in oil for a period of time, then filtering and purifying the oils to make a potent, concentrated form. What are the best essential oils for nausea?
Depending on the type of oil applied, the healing effects of essential oils are limitless, from antibacterial defense to relief of pain, and even aiding in emotional therapy. Oils are extremely effective because of the 50 million smell receptors that are located inside the nasal passageways that connect directly to the brain's limbic system, which is the area that is responsible for emotions and memories.
This list features the most popular essential oils for nausea. Vote up the best essential oils below and be sure to check out these other
natural remedies for nausea
.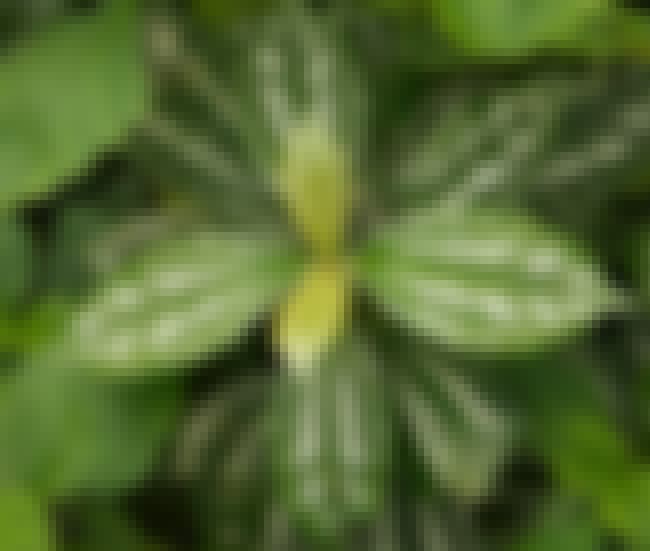 Patchouli

Essential Oil (Agastach Pogostemi) is useful for colds, headaches, nausea, vomiting, diarrhea, stomach pain, and bad breath. There isn't enough information about it to know if it has harmful side effects or not, but it appears to be safe to use in food amounts. Patchouli can be taken internally, applied externally, and is often used in perfumes and fragrances.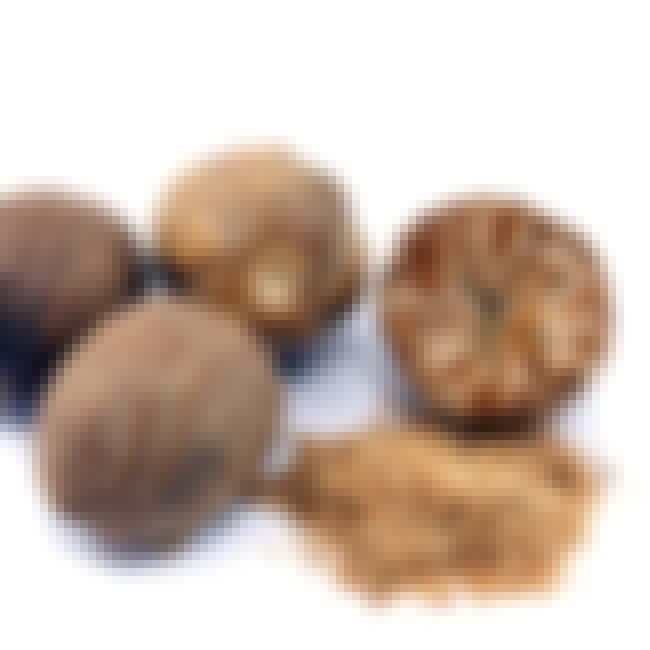 Nutmeg Essential Oil is most widely used to treat stomach complaints. Studies have shown that when taken as a supplement or used as a spice with food it also

treats stomach aches and cramps, aids digestion, and dispels gas.

Using nutmeg is generally regarded as safe to use. It can also be diffused or inhaled.
Also Ranked
#18 on The Best Things to Put in Oatmeal
#19 on The Most Useful Spices
see more on Nutmeg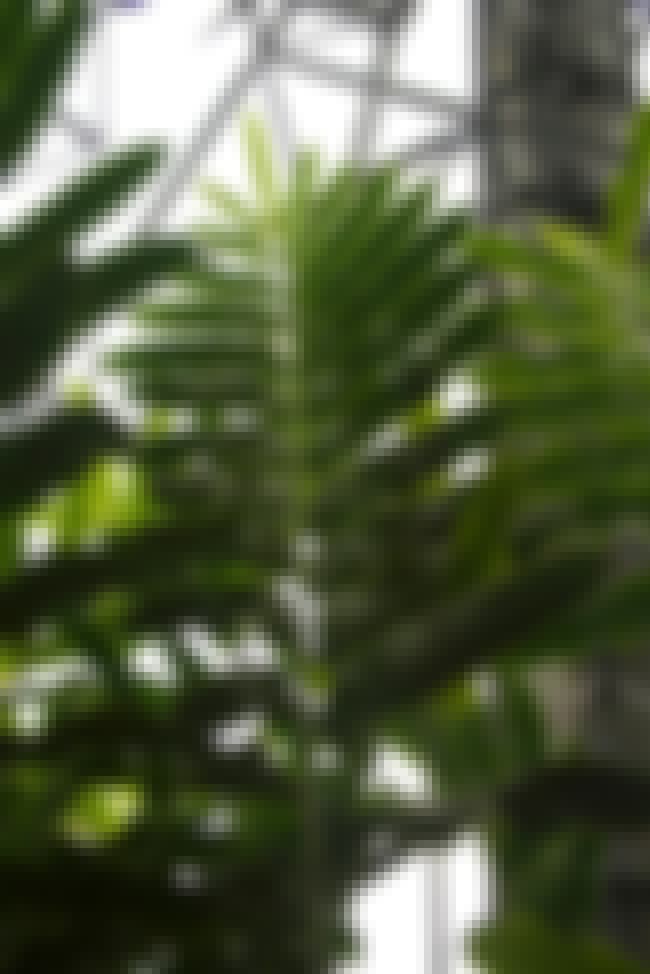 When Ginger Essential Oil is taken as a supplement or used as a food additive it has been well-documented for naturally relieving nausea. Using ginger relaxes the intestinal tracts, relieving upset stomach naturally and efficiently. It also

prevents motion sickness and alleviates the nausea, vomiting, stomach cramps, and diarrhea that often accompany stomach flu.

Using ginger is believed to be safe, even for pregnant women: and it relieves morning sickness as well! It can also be inhaled or used in a diffuser.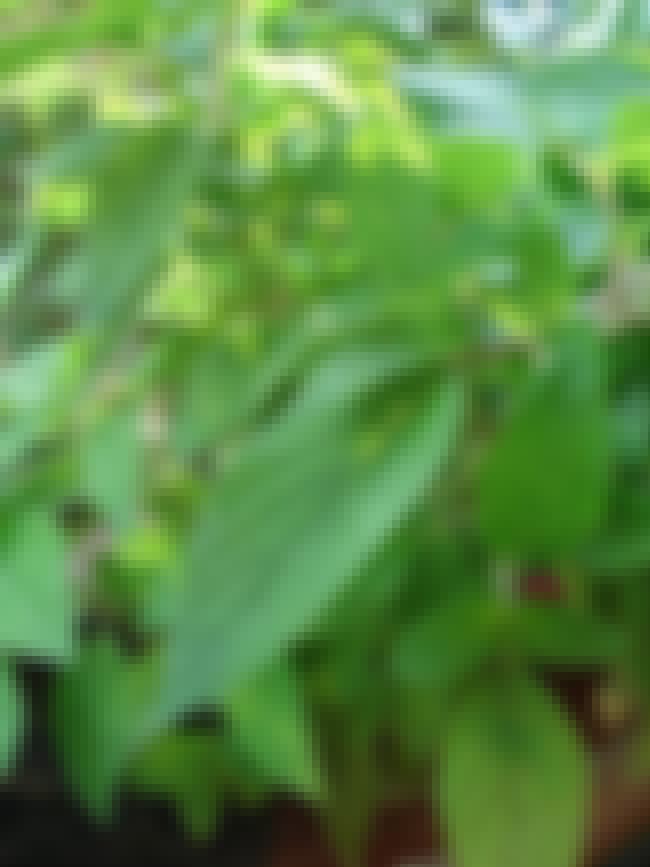 Peppermint Essential Oil is useful for the treatment of nausea caused by morning sickness, acid reflux, and cancer treatment. Taking peppermint orally also instantly relieves indigestion and irritable bowel syndrome. A wonderful way to relieve these symptoms is to make peppermint tea or suck on a peppermint stick. It is generally regarded as safe to use. It can be taken as a supplement, orally, applied topically when diluted, or used in a diffuser.